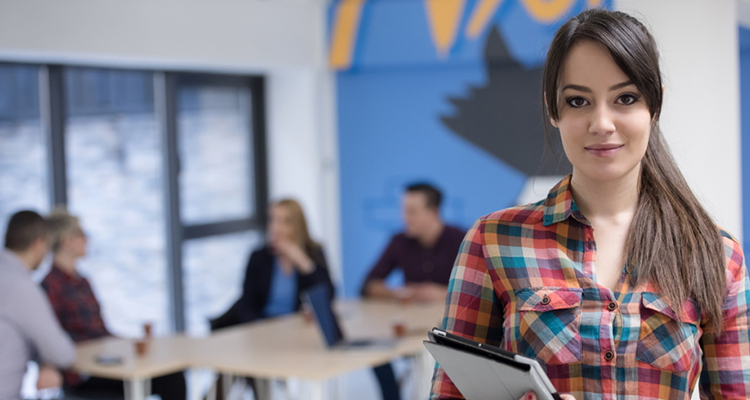 UNSW Sydney has placed first in the country for capital raised by its spinouts, with 160 start-ups raising US$5.6 billion of capital over the past 10 years.
As reported in PitchBook's annual university rankings, UNSW is ranked #1 in Australia for total capital raised and #2 (#84 globally) for most founders and startups in 2022. The highest funded UNSW spinout was Rocket Internet at $1.1 billion, a company which enables entrepreneurship by incubating and investing in internet and technology companies globally. Other top companies raising capital were Xendit, Rokt, Public.com and Flexe, each raising hundreds of millions of dollars of capital.
UNSW has a strong entrepreneurial culture, with 105 venture capital-funded founders per 100,000 graduates in the past 10 years, according to the Australian's 2023 Research Magazine. The University is where the Atlassian founders Mike Cannon-Brookes and Scott Farquhar graduated. More recently, Aengus Tran, a UNSW medical graduate, and Dimitry Tran, a UNSW executive MBA graduate, founded Harrison.ai, a start-up which uses artificial intelligence to interpret medical scans.
"People from UNSW know how to build," said David Burt, Director of Entrepreneurship. "UNSW was originally founded to meet Australia's need to have a university specialised in training high-quality engineers and technology professionals. Since then, we've grown into a comprehensive university, but we've kept in our DNA the important truth that the value of an idea is how we put it into practice."
The UNSW Founders program is at the heart of the University's entrepreneurial culture, providing access to over 500 mentors, a network of 150+ angel investors, $1M in exclusive perks, prize money and funding, and dedicated programs to help progress early-stage ideas and start-ups through to accelerators and global growth. It's also allowed UNSW to help redress the gender imbalance in start-ups, with 44% of UNSW start-ups featuring at least one female founder – more than double the industry average.
"Here at UNSW Founders it is our sole mission to embed entrepreneurship on campus and support UNSW students, staff and alumni to build entrepreneurship skills, found and grow real companies," said David Burt. "In 2022 alone, UNSW Founders seeded companies raised $23.4 million with a total of $110 million raised to date since 2018."
For more information about UNSW Founders, click here. You can read more about recent UNSW spinouts or how UNSW Founders is encouraging women to launch start-ups.
Comments