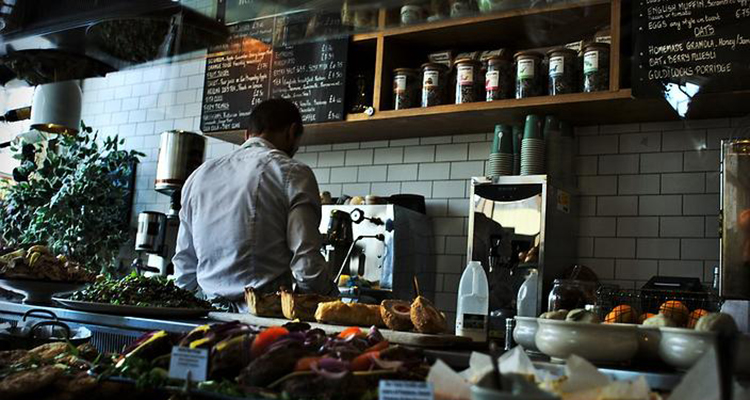 A UNSW Sydney and UTS project will lead the international education sector to respond to exploitation of international students in accommodation and at work.
The NSW Government through Study NSW has announced $78,670 in funding for a study to be led by UNSW Law Senior Lecturer Bassina Farbenblum and UTS Law's Dr Laurie Berg.
It follows a 2017 report by Berg and Farbenblum, Wage Theft in Australia, that found a quarter of international students surveyed were earning $12/hr or less and 43% of students earned $15/hr or less – well below minimum wage.
"This study will give the international education sector a deeper understanding about the problem of student exploitation, finding out what information international students need to avoid exploitation at work and in their accommodation, and to address it when it happens," Ms Farbenblum said.
UNSW Sydney Pro-Vice-Chancellor (International), Laurie Pearcey, said this research should be on the radar of every Australian university. In a sign of growing momentum across the sector, the issue was debated at the Australian International Education Conference last week.
"This issue is bigger than any one education provider and this is why UNSW and UTS have been coordinating a sector wide response through our engagement thus far with government and peak bodies such as Study NSW, the International Education Association of Australia and Universities Australia," Mr Pearcey said.
This new project brings together supporting partners that include English Australia, Redfern Legal Centre, Council of International Students Australia, the International Education Association Inc (ISANA NSW) and Commonwealth agencies such as the Fair Work Ombudsman.
UTS Deputy Vice-Chancellor and Vice-President (International), Iain Watt said this was an example of the kind of collegiate collaboration which universities are uniquely placed to undertake.
"It is an excellent fit for UTS especially given our detailed work in wage theft and related issues affecting international students," he said. "It is incumbent on all Australians to do everything we can to provide our international students with the best possible experience while they are visiting us." 
The grant was the largest announced in $356,000 of Study NSW funding for organisations to deliver programs to support international students in NSW.
Comments