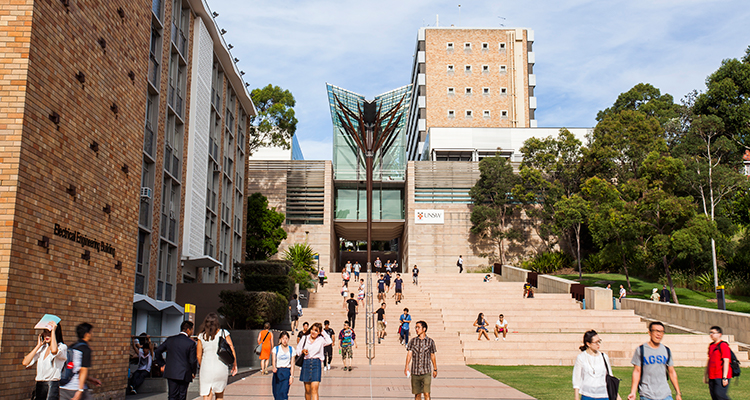 Increasing debate about academic freedom has prompted a definitive response from the Academic Board.
The Academic Board has responded to growing discussion in the media and university sector about freedom of speech and inquiry by endorsing a UNSW Statement on Academic Freedom.
UNSW proudly stands by its commitment to creating and defending an environment in which robust debate and the contest of ideas can occur, to ensure the development of critical reasoning skills, to support the pursuit of knowledge and to enhance understanding.
The University's position on the importance of academic freedom as central to the purpose of a modern university is reflected in a wide range of documents from the UNSW Act to the Enterprise Agreement.
The new UNSW Statement on Academic Freedom has been noted by the UNSW Council.
A new link to the Statement on Academic Freedom has been created from the "About us" page, providing the following brief statement and links to the relevant UNSW and Group of 8 documents.
UNSW Statement on Academic Freedom
UNSW is committed to protection of academic freedom (also described as intellectual freedom and freedom of inquiry) as essential to the proper conduct of teaching, research and scholarship within the University. This commitment is evident in the UNSW Act, the establishing document of the University, the UNSW Code of Conduct and Equity, Diversity and Inclusion Policy, the proposed new Academic Enterprise Agreement, and an agreement, The Hefei Statement on the Ten Characteristics of Contemporary Research Universities, which UNSW has endorsed, as a member of the Group of Eight.
Comments