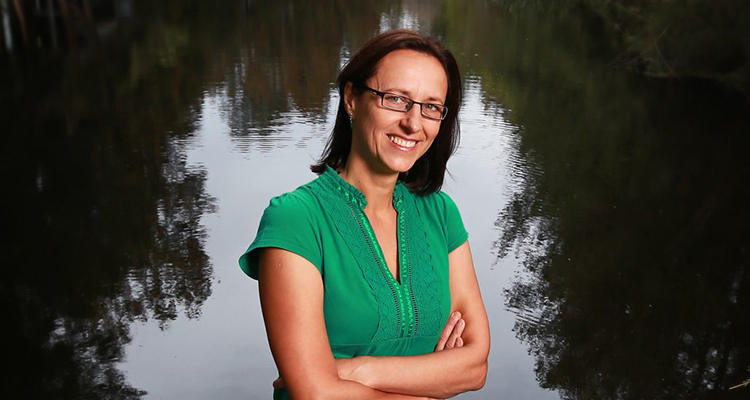 The Future Women Leaders Conference in Melbourne on 18-19 November 2019 has opened for applications.
Developed and run for the first time in 2015 by Professor Ana Deletic, UNSW PVC Research, and then again in 2017, this unique series of events is specifically designed to support female academics in engineering, IT and physical sciences, in progressing their career.
Co-chaired by Professor Deletic, the 2019 conference will feature a range of exciting speakers, including UNSW's ARC Laureate and Scientia Professor Rose Amal, and Dr Robert Mun, Executive Director, Engineering & Information Sciences of ARC. A range of skill development workshops and opportunities to learn strategies to deal with the specific challenges facing women in engineering, physical sciences and IT will be held and attendants will have the opportunity to network with their peers.
"I would encourage all UNSW female early career researchers in engineering and physical sciences to apply. This is a great opportunity to meet many other Australian female academics, share your experiences and learn from one another to advance the careers of women in these disciplines," said Professor Deletic.
The two-day conference is co-hosted by UNSW Sydney, Monash University and the University of Melbourne. The participants will be selected by application to the Women's Leadership Award. Open to female postdocs and Level C academics, the Award supports successful applicants' conference attendance, the network dinner and two nights of accommodation for interstate attendees.
Applications close 30 September 2019. Visit https://www.monash.edu/engineering/future-women-leaders-conference to apply.
Comments