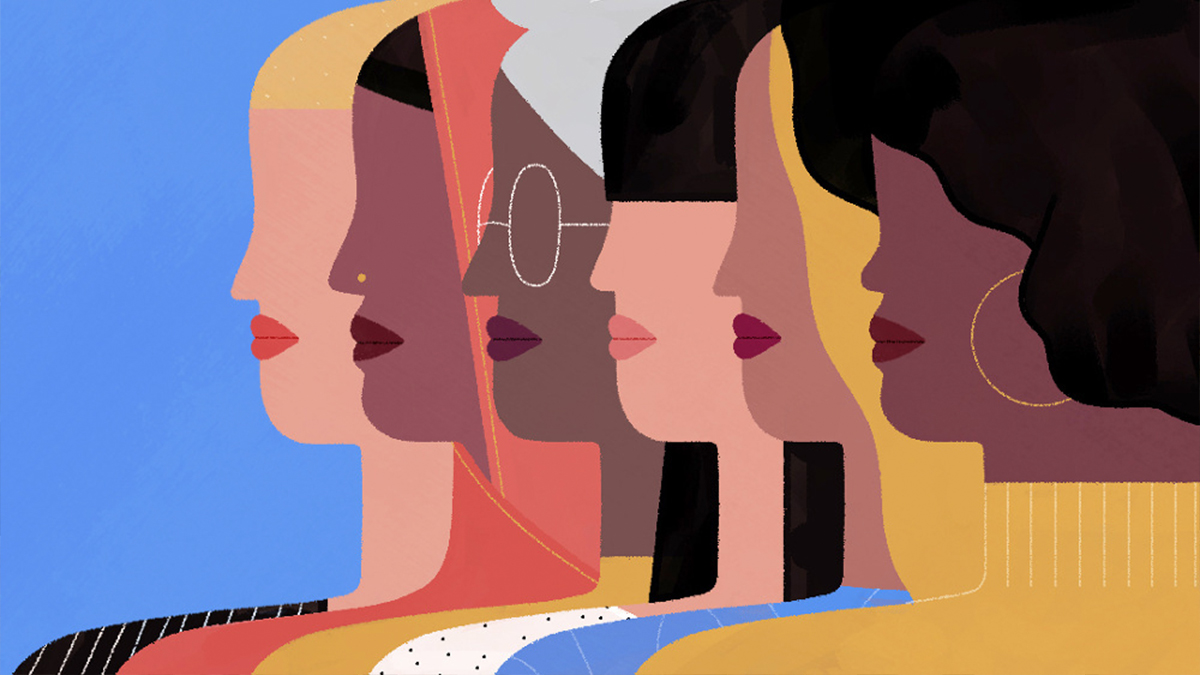 UNSW's Scientia Education Academy is seeking interest in the WATTLE Program for Academic Leaders to be held in Melbourne, 21-24 November 2022. The aim of the program is to develop leadership for academic women in teaching roles at UNSW.
WATTLE is a national program that works across the higher education sector, with the aim of developing leadership for academic women. Applicants at academic Levels D and E who attend the WATTLE Program will engage in activities that enable next stage career aspirations and professional development. 
Full-time and part-time academic women at UNSW academic Levels D or E who are on Education Focussed (EF) and Research and Teaching (RT) tracks are encouraged to apply. 
EOI due: 5pm, 23 September. 
Comments