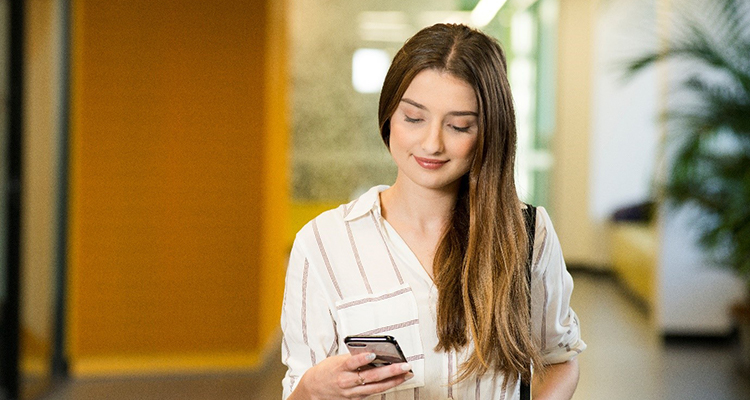 A new guest Wi-Fi solution is now available to all UNSW visitors. 
A new Wi-Fi solution is available to visitors on the Kensington campus. Unlike the previous Wi-Fi solution, which required advance set up on behalf of the visitor, the new solution is self-serve and much easier to access. Guest Wi-Fi will not enable access to UNSW internal systems.
UNSW host visitors for a diverse range of events such as open days, graduations and conferences. The number of annual visitors – both local and from overseas – to our faculties and divisions is estimated to be 70,000. We can now offer them a fast and secure campus-wide Wi-Fi service.
Connecting is easy. Visitors will need to unlock their device and navigate to Settings; Wi-Fi; select "UNSW Guest" network; and then enter their name and a valid e-mail address. They then receive an e-mail with a Wi-Fi activation link.
Guest Wi-Fi will be extended to include Paddington and CBD campuses in the coming months.
Comments