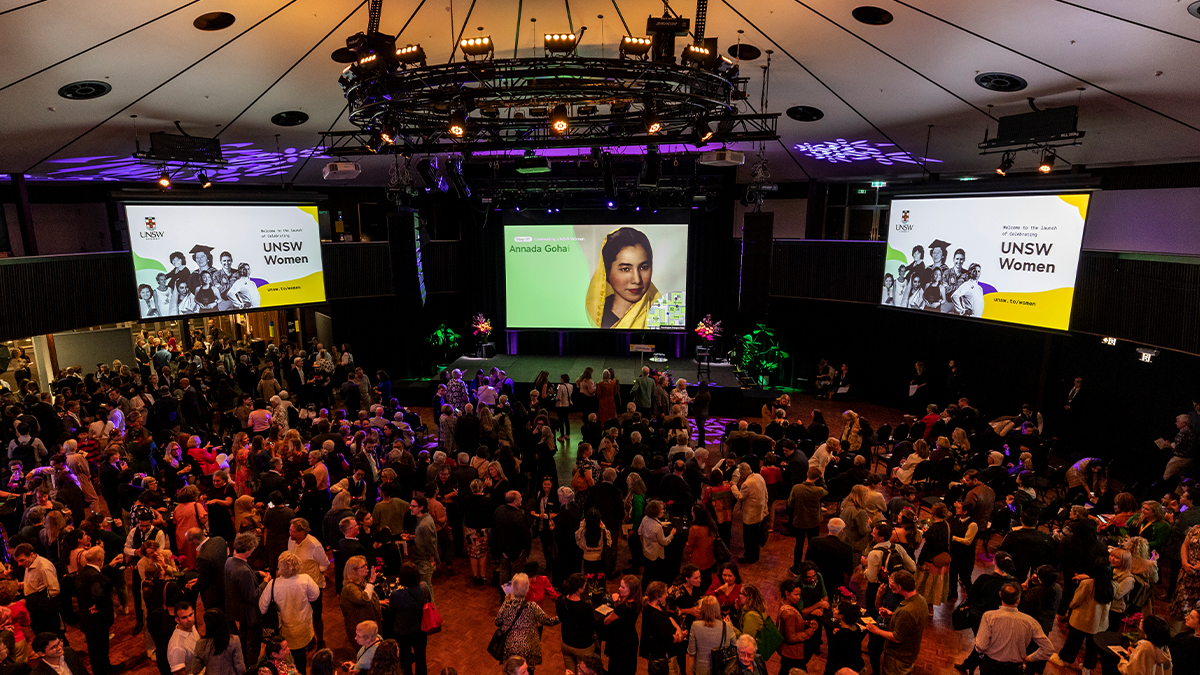 Trailblazing women are at the heart of a university-wide project to improve gender equity and the visibility of UNSW's diverse community.
The Celebrating UNSW Women on Campus project was launched on Tuesday 18 April 2023 at an event at the UNSW Roundhouse. It was attended by more than 450 guests including former Magistrate Patricia O'Shane AM and the Hon. Courtney Houssos, Minister for Finance New South Wales, who are both alumnae. The project has been led by the UNSW Council and the Division of Equity Diversity & Inclusion, in partnership with the Division of External Engagement, Estate Management, Archives, IT and student leaders.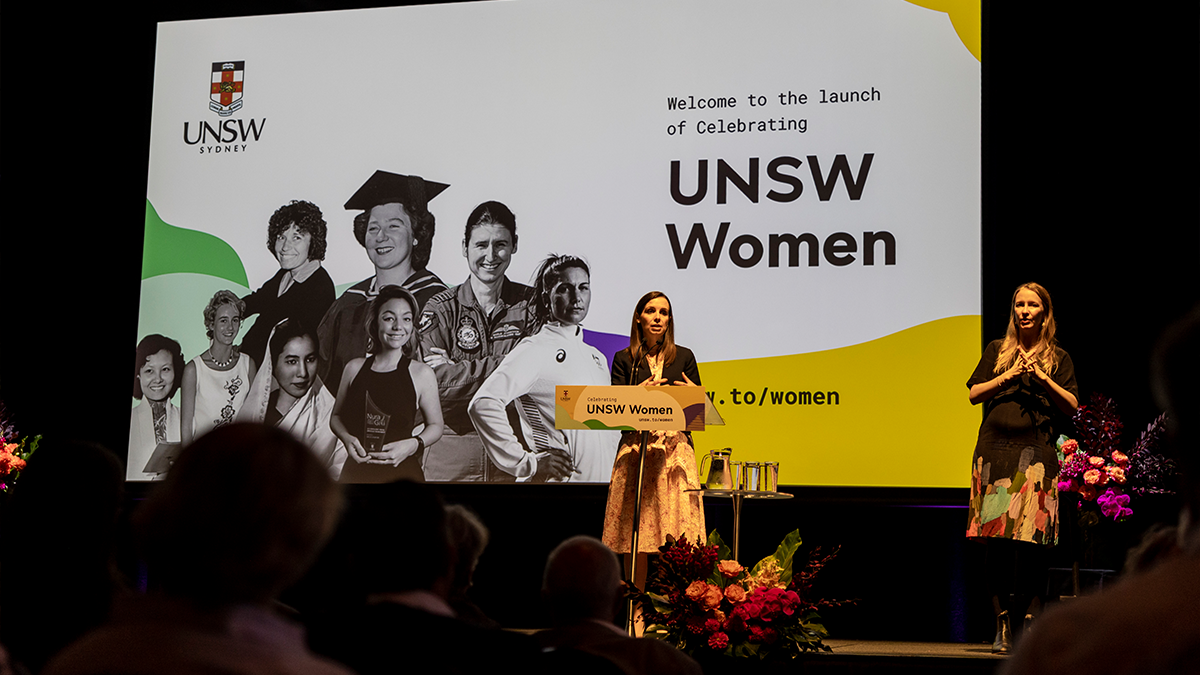 The project has renamed 17 buildings and spaces after UNSW women role models. They include the first women graduates of each faculty, the first woman professor, the first woman Deputy Chancellor, the first Indigenous woman graduate, and many other alumnae and former staff who identify as women.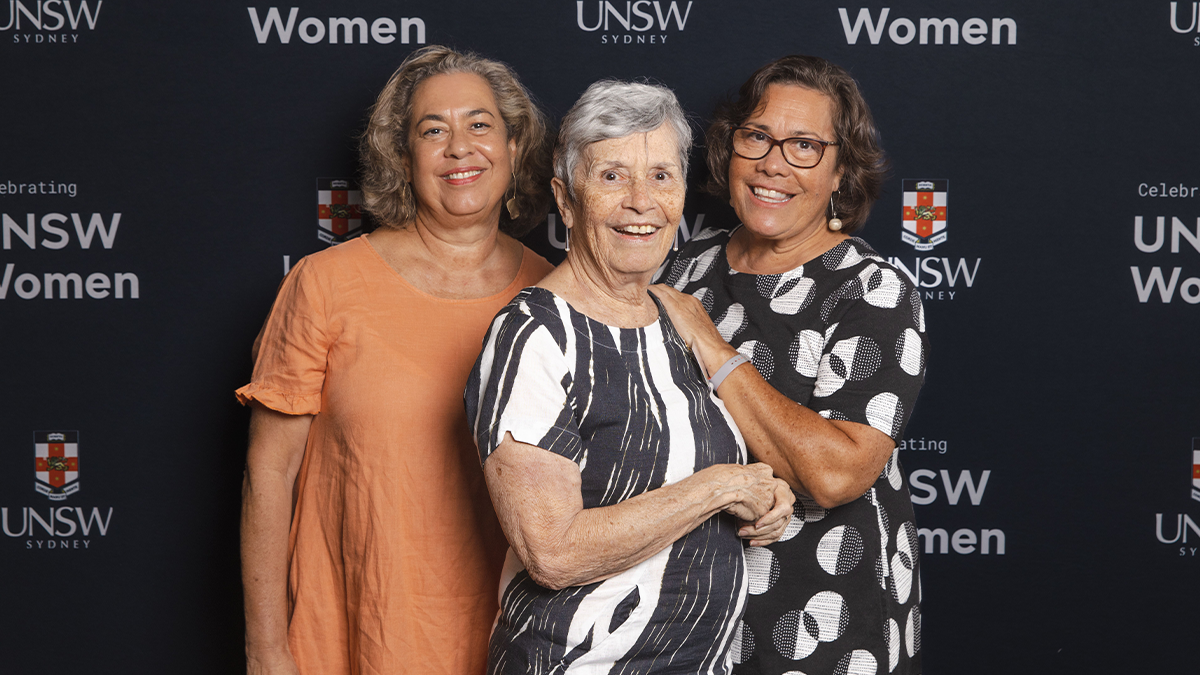 Introduced by Professor Eileen Baldry who officially opened the event, UNSW Chancellor David Gonski AC spoke about the project and the importance of the achievements of UNSW women.
"This event has been in planning for more than 70 years and should have happened many years ago," he said.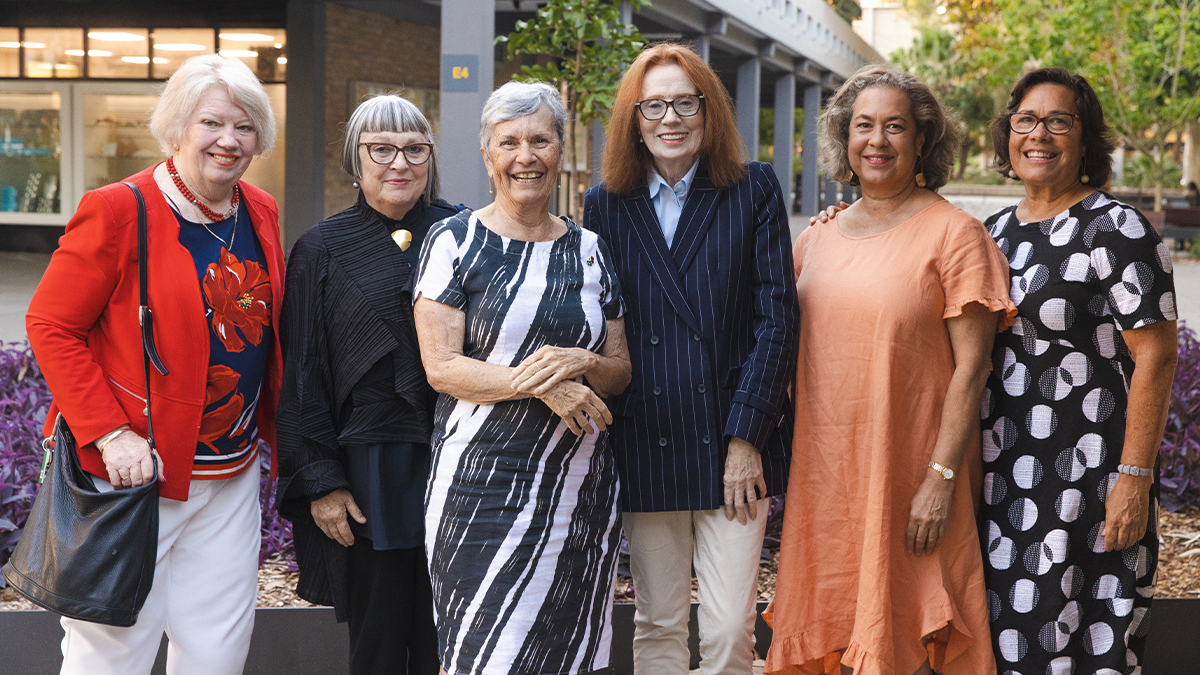 "Women have always been an integral part of UNSW over our entire 74 years of existence. Tonight is the official opening of stage one of something that will really change the naming of this University."
Renamed spaces include the Central Lecture Block, which is now the 'Patricia O'Shane Building'. The activist and trailblazer was the first woman Aboriginal teacher in Queensland before studying law at UNSW and becoming the University's first Indigenous graduate in 1976.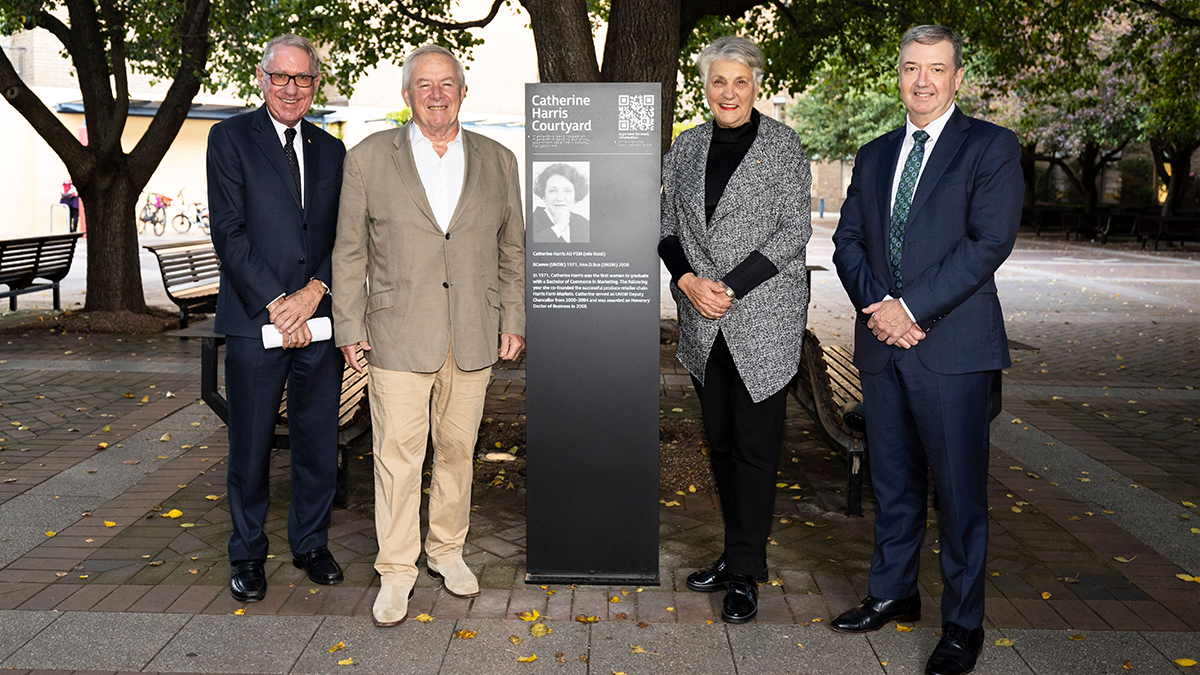 "I've come a long way. It didn't happen by accident, because I had the opportunity to go to university at a time when there was a massive social upheaval with the election of the Whitlam Government in 1972 who poured money into universities," she said.
The renamed buildings and spaces across UNSW's Kensington campus will be on maps and schedules from Term 2.
Check out the Celebrating UNSW Women website and video.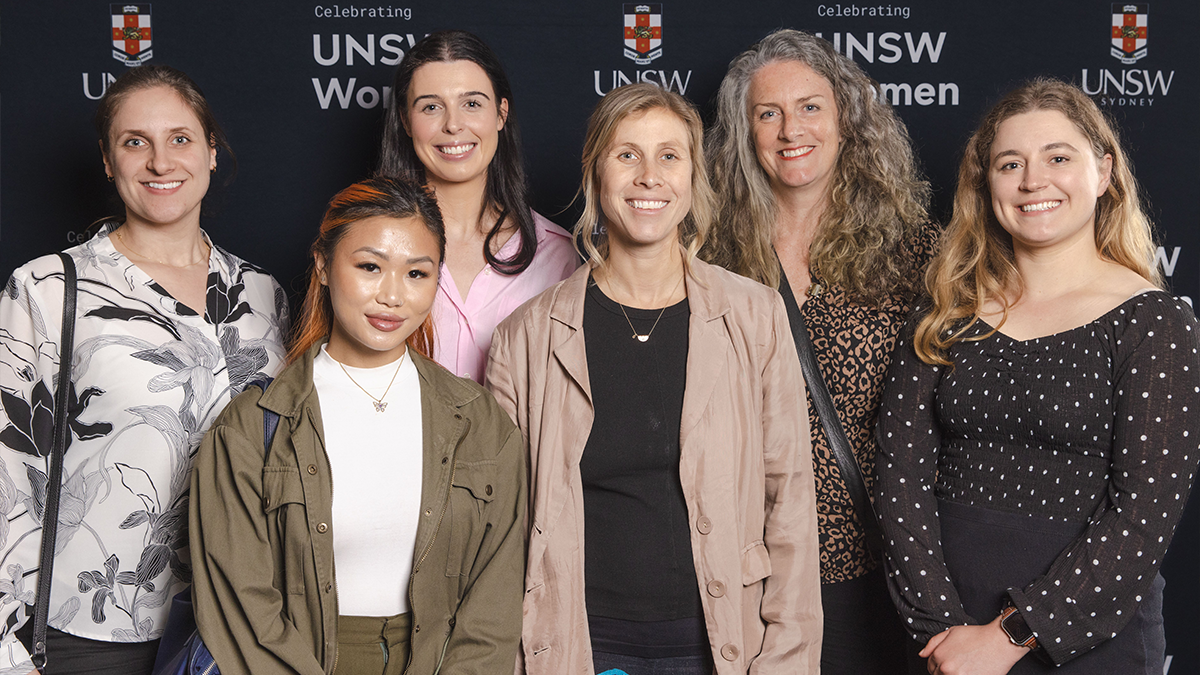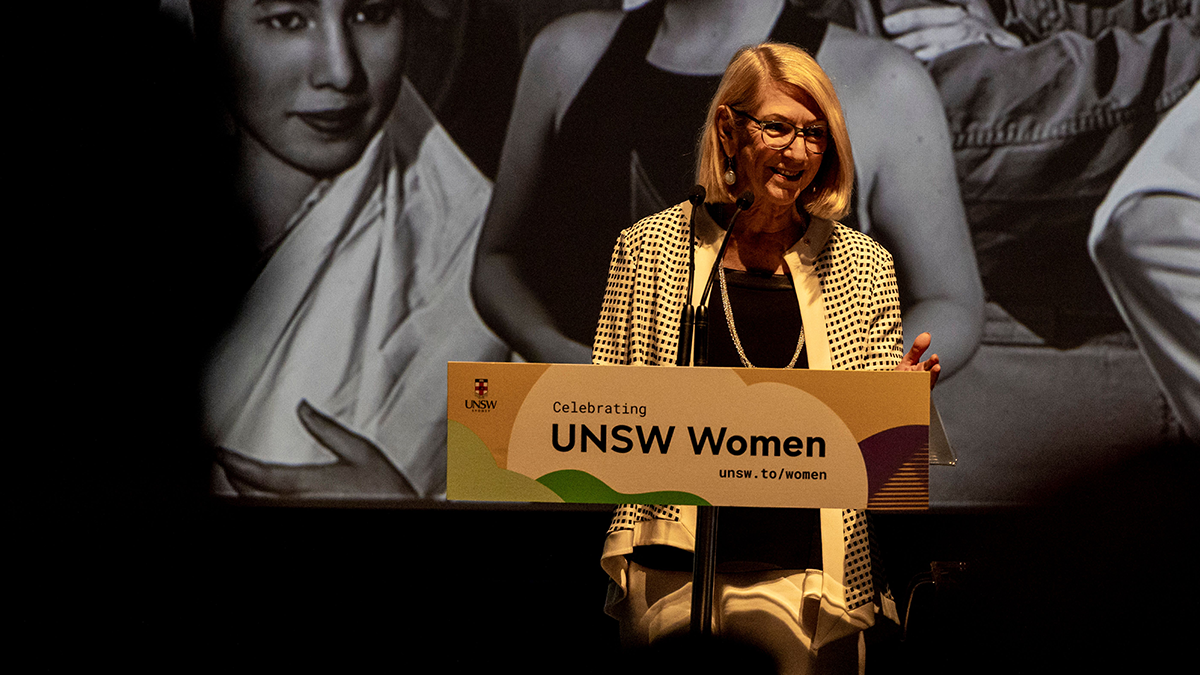 Comments