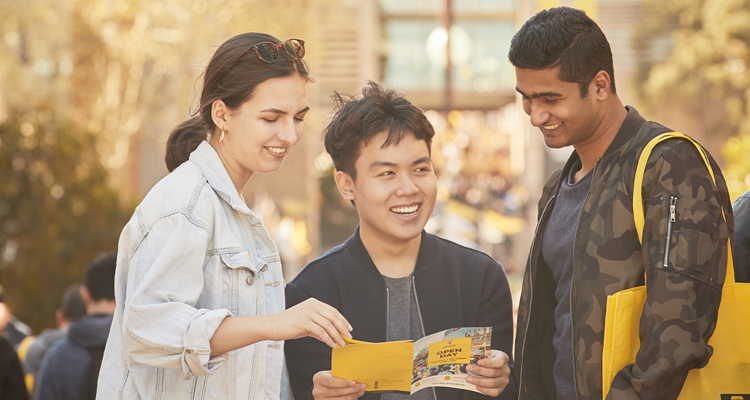 The Division of the Deputy Vice-Chancellor Academic & Student Life's (DASL) Prioritising Education and the Student Experience green paper is now live, and the team is seeking feedback from the UNSW Sydney community to help shape the DASL strategic framework.
Following the creation of the DASL in 2020, and building on the Pro Vice-Chancellor Education & Student Experience's Listening, Challenging, Supporting strategy launched in June this year, the Division is developing an overarching strategy which focuses on its aims of attracting and supporting the best students and the best university teachers.
The Prioritising Education and the Student Experience green paper is designed to communicate DASL's priorities and projects and gather feedback to inform the development of a white paper. This white paper will underpin the next steps towards improving the student experience.
Feedback can be provided via the DASL strategy website until COB Tuesday 23 November.
Your input into this process is vital and your participation is strongly encouraged. Please feel free to answer as many or as few questions as you wish using the feedback form. All comments will be read and carefully considered, and will help inform the development of the DASL strategy.
Any questions can be directed to the Office of the DVC Academic & Student Life.
Comments