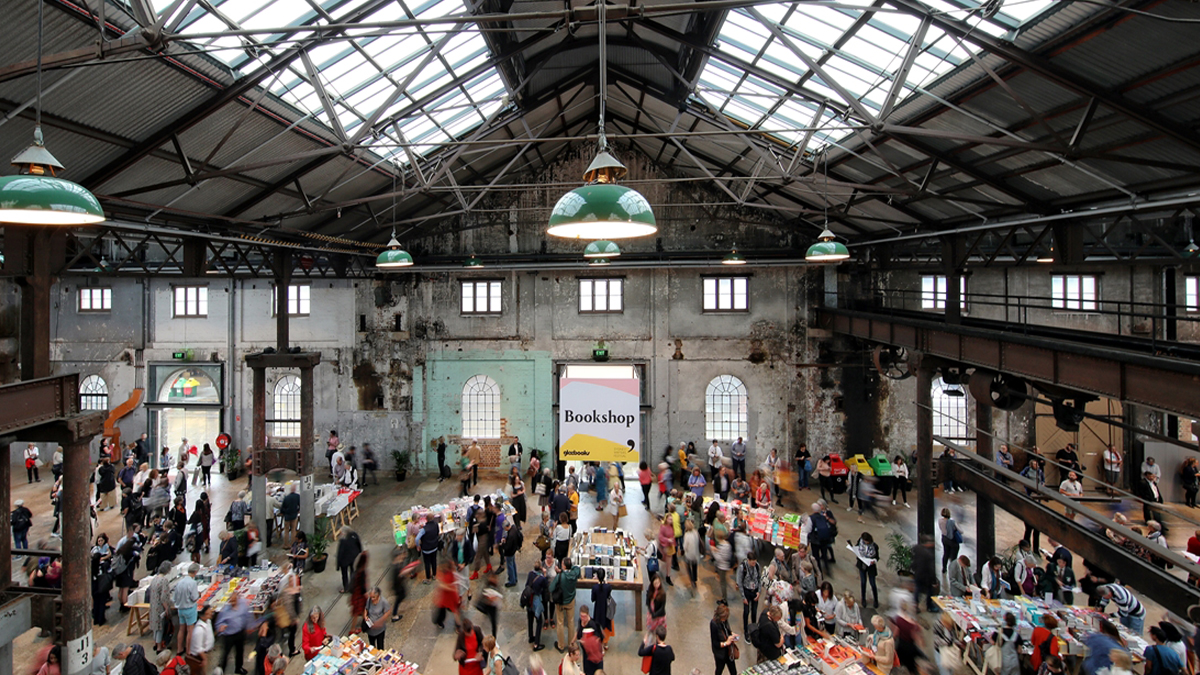 UNSW Sydney has become the Sydney Writers' Festival's exclusive university sponsor and Premier Partner, bringing together a shared vision of creativity, curiosity and thought leadership.              
The partnership between the Festival and UNSW Sydney is an opportunity for UNSW students and staff to foster unique collaborations and connect with a community of like-minded, curious people.
On the partnership, UNSW Arts, Design & Architecture Dean, Professor Claire Annesley said, "Creativity, collaboration, and inclusion are at the heart of our work in the faculty. This partnership with the Sydney Writers' Festival gives us a strong platform to champion diverse voices, stories and new ideas. Alongside the wider UNSW Sydney community, we're excited to contribute, to listen and to celebrate this festival and all its contributors."
"UNSW is committed to improving lives in Australia and globally. Creative, inclusive partnerships with like-minded associations such as the Sydney Writers' Festival will further assist us to fulfil our faculty mission which is to seek and solve problems to improve life on earth."
Each year, Sydney Writers' Festival showcases more than 400 writers at all stages of their careers to take part in more than 100 conversations, debates, performances and panel discussions to audiences of more than 80,000 people. One-third of events are free, and Sydney Writers' Festival's Live & Local streaming program brings the Festival to life in regional libraries and community centres right across the country. The 2023 Festival will run from 22–28 May.
"Sydney Writers' Festival is proud to be associated with UNSW, a key player in thought leadership and a place that values and nurtures creativity. This partnership is focused on collaboration, and this increases the scope of our conversations and sparks innovation", said Brooke Webb, Chief Executive Officer of Sydney Writers' Festival.
"Sydney Writers' Festival and UNSW have had a long-term relationship and then COVID disrupted our planning. This partnership truly supports the next generation of writers and thought leaders, so it's wonderful that this partnership is resuming," said Webb.
UNSW will also support the presentation of Sydney Writers' Festival events in western Sydney for primary and secondary school students during Festival Week.
The Sydney Writers' Festival and UNSW partnership will run for three years from 2023–2025.
Comments