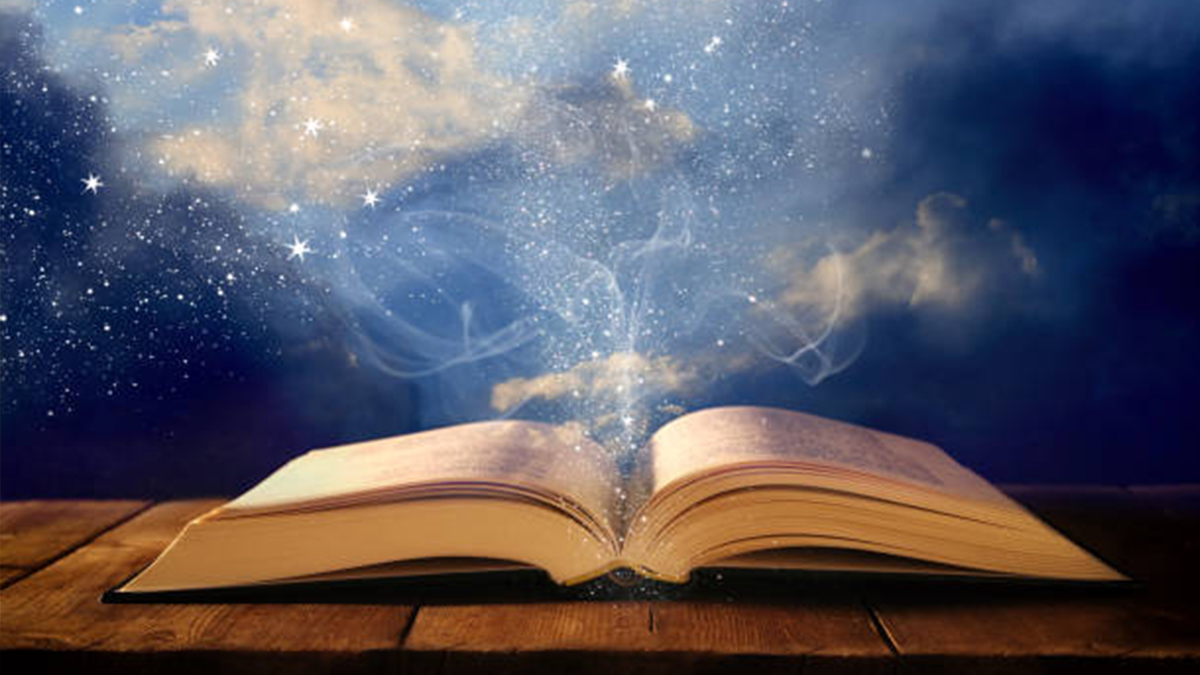 Dr Lise Lafferty has won the inaugural UNSW Book Idea of the Year Prize.
With her proposal for Fake Doctor, Dr Lise Lafferty has won the UNSW Book Idea of the Year Prize. Dr Lafferty is a Senior Research Fellow with a co-appointment across the Centre for Social Research in Health and the Surveillance and Evaluation Research Program, The Kirby Institute. Fake Doctor describes navigating career growth while being inhibited by the recurring self-doubts of imposter syndrome.
An intimate narrative non-fiction work, Fake Doctor draws on personal experiences and interweaves them with reflections and analysis. It shows the reader how we can overcome dated beliefs of incompetence and get out of our own way so that we can thrive in the workplace.
"As girls, we are taught that being an educated woman is a contradiction, two words that should never be found together. Even after having earned our accolades and our positions on the professional ladder, being successful too often feels foreign to us. Fake Doctor is about embracing our confidence as we navigate careers and opportunities while pursuing our ambitions," said Lafferty.
The judges of the prize described Fake Doctor as "engaging and honest, with a good balance of anecdote and theory" and commented that Lafferty's writing style was that of a natural storyteller.
The Book Idea of the Year Prize was established in partnership with UNSW Press to continue to develop relationships with talented early to mid-career academics at UNSW, from all backgrounds and disciplines. The prize offers manuscript development for the winning entry with the editorial team at UNSW Press and the publisher retains first option to publish the winning manuscript.
The judging panel for the 2022 prize included Fiona Inglis, Managing Director of Curtis Brown Australia and member of the UNSW Press Board; Roanna Gonsalves, award-winning author and lecturer in Creative Writing at UNSW Sydney; Elspeth Menzies, Executive Publisher at UNSW Press; and Harriet McInerney, Associate Publisher at UNSW Press.
Submissions for the 2023 UNSW Book Idea of the Year Prize will be announced early next year.
Comments