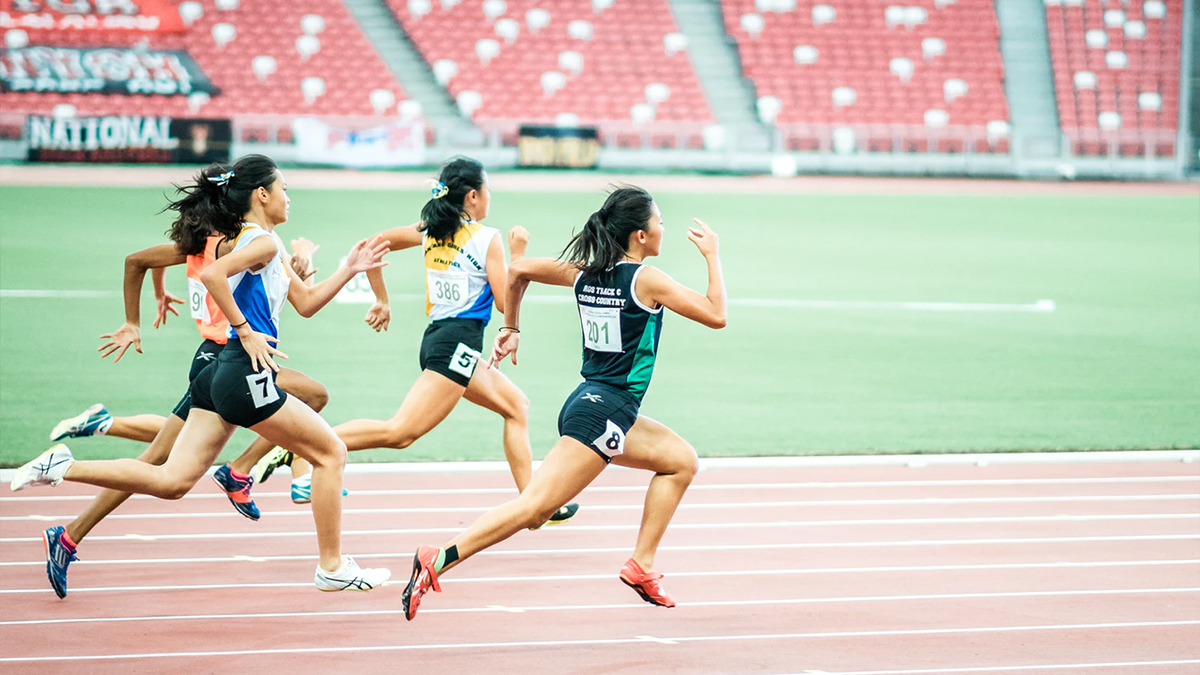 UNSW celebrated the many amazing women from its sporting community at the UNSW Active Women Sports Awards.
The inaugural awards ceremony took place in Sydney CBD on Thursday 1 December, to recognise the contribution of women in sport.
The audience were entertained by four guest speakers; Kitty Chiller, Australia's first female Chef de Mission in the Rio 2016 Olympics, UNSW alumni, Anyier Yuol spoke of the power of sport to provide opportunities for migrant women and refugees to connect and form relationships in a new country. Rebecca Beeson, a recent UNSW graduate, who plays for the GWS Giants AFLW team. Kerry Turner from the Office of Sport who leads the NSW Women in Sport Strategy – Her Sport Her Way.
Co-Chairs Roger Carter and Megan Maurice said, "it was a special evening to be able to recognise some of the amazing women and their achievements, but also to everyone who attended, it is a thank you for all their hard work and dedication."
UNSW is the first Australian University to introduce a specific all-encompassing strategy for women in sport.
New funding was announced for female students and club members to apply for Coaching, Officiating and Leadership grants, up to $500 per person, to open in March 2023.
The winners of the first ever UNSW Active Women Sports Awards were as follows:
Champion
Victoria Braithwaite, UNSW Netball Club President.
She Can Award
Catherine Ma helped pilot the She Can: Learn to Gym program
First Year Star
Abbie Worswick, UNSW Netball Club
Club Award
UNSW Cheer and Dance Society 70 women and 10 teams
Trailblazer
Erica James is the club captain of Universities Women's Cricket Club As a transgender woman, Erica has fostered a welcoming environment at UWCC which has broken down barriers for women, girls, and gender diverse individuals to play sport.
Comments