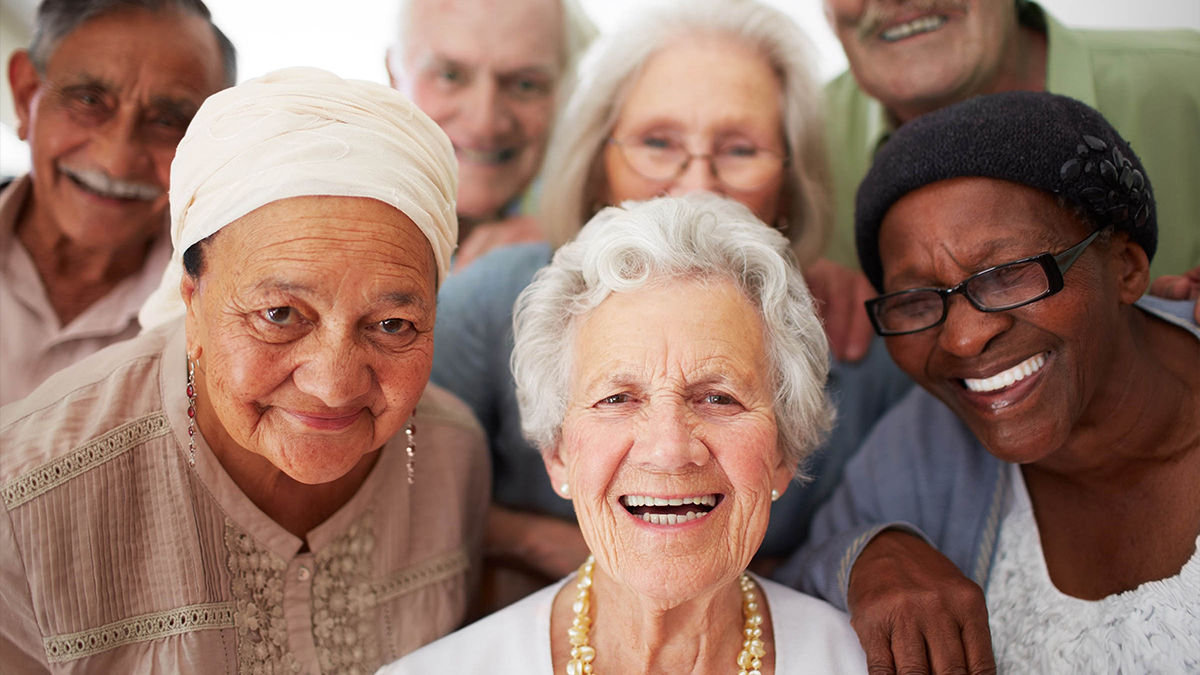 The UNSW Ageing Futures Institute is a global leader in ageing research and research translation.
The Ageing Futures Institute was established in 2019 under the UNSW 2025 Strategy, to address the challenges and opportunities that come with population ageing. By 2050 over one-fifth of the world's population will be 60 years and older and as a result, many countries, including Australia, must adapt quickly to ensure individuals and communities age optimally.
The Institute draws together experts from across all UNSW faculties, capitalising on partnerships with a growing number of government, industry, community and academic collaborators. It provides an umbrella organisation for ageing research at UNSW, encompassing several leading institutes, centres, facilities and programs.
The Institute's annual Research Symposium was held at the start of this month, on 7 December, at UNSW's Sydney CBD campus. The Symposium was an opportunity for Institute members to get together to hear about ground-breaking ageing research and keep up-to-date with the Institute's work, including collaborations with external partners and current projects.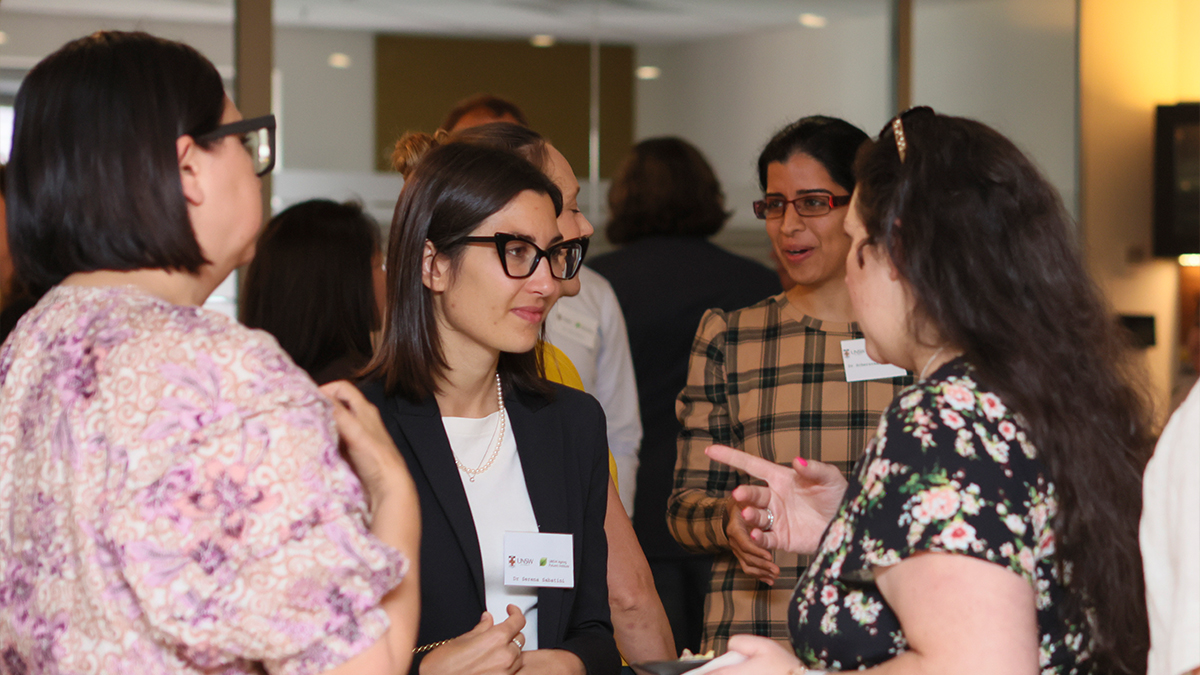 "It was a great day of networking and hearing about other projects from colleagues in the ageing space," said Dr Natasha Ginnivan. "It makes you realise how much potential there is for new and innovative ways of tackling large challenges with interdisciplinary colleagues within our institute."
The Symposium included opening remarks by the Hon. Mark Coure MP NSW Minister for Seniors and a keynote address on International perspectives and the future of ageing research by Emeritus Prof Julie Byles AO, Co-President, International Longevity Centre Global Alliance.
The event also included an update on the future direction of the Institute, by Institute Director Professor Kaarin Anstey and a workshop lead by the Research Strategy Office. The full program included talks on dementia care, gender, education, cognitive health and much more.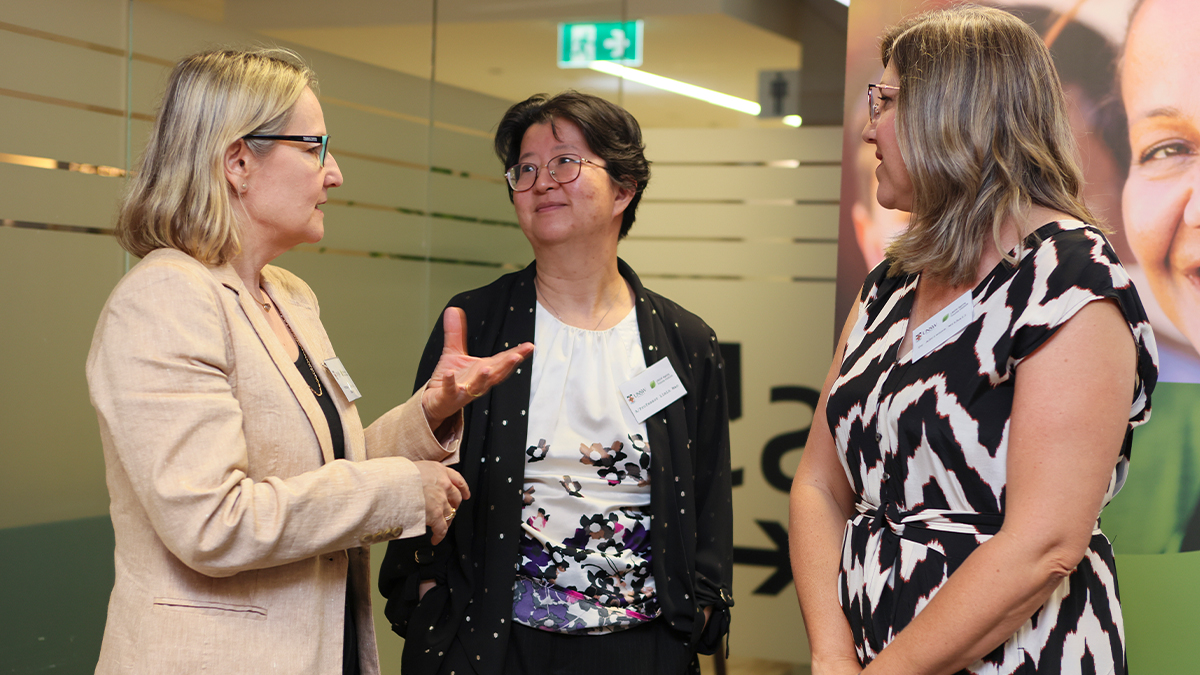 "It was so refreshing to ditch the webinars and Zoom meetings, and to finally bring the Institute together in one room. What was noticeable to me was how common themes emerged again and again from the different disciplines," said Dr Kim Kiely.
In addition, the event provided an opportunity to hear more about the growing number of government, industry, community and academic collaborators the Institute can work with, to ensure research is translatable across the full spectrum of issues relating to ageing.
Population ageing is poised to become one of the most significant social transformations of the twenty-first century, with implications for nearly all sectors of society. The Institute has some of the world's leading researchers in this space and is very well placed, to improve lives globally, through innovative interdisciplinary research and research translation.
For more information including how to join the Institute see UNSW Ageing Futures Institute.
Comments