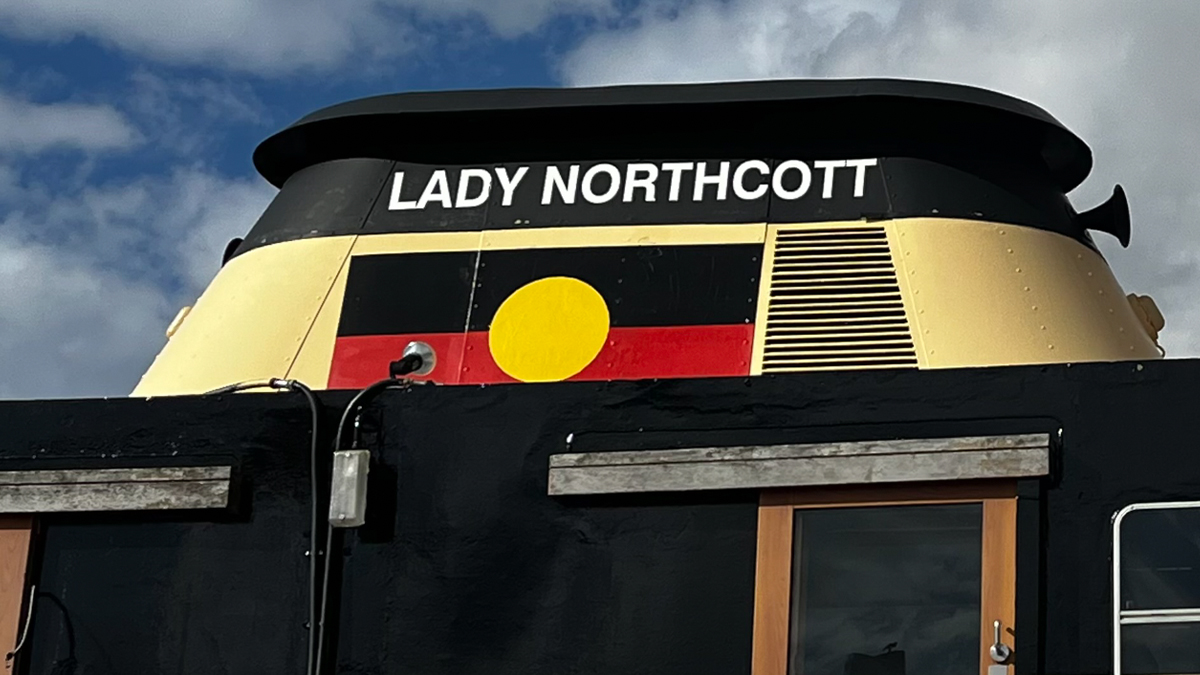 The UNSW Sandbox Program is a platform that empowers tripartite partnerships among industry, academics, and students to co-create solutions for contemporary business and societal problems.
The Sandbox Program creates transformative learning experiences for students and brings fresh ideas to our industry partners. The School of Marketing partnered this term on a Sandbox with Aboriginal social enterprise, Tribal Warrior. The project was for Master's students to create an Integrated Marketing Communications (IMC) plan for Tribal Warrior for their upcoming relaunch onto Sydney Harbour of the Lady Northcott ferry.  
The Lady Northcott is a historic decommissioned Sydney ferry. Tribal Warrior acquired the boat from Transport for NSW for the peppercorn fee of one dollar. Led by Tribal Warrior CEO, Shane Phillips and Lady Northcott Project Manager, Terry Chenery, the team is now working on getting her ready for sail back on the harbour, giving her a new lease on life painted in Aboriginal artwork and an augmented reality experience for passengers. 
Take a look at this video about the Sandbox collaboration with Tribal Warrior. 
"It was a terrific experience for the students to work on a real-life and high-profile project," said Lecturer-in-Charge (LIC) for the course, Patrick Armstrong. "It was particularly special as it was for an iconic new Sydney experience that celebrates Aboriginal culture."  
Dr Yenni Tim who leads the Sandbox program agrees.  
"Our collaboration with Tribal Warrior really demonstrates the impact a tripartite Sandbox engagement can create," said Yenni. 
"Our students and academics had the opportunity to explore ideas and co-design solutions with practitioner problem owners. In this case developing creative marketing communication plans for the iconic Lady Northcott. The outcomes from our Sandbox directly informed the marketing plans of such an important live project, making a real difference," Yenni said. 
Master's student from the course Prashanti Mishra said, "The UNSW Sandbox Program is an excellent way for students to test the waters and get an insight into the Australian working culture and their desired industry without the fear of making mistakes." 
Another student, Ashutosh Tandel said, 'The collaboration with Tribal Warrior was a unique experience as it made me feel like interim marketing personnel of Tribal Warrior for the campaign. The ecosystem of working with a team to create campaign plans and creative ideas brought in a sense of leadership, teamwork and personal growth."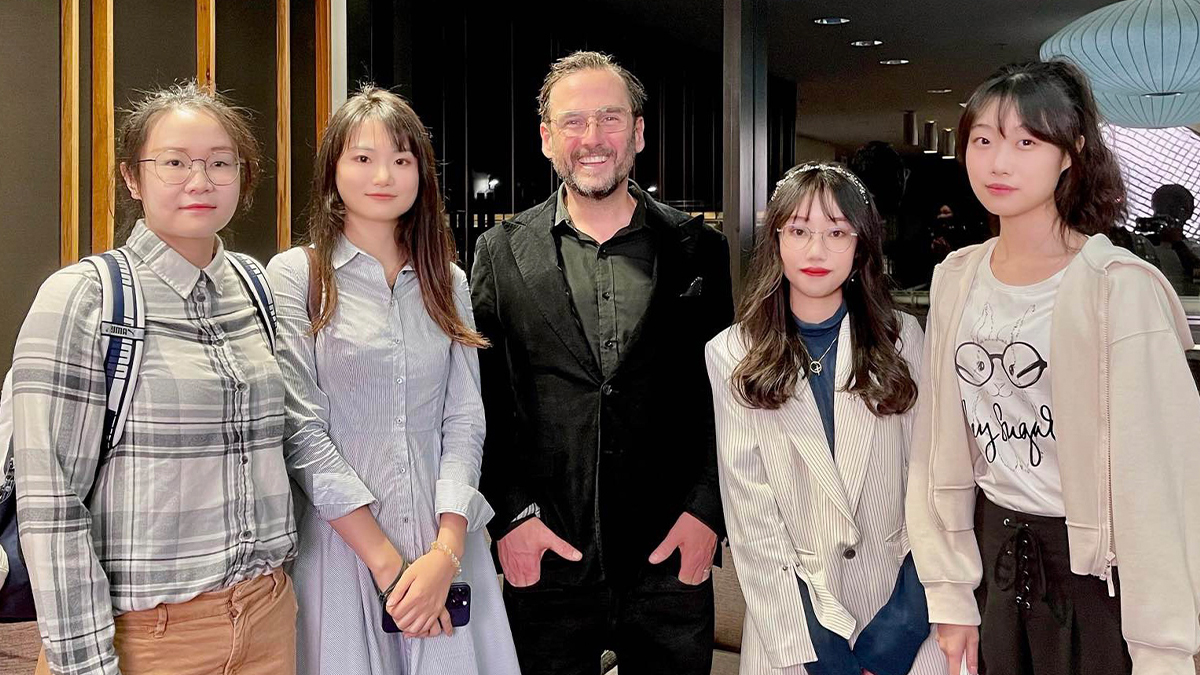 To showcase the high-quality outcomes from the students and to get feedback from Tribal Warrior, an event featuring student work was recently held at the Kensington campus. The event was opened by Head of the School of Marketing, Maggie Dong and was well attended by students, academics, Tribal Warrior and the Sandbox team. 
Terry Chenery from Tribal Warrior who gave students feedback at the event said, "For me the Sandbox Program has been personally rewarding, for Tribal Warrior it has been professionally rewarding, and for the students it has been emotionally rewarding. You can't get much better than that." 
LIC, Patrick Armstrong said, "The Sandbox Program takes students way beyond any text book. The students went above and beyond with their strategic and creative thinking. We're very proud of them." 
You can listen to this 'Business of Tourism' episode from AGSM'S Business of Leadership podcast. It features Tribal Warrior's CEO, Shane Phillips, speaking about plans for the Lady Northcott launch onto Sydney Harbour, as well as Transport NSW's Mark Champley and Phil Lockyer, Head of Indigenous Affairs at Tourism Australia; all speaking on the future of Australian tourism.
To find out more in the Sandbox program, contact Yenni Tim. 
Comments