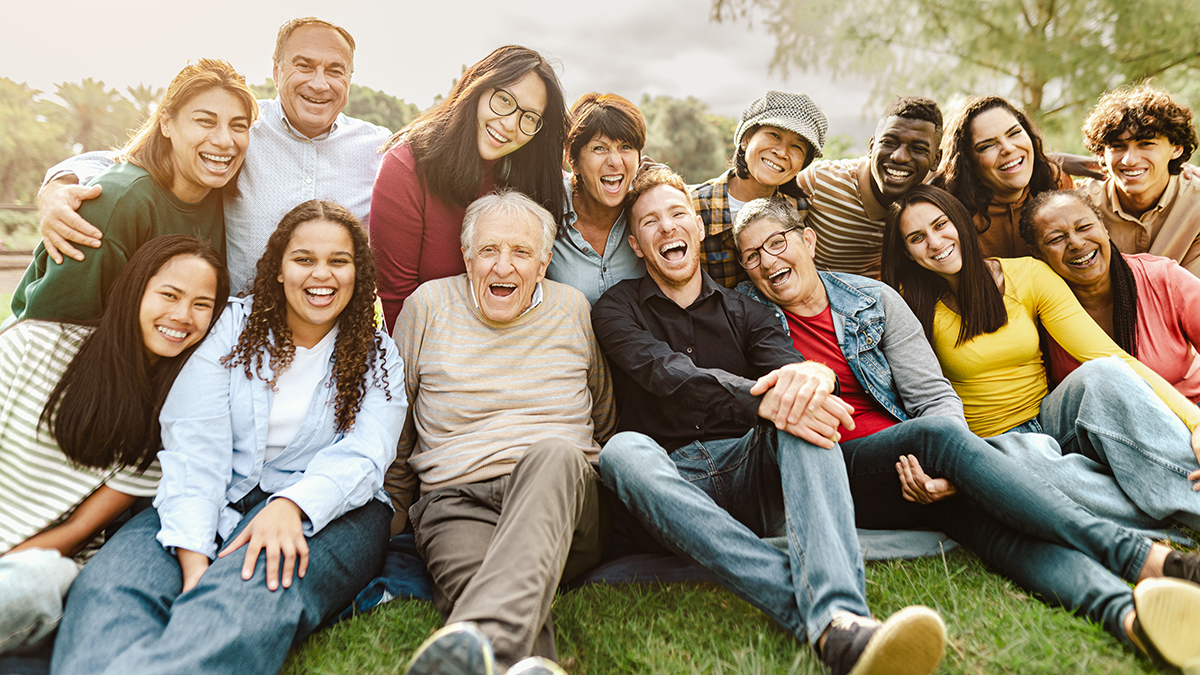 Join researchers from across UNSW, affiliated centres and institutes at a showcase of work and breakthroughs in dementia research. 
The UNSW Dementia Research Day on Tuesday 12 September will bring together UNSW researchers, affiliated centres and institutes to raise awareness of current work and research breakthroughs in dementia.  
The event will provide opportunities to network with researchers and clinicians working in this space. Learn about innovations and explore potential collaborations in dementia research across a variety of disciplines including medicine, psychology, design, built environment and the arts. 
More than 400,000 Australians are estimated to have dementia and this number is projected to double by 2058. Dementia has become the leading cause of burden of disease in people aged over 65. However, while dementia is more common in older people, it should not be considered a normal or unavoidable part of ageing. 
Explore the Dementia Research Day program. 
This event has been jointly organised by the UNSW Ageing Futures Institute, Centre for Healthy Brain Ageing, Neuroscience Research Australia, Randwick Health Innovation Precinct and the Mindgardens Neuroscience Network. 
Who should attend? 
UNSW staff members and higher-degree research students working or interested in dementia, cognition, brain health or ageing research are encouraged to attend. 
Event details 
Date: 12 September 2023 
Time: 9am–6pm 
Location: Leighton Hall, John Niland Scientia Building (G19), UNSW Sydney, Kensington Campus 
The event is free to attend and will be fully catered. Registration is essential. 
Comments