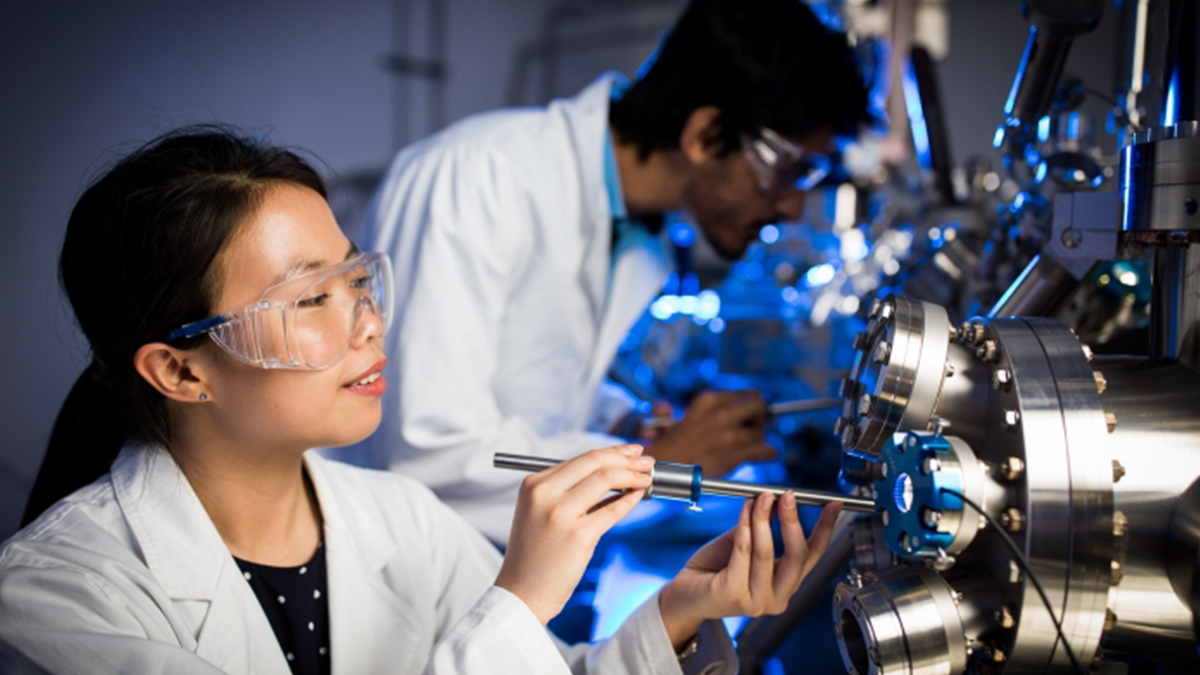 UNSW Science, in collaboration with Knowledge Exchange, have embarked on a professional development program known as the Translational Launchpad.
The program, which began at the end of July 2023, is open to early and mid-career researchers who are looking to identify and establish a research collaboration with their first external partner.
"Establishing that first external partnership can be a really challenging step," says Professor Marc Wilkins, Deputy Dean of Research and Enterprise at UNSW Science. "We founded the launchpad to provide practical help and tips for those looking to engage with external collaborators, and also to develop a community and sounding board for this exciting career step."
The program is open to researchers across the Faculty of Science and the external partners of interest could range from NGOs, government, community groups and industry.
The first cohort of the program has 16 successful applicants, and will combine a series of workshops, cohort building activities, coaching and financial support for participant-led activities.
"Our first workshop was very inspiring. We heard participants and panel members openly share their stories and saw strategies of participants evolve throughout the session," says Dr Laura Droessler-Dansie, Senior Business Development Manager, Knowledge Exchange. "Spurred on by the momentum and discussions some participants have already taken steps to engage with new partners."
In an exciting first for UNSW, we're looking forward to where the program will take those involved.
Comments