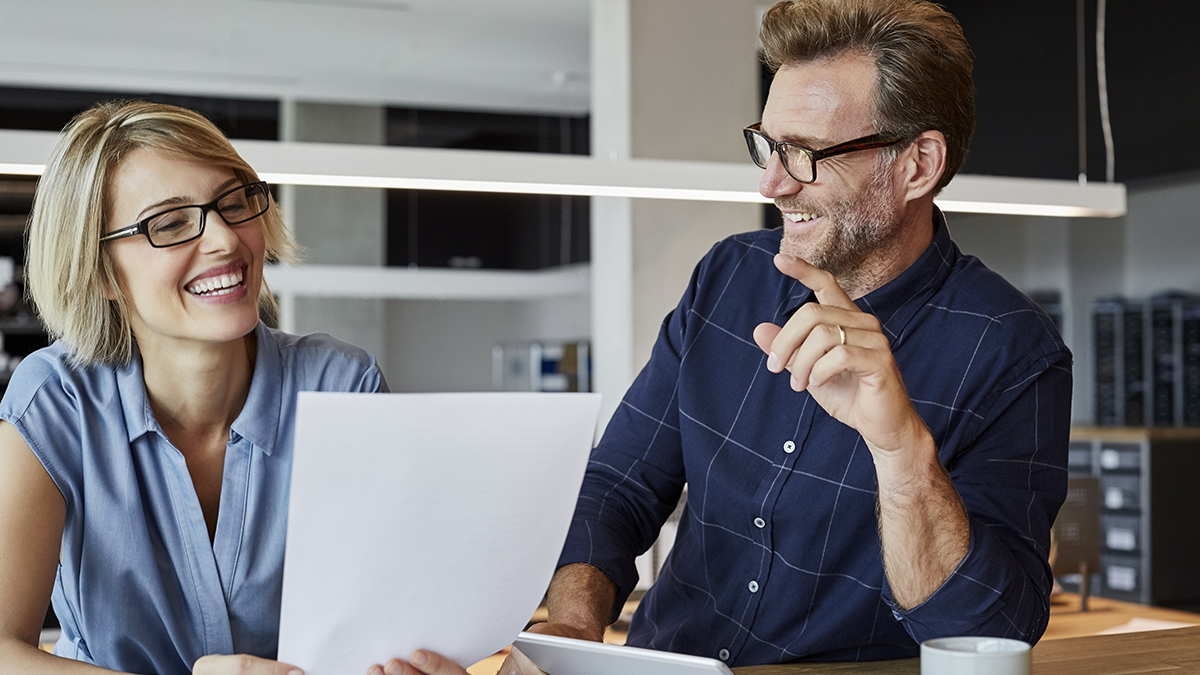 UNSW is working with Safewill to benefit our community.
4–10 September is Free Wills Week, an initiative of independent service provider Safewill. We are working with Safewill to offer free customised online wills to the UNSW community.  
Practising Australian solicitors draft the wills, which are reviewed and updated regularly to adhere to current legal requirements. Every will submitted will be reviewed by Safewill's affiliate law firm, Safewill Legal, to ensure they have been filled out correctly.  
Complete your free customised will online.  
Contact Safewill's customer care team this week over chat on their website or by phone, 1800 10 33 10 (Monday to Friday, 8am to 8pm, and Saturday to Sunday, 9am to 5pm).  
UNSW is not receiving any commission or fees for any referral. 
An act of generosity
Mr Andrew Wells AM, a former UNSW librarian who worked at the University for almost 20 years, has chosen to include a gift to UNSW in his will. 
When asked what inspired him to make this tremendous act of generosity, Mr Wells responded: "To me it's just about giving back. It's as simple as that. UNSW enabled me to do very fulfilling work and the organisation supported me. This is purely a way of saying thank you."  
Mr Wells is a member of the Order of Australia, an honour he received for significant services to academic librarianship, to the development of innovative information technologies and to professional councils.  
"The University saw that I had an external role in representing the profession, and they were very supportive, enabling me to undertake the most ambitious and fulfilling work I've done in my career," he said. 
Mr Wells believes that the decision to include a gift in one's will is deeply personal and dependent upon a range of factors. His gift, which is specifically for the library, is, above all, an homage to the buzz of the University and the people who inspired him.  
"Working at the University is a very special experience; the stimulation it gives is wonderful. There are immensely talented and intelligent people there. It's a privilege to be around that. Whenever I was having a flat day, I'd walk around the library and see the students immersed in study and remember 'this is why we're here'".  
Find out more about leaving a gift in your will. 
Disclaimer: As with any important decision, you should seek your own advice and consider the suitability of making an online will in light of your unique circumstances. Whilst UNSW has worked with Safewill to create the free will offer, UNSW has no responsibility for any services provided by Safewill.
Comments