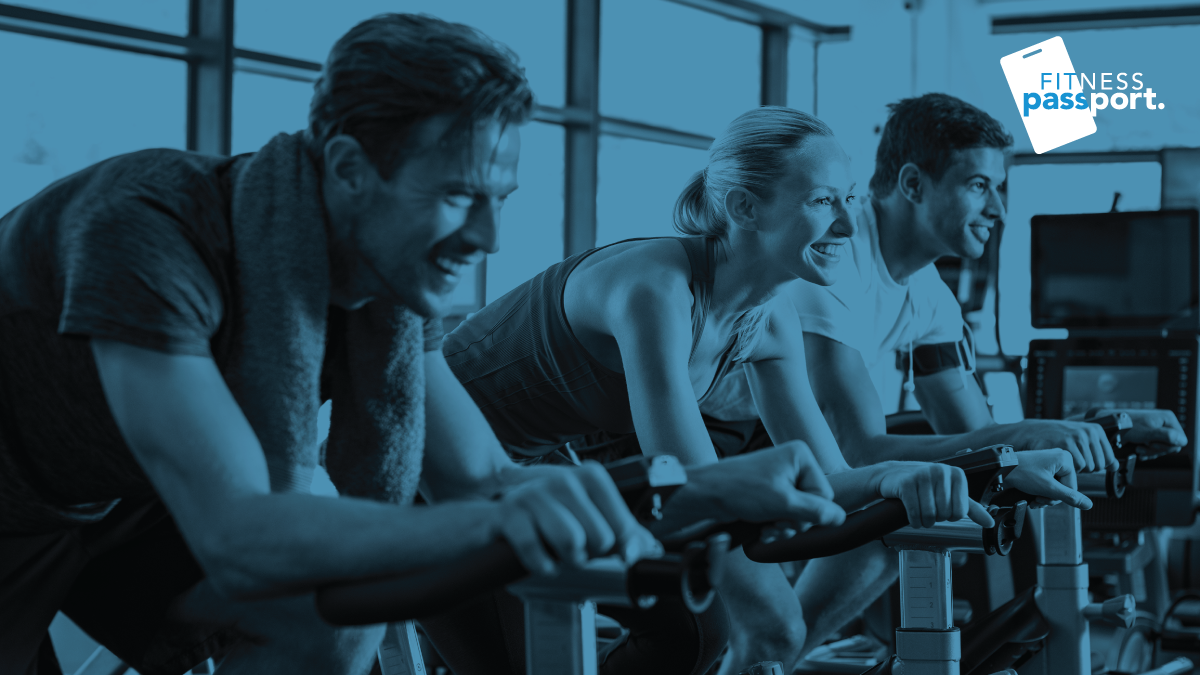 UNSW is committed to the health and wellbeing of staff and their families, and to support this we are exploring a partnership with Fitness Passport.
Staff at universities and other large organisations across Australia are already enjoying the exciting benefits offered by Fitness Passport. 
What is Fitness Passport? 
Fitness Passport is a discounted workplace health and fitness program available to you and your family. For a fraction of the price of a regular gym membership, members of the program enjoy access to a wide range of gyms, pools and fitness centres. You may already be a member of some of them. The program's purpose is to motivate Australians to participate in exercise by removing the barriers of cost and limited choice.
How will the program work at UNSW? 
Fitness Passport works by having a critical mass of people express interest in their membership. This information is then used to design a tailored program for UNSW staff. Before we can proceed, we need to know if there is enough interest from eligible staff via a survey. The survey gathers information from you to help us determine the selection of gyms, fitness centres and pools which could be included in the proposed UNSW Fitness Passport program.
Read our FAQs for more information.
What do I need to do now? 
To register your interest and nominate your preferred fitness facilities, please complete this Fitness Passport survey.
The survey only takes a few minutes to complete and will provide important information to help us develop the program.
Please note that we will only be able to proceed with the Fitness Passport program if there is enough interest registered via the survey.
Comments