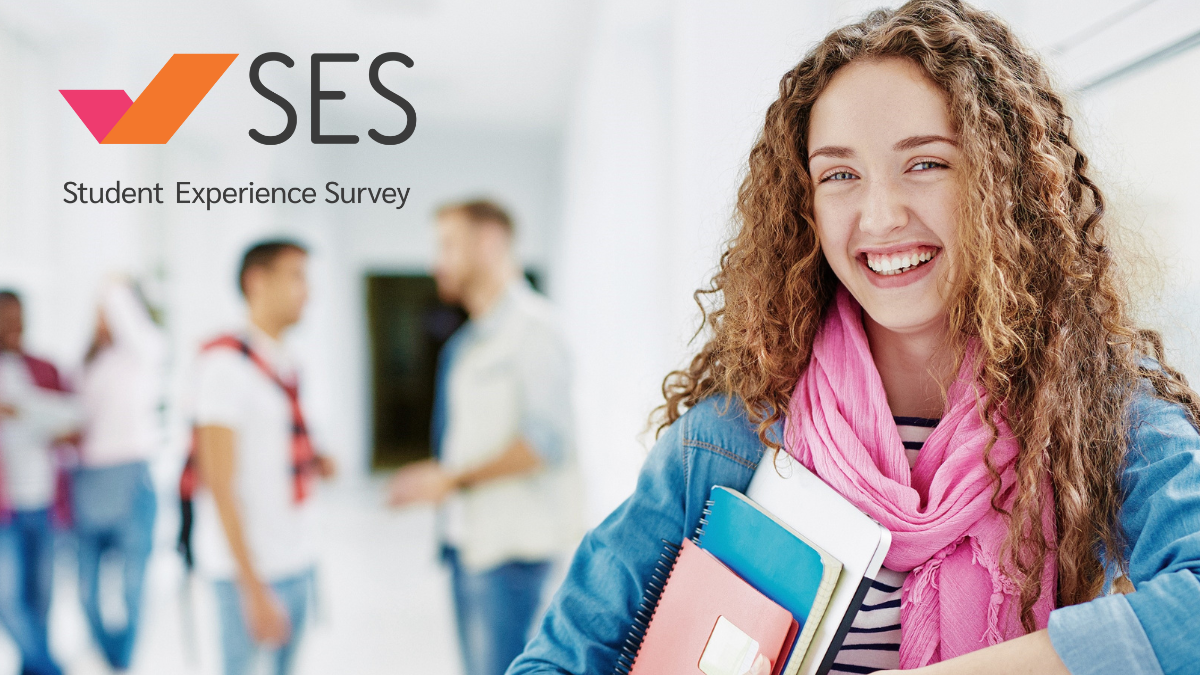 The Student Experience Survey is an opportunity to hear from our students about their overall experience at university.
The national Student Experience Survey (SES) is now open for first and final-year undergraduate and postgraduate coursework students.
Closing at midnight Sunday 8 October, the survey captures a holistic view of the student experience across teaching, learning resources, engagement with learning, student support services available and the overall structure of their degree or program.
The survey is administered by the Social Research Centre (SRC) on behalf of the Australian Government Department of Education. Results inform key decisions within UNSW at the program, faculty and overall university level. High-level outcomes are made available publicly on the ComparED website, and national ratings are included in The Good Universities Guide, Australia's most trusted resource on higher education.
The outcomes of the latest SES nationwide are available via the 2022 national report.
"We aim for high participation rates, as the more students who complete, the more robust the data we can draw upon," said Pro Vice-Chancellor, Education & Student Experience, Professor Alex Steel.
"This allows us to get more of a representative picture of the overall UNSW student experience."
Encourage your students to participate
Support from you, our staff, during the Student Experience Survey is invaluable and makes a huge difference to the number of students who participate. Hearing from as many students as we can means we ensure results published by SRC are an accurate reflection of our entire cohort.
Please note, this year only first and final-year coursework students at both undergraduate and postgraduate levels are invited to participate in the SES. Middle-year students and those in the very first term/semester of study will not receive the survey link from the SRC.
You can encourage participation in this important research by using the range of resources available via the Teaching Gateway.
Among these resources, you will find a fun, informative video to play in class or to send to students, class slides, a staff email signature, a TV screen image and a dedicated student web page where students can find out more about the SES.
All students who participate in the survey will go in the draw to win weekly prizes from SRC, including 4 x $1,000 e-gift cards and 4 x $250 e-gift cards*. The earlier they complete the survey, the more chances they have to win!
How will first and final-year students receive the survey?
Students will receive an email from SRC with a direct link to the survey, or they can find the survey in their Moodle courses.
The Student Experience Survey is open now and closes at midnight, Sunday 8 October 2023.
Please contact the Student Survey team at surveys@unsw.edu.au if you have any questions.
*Terms and conditions apply.
Comments