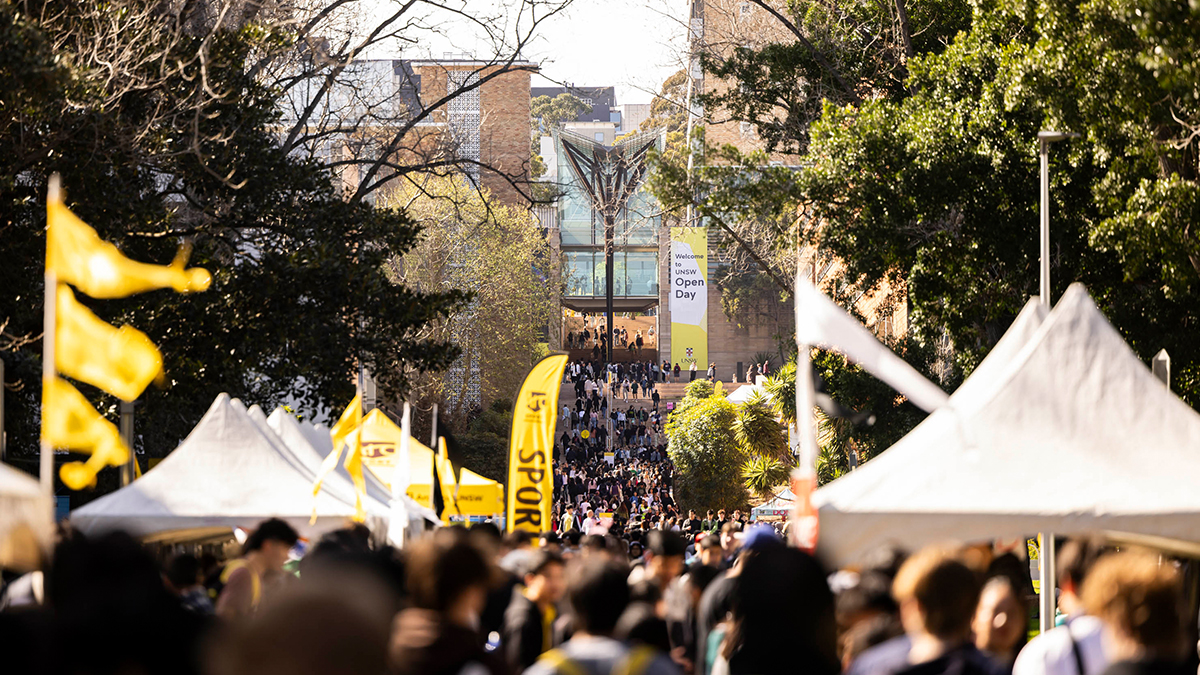 Tens of thousands of future students and their families visited UNSW's Open Day last Saturday across the Kensington and Paddington campuses to learn about our vibrant UNSW community, world-class facilities and get a taste of our unique student experience. 
More than 1,200 student and staff ambassadors participated in the event, throwing open the doors to our faculties as our campuses buzzed with activity.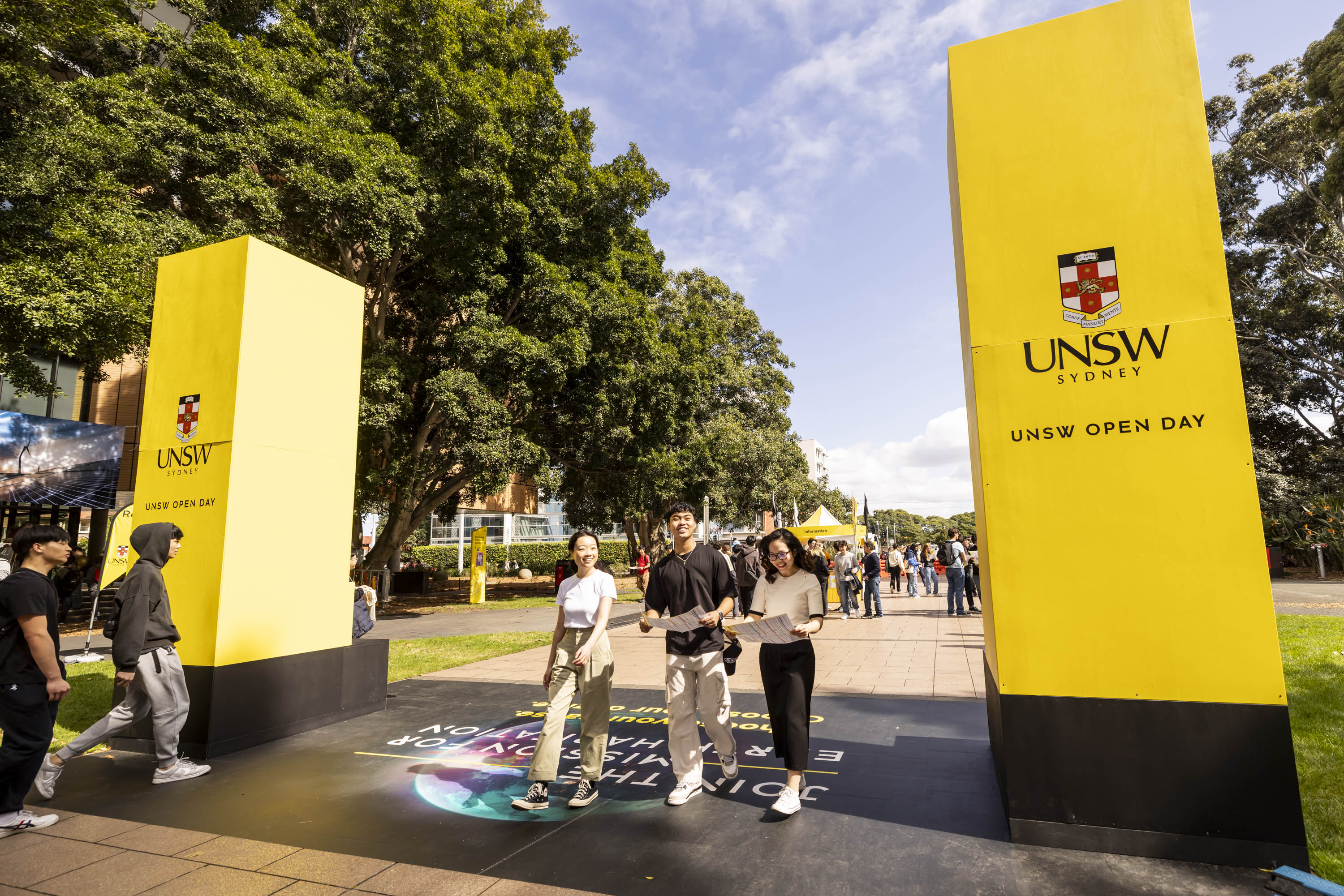 "Choosing a university is a huge decision for future students so I was delighted to see and experience UNSW at our most welcoming and inspirational," said Vice-Chancellor and President Professor Attila Brungs. "From thought provoking lectures to immersive AI experiences, we demonstrated our leading-edge thinking and expertise to attract the most curious and ambitious minds to our University, and unambiguous focus on supporting the dreams of each student who joins our community." 
This year's Open Day centred around the Mission for Earth Habitation which leveraged 'Gen-Z' themes to inspire and excite future students to take action and make a difference, while showcasing UNSW's world-leading research and teaching impact. Keynote panels explored climate action, the future of health and wellbeing, and how to embrace humanity in a tech-driven world, featuring fascinating thought leadership discussions from current students, academics and alumni.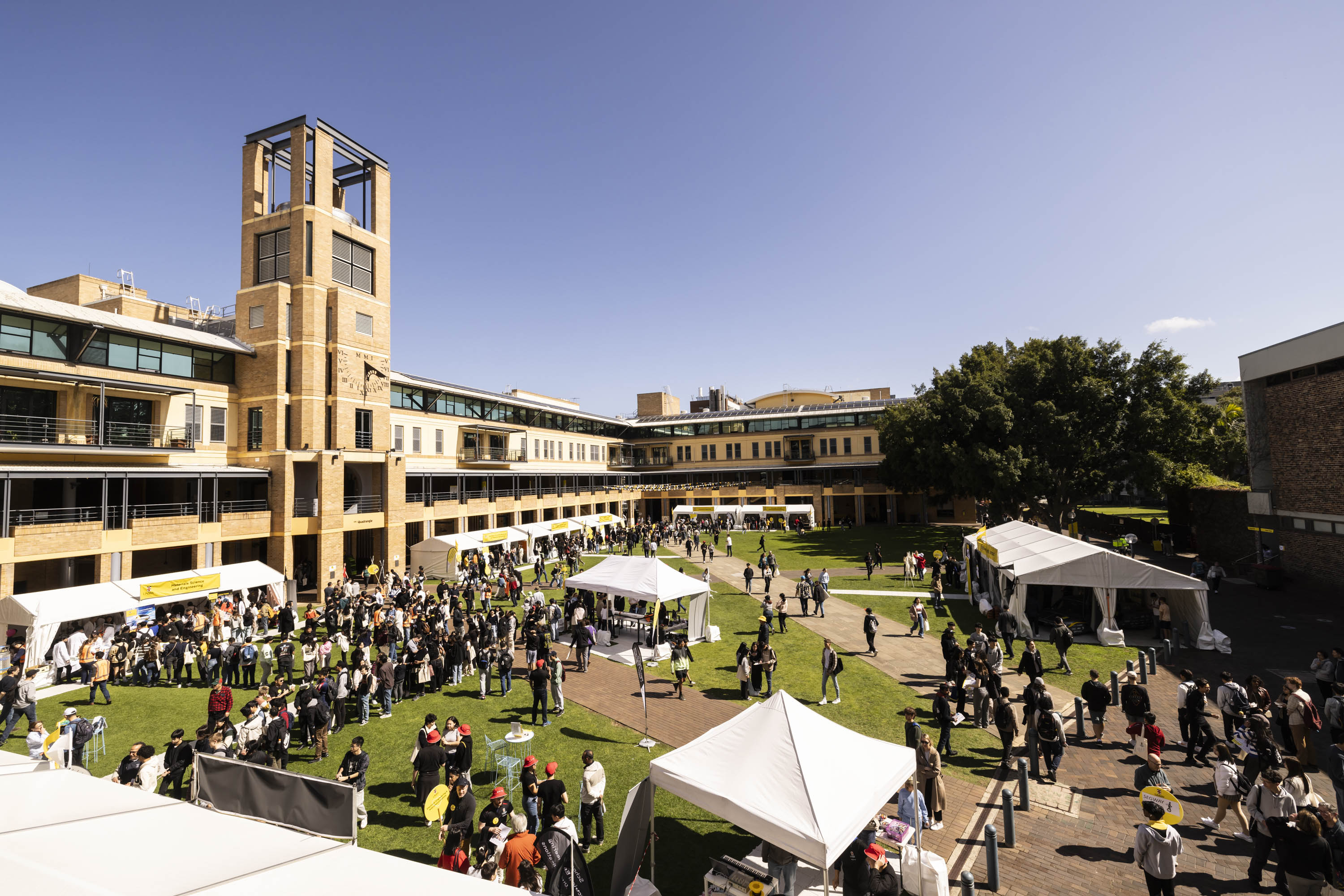 To celebrate UNSW's first cohort of Gateway Admission Pathway Early Offer recipients, a Gateway breakfast event was attended by faculty and divisional leaders to congratulate hundreds of students and their families, formally welcoming them to our community.
There were also more than 110 faculty and student life lectures held throughout the day alongside largescale advisory zones, faculty behind the scenes tours and workshops, and vibrant student life experiences through Arc's clubs and societies program.
"Faculties and divisions play an important role in showcasing our student experience throughout the day," said Professor Sarah Maddison, Deputy Vice-Chancellor Education and Student Experience. "In addition to lectures, students participated in behind-the-scenes tours, demonstrations and workshops, as well as connected with academic experts to get all their questions answered. These interactions provided an unbeatable opportunity for UNSW to showcase our inclusive and dynamic community. I would like to thank all of the outstanding and passionate academics, staff and current students involved who have made the day such a huge success."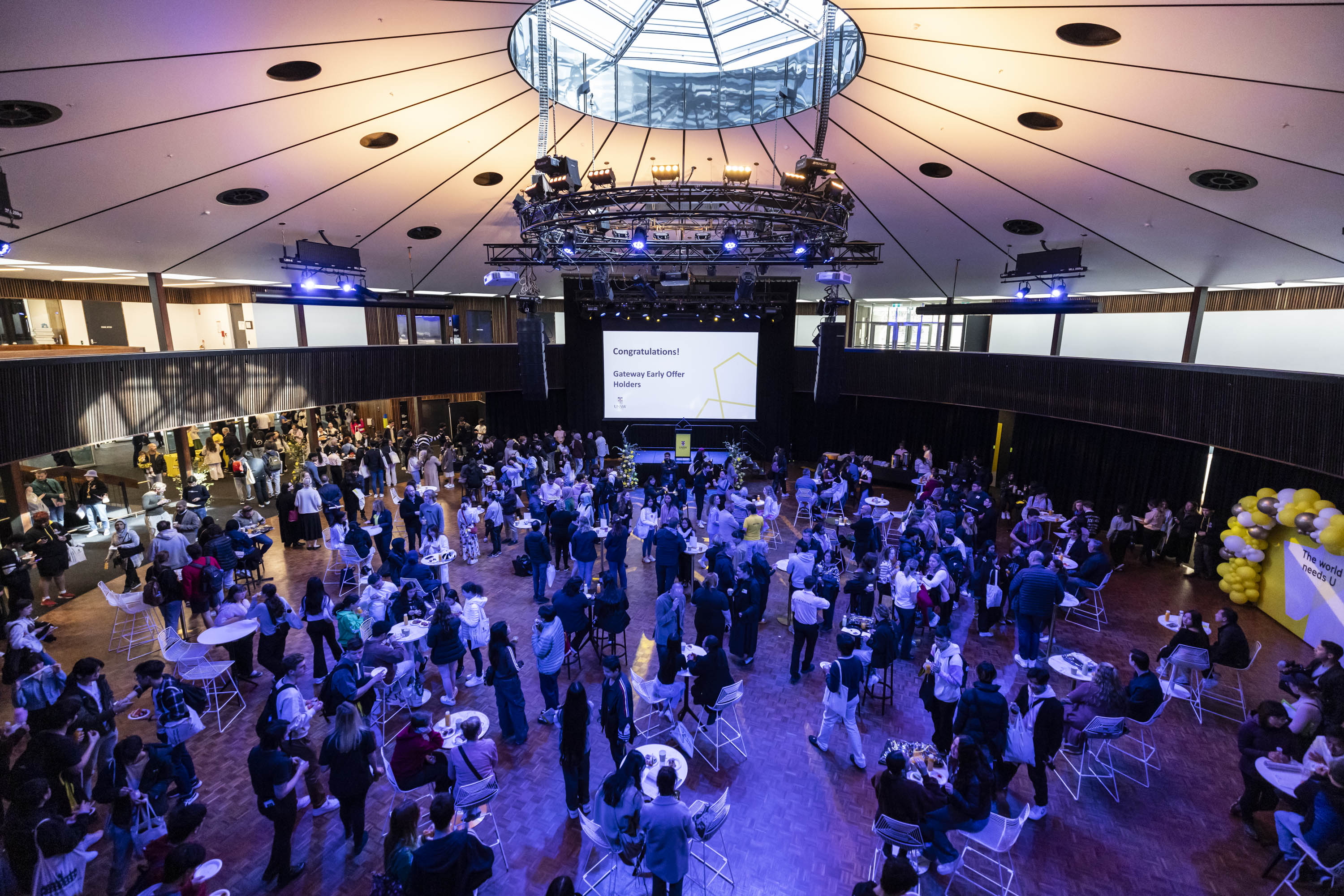 The strong participation and interest in the 2023 Open Day signals a strong outlook for the University's 2024 Term 1 intake, with significant market interest from high school leavers as they prepare for their exams and finalise their future study decisions. 
Comments