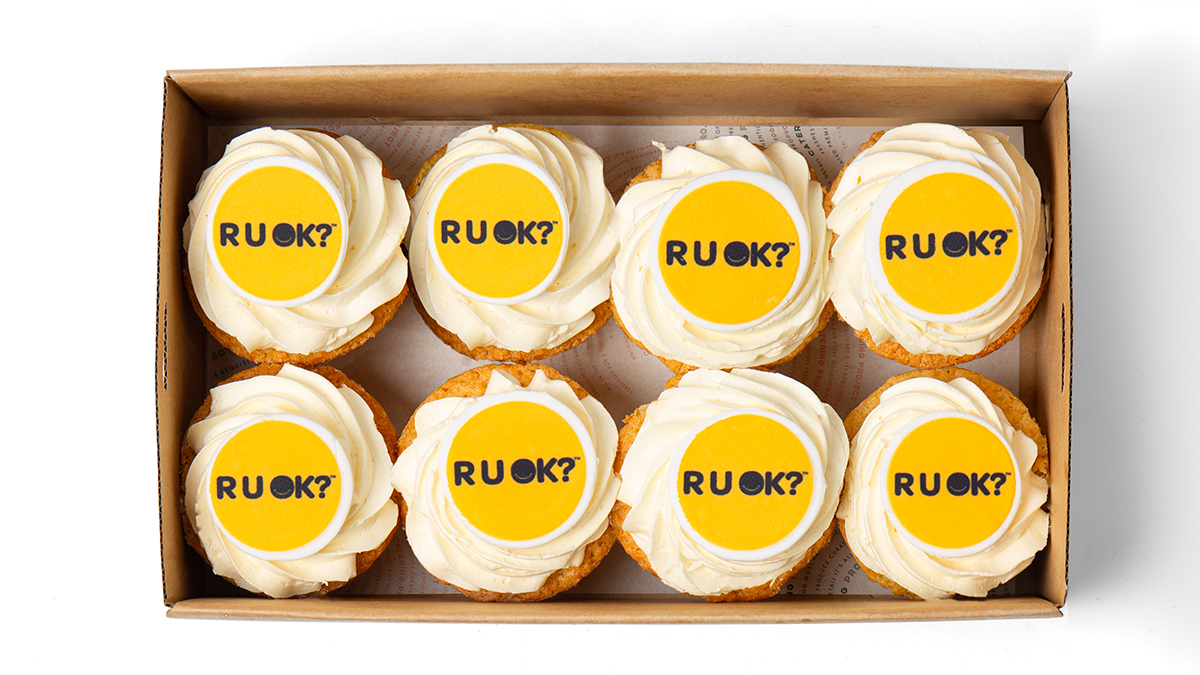 Catering Project and Vanilla Blue are UNSW's preferred campus caterers and offer a range of event and drop-off catering options.
This week, discover Catering Project, who have been providing catering at UNSW for more than five years.
They now offer catering for events in the Scientia Building and UNSW Colleges, as well as a drop-off catering service across the Kensington campus.
Catering Project is an award-winning caterer, staffed by a team of world-class professionals delivering high-quality events across Australia. They are always looking for new ways to create events that impress.
Sustainability projects
Catering Project is working on several sustainability and community-focused initiatives, including: 
the introduction of sustainable water from Wallaby Water
offering Bobby Soda, a line of healthier, carbon-neutral Australian-made soft drinks
a commitment to move away from all plastics and towards compostable packaging, with some products now served in recyclable packaging that uses corn starch lids and biodegradable cutlery
supporting and sourcing from regenerative farms and businesses
limiting organic waste and implementing composting for organic waste. 
New product development and local, seasonal food
Catering Project is continually developing new products, with a focus on locally sourced seasonal produce. Their culinary team strives to design and develop a range of creative and on-trend menus.
Recent new menu options include special RU OK? Day and Halloween collections.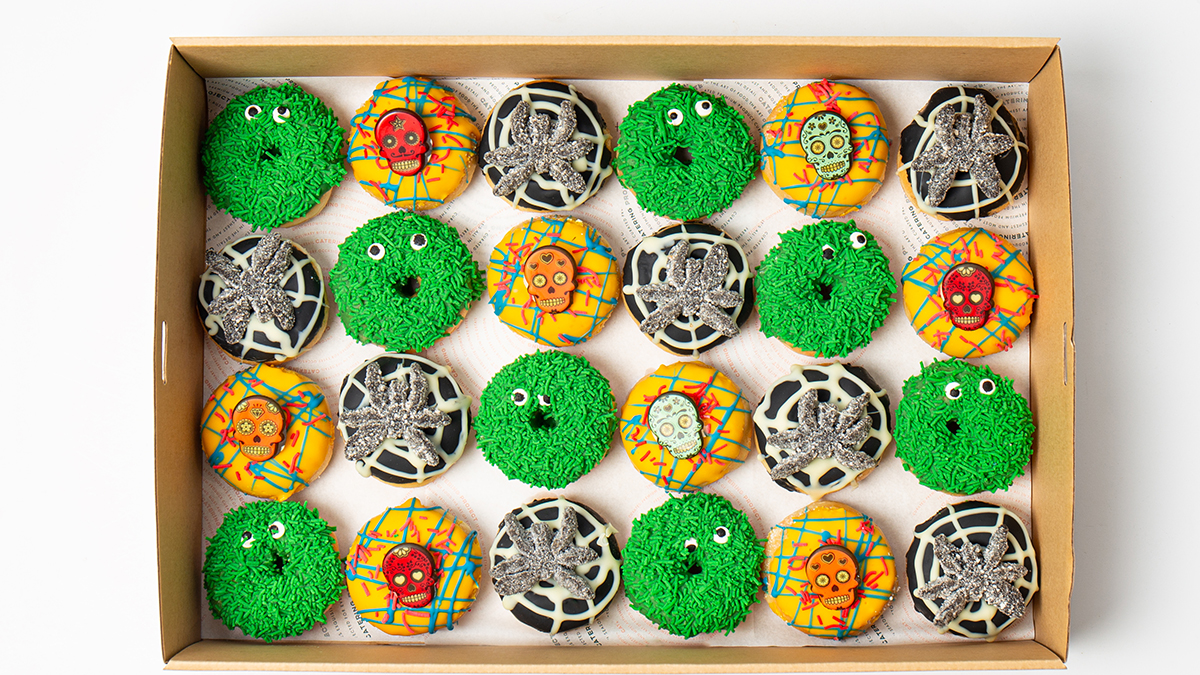 Future offerings will include plant-based foods using meat alternatives and the introduction of native flavours, with a focus on Indigenous suppliers. This new line of street food will be a delicious, unique addition to the Catering Project finger food menu.
To learn more about Catering Project's initiatives or how they can cater for your event, please contact their team at scientia@cateringingproject.com.au or 1300 078 888.
Comments