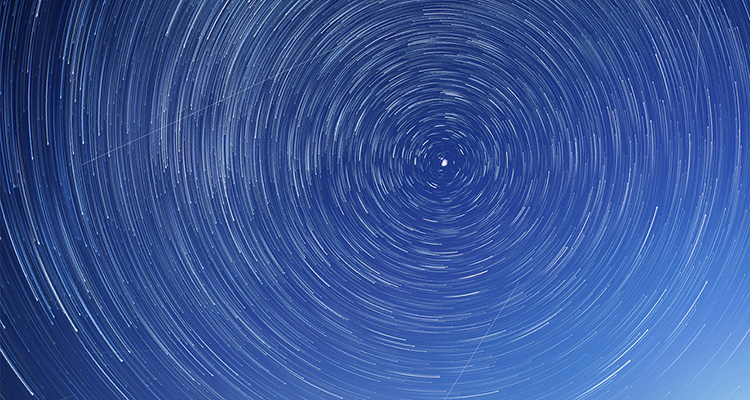 UNSW has launched its inaugural Emerging Thought Leader Prize to recognise, encourage and reward our inspiring individuals.
UNSW Grand Challenges is looking for people who demonstrate courageous, creative, and inspirational leadership. Someone who strives to make their work meaningful and drives positive change in society. A leader who inspires others through the quality of their ideas and the intelligent ways in which they articulate them.
Nominations for the inaugural Emerging Thought Leader Prize are open until 11 August. All UNSW students and staff are encouraged to take the time to nominate someone they know who is using leadership to inspire people to think in new and interesting ways. The prize is open to all students and staff of UNSW and the winner will receive $8,000 in cash.
"What we really want to do is to grow that next generation of thought leaders and to give a platform to people who perhaps haven't established themselves yet," said Scientia Professor Rob Brooks, Academic Lead of Thought Leadership and Grand Challenges.
"I encounter people who are emerging leaders every day. UNSW is absolutely full of great thought leaders and we want to recognise those people early on so we can help them develop that dimension of their career.
"We can help them develop that platform, get visibility and thereby do more good with their leadership."
The winner will be selected by a remarkable committee, recognised for their exceptional leadership and thinking: Deputy Director of the Gonski Institute for Education, Pasi Sahlberg; Pro Vice-Chancellor Indigenous, Professor Megan Davis; Academic Lead of Thought Leadership and Grand Challenges, Scientia Professor Rob Brooks; and Dean of Science, Professor Emma Johnston.
"The Prize is an opportunity to publicly reward critical thinking, courageous ideas and evidence-based arguments," said Professor Johnston. "By showcasing our early to mid-career researchers, we not only acknowledge emerging ideas, but we will inspire others across our community."
Professor Davis believes the Emerging Thought Leader Prize will help the winner communicate their great ideas to a much wider audience.
"I think a really important part of being a thought leader is actually getting your ideas out there and often that involves promoting yourself and not everybody feels comfortable in that space," she explained.
I know women particularly don't - and I haven't in the past - but it is how you ventilate your ideas. So I urge the UNSW community to think really carefully about people that you know within your circle that you can see have the characteristics of a thought leader and nominate them.
"I think it's really important for us to promote that excellent work at UNSW but also to give somebody a chance to be promoted and recognised in this way."
UNSW is reclaiming thought leadership...
...from the world of slick corporate messaging and the self-promoters with something to sell. We are turning attention to the importance of thinking and evidence in leading positive change in the public interest. Find out more.
Comments