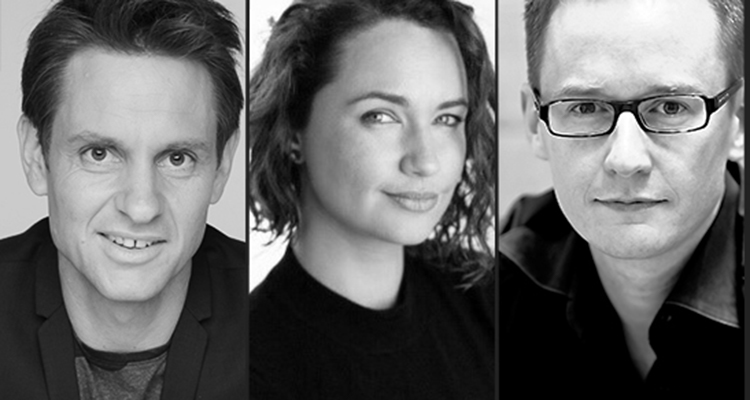 The Division of External Relations (DEx) is hosting the inaugural UNSW Social Media Day on Monday 29 July.  
UNSW's first on-campus Social Media Day is a free conference exclusively for academic and professional staff. The full program has now been finalised with a thoughtful mix of sessions and speakers. 
The conference will be chaired by special guest MC, ABC's Craig Reucassel. Staff will be inspired by digital thought leaders who will share knowledge, insights and tools to inspire social media best practice.
"It's thrilling to see the response from staff in the lead up to the event. It shows how eager the UNSW community is to learn more and adopt best practice on social media," said Jack Breen, Digital Lead: Social Media.
"We created the day because there is so much potential for social to help academics collaborate and share their research, and to help professional staff connect with our audiences. This is a unique opportunity to take time out of our busy work weeks and really get inspired together."
The theme of the day is audience-focused social media storytelling, which is the primary driver of UNSW's social media growth and success. The conference has been structured so staff are able to register for the full day or choose individual sessions according to their interests. Morning tea and lunch will be served for relevant sessions throughout the event. The day will conclude with networking drinks for attendees.
Places are limited so be sure to register for your session ticket(s).
Comments