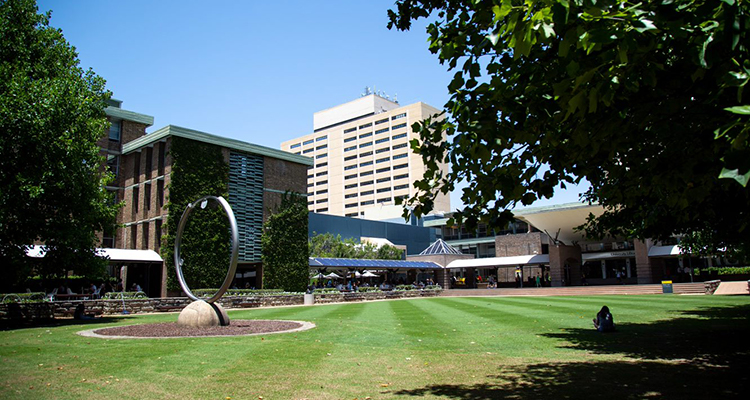 One of the things that makes RAMS such a useful place to store records of your work is the way the 'containers' or folders are labelled. 
 In case you haven't heard, RAMS is the University's Records & Archives Management System. It's the place where you should capture records of your work if you aren't already using one of the University's other approved 'systems of record' such as SiMS, PiMS, CMS, InfoEd or Syllabus Plus.
 RAMS containers are labelled according to the UNSW Business Classification Scheme (BCS). The BCS combines the business function (such as Health and Safety) with the business activity (e.g. Audit) to produce a business classification. When you're creating new containers to store records, RAMS will help you to identify the most appropriate business classification.

Using the BCS to label containers in RAMS creates consistency across the University, making it easier and quicker for all staff to locate the necessary information.
The Records & Archives team encourage users at UNSW to provide feedback about ways to improve the BCS.
"Thanks to your comments and suggestions, we've significantly streamlined and simplified the BCS," said Richard Buckley, Manager, Records & Archives. "We've created eight business activities that are common to all areas of the University, and halved the number of labels that can be used to classify your records."
"The end result is a more efficient BCS that better reflects the work you're doing, makes classifying your records in RAMS easier than ever, and provides the foundation for other information management activities."
Register for your RAMS training today.
Comments