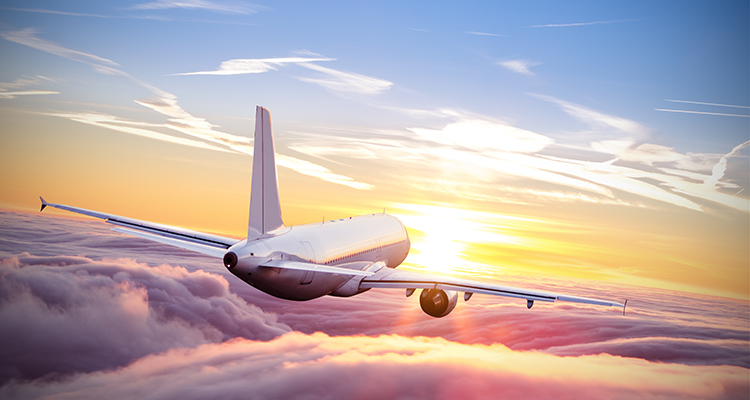 The special leisure travel offer provides discounted fares to UNSW employees and their travel companions.
An exclusive offer for corporate clients of Virgin Australia means UNSW staff, and their travel companions, can enjoy up to 10% off Virgin Australia marketed domestic, trans-Tasman, international short-haul and international long-haul flights.
This offer is available for bookings made between 1 July 2019 to 30 September 2019.
Bookings must be during the periods of 1 July 2019 to 20 December 2019; 30 December 2019 to 8 April 2020; and 15 April 2020 to 29 June 2020. A 20-day advance purchase period applies.
Discounted fares are available in business, premium economy and economy classes. The offer does not apply to Virgin Australia sale fares.
To apply the discount, visit the Virgin Australia website and enter the promo code CJK49.
Conditions apply. Please view the promotional flyer for full details.
Comments