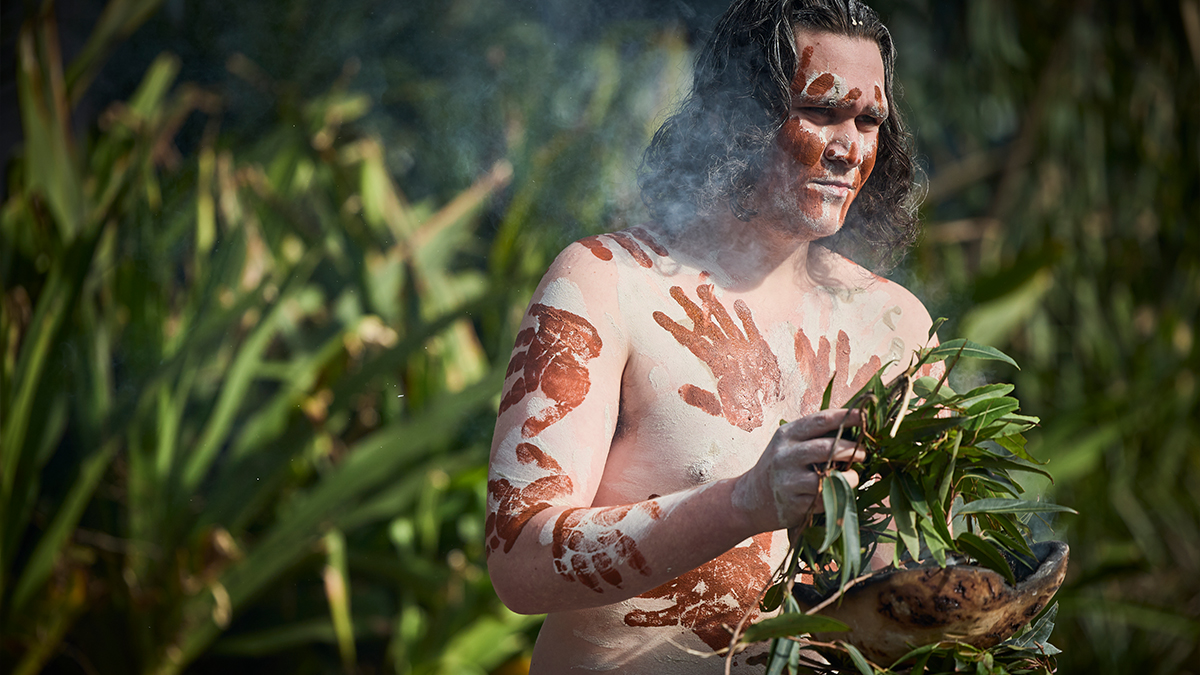 Domestic and international students alike enjoyed a lively program of in-person and online events.
With each new term the University has the opportunity to welcome new students to campus, and the start of Term 3 saw our students return in droves for the O-week program. In a swing that saw in-person participation outstrip virtual attendance three to one, it was great to feel the buzz of the diverse UNSW student population all around campus.
Despite being moved to the Roundhouse, The Welcome to Country and Smoking Ceremony enjoyed record attendance. Bidjigal Traditional Land Owners Aunty Yvonne, Uncle Glen, Uncle Craig and Glen from the La Perouse community set the tone for the week with this essential part of the program, highlighting the values of respect, community and knowledge sharing. 
Directly following The Smoking Ceremony, Vice-Chancellor and President, Professor Attila Brungs made his official welcome to undergraduate and postgraduate students, with the  International Student Welcome later that day.
Monday also saw an exciting new UNSW CommunityConnect event, designed to boost social connections for new students, whether in-person or online. In addition, the reimagined Prepping for Success event brought together core university services to enable students to start their university life on the right foot. 
Throughout the week, each faculty hosted their own welcome event, incorporating expert Q&A panels, providing commencing students with a deeper understanding of the unique attributes and offerings of each area.
In addition, ARC ran multiple events across the week, giving the newest UNSW students a chance to meet, experience and enjoy all that campus life has to offer. Activities included Speedfriending, Wellness Painting and a Pot Plant Giveaway.
A huge thanks and congratulations to all staff and student volunteers who contributed to the success of the week.
Comments