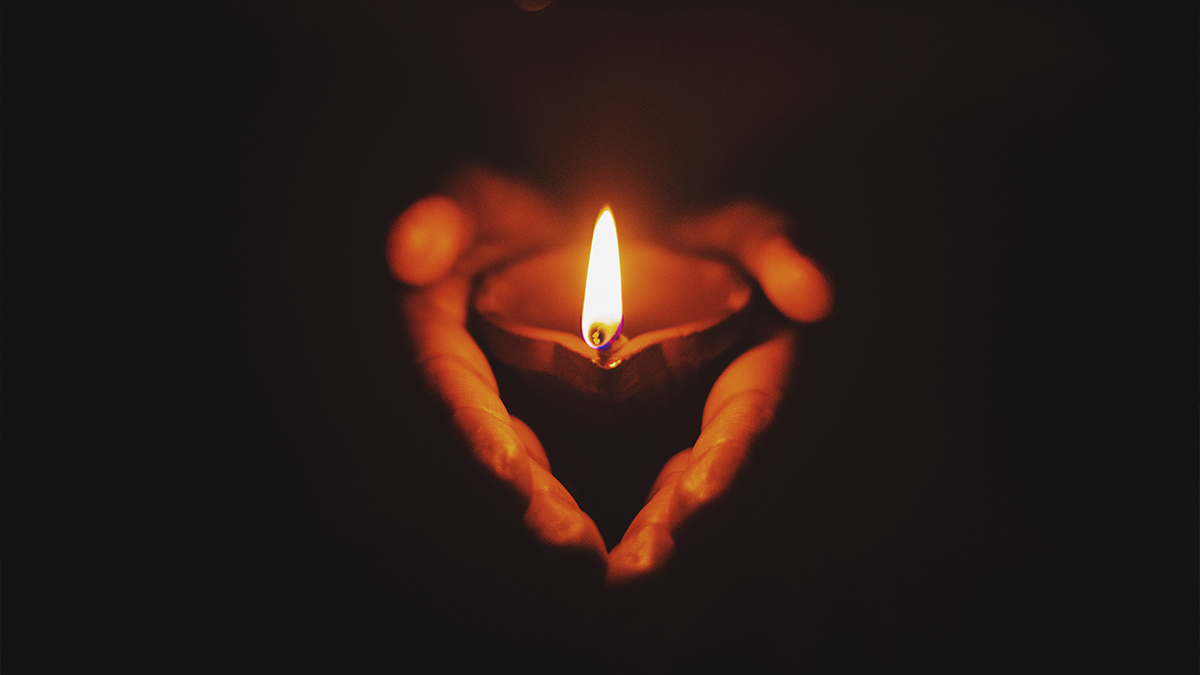 Presented by UNSW's Disability Innovation Institute, A Past Still Present will ask the question 'Does the Nazi persecution of people with disability continue to echo in the present day?
The Disability Innovation Institute, part of the Division of Equity Diversity & Inclusion and a world-first initiative of interdisciplinary and inclusive disability research, is hosting A Past Still Present: disability discrimination and eugenics from the Nazi Third Reich to COVID-19 throughout October and November.
The series of events will feature academics and disability advocates from multiple Australian institutions and will launch with an in-person and live-streamed opening symposium on Wednesday 12 October.
Around 300,000 people with disability or chronic illnesses were killed by the Nazi regime during World War II, justified by an ideology rooted in a long history of eugenics, the notion that it is possible and/or desirable to 'improve' humanity through genetics. These actions were known as Krankenmorde (the murder of the sick) and specifically as Aktion T4 (a mass murder campaign named after the address of the ministry where the scheme was devised). The extent to which these ideas still influence attitudes about disability is contested, with some arguing that eugenics was dismissed after the defeat of the Nazis and others maintaining eugenics is visible in current policies and attitudes, especially about the human rights of disabled people.
A Past Still Present consists of one mini-symposium and five webinars discussing the question 'Does the Nazi persecution and murder of people with disability in the mid-twentieth century continue to echo in the present day?' Acknowledging the complexity and controversial nature of this topic, these events do not seek to answer this question but rather to place disability rights in dialogue with the past and present of eugenic thinking.
---
The line-up consists of:
Opening Symposium: Scientific racism and the Krankenmorde history. Taking place on Wednesday 12 October, 4:30-7pm, the Opening Symposium will feature Associate Professor Michael Robertson, Centre for Values, Ethics & Law in Medicine, University of Sydney, and Dr Darren O'Brien, School of Historical and Philosophical Enquiry, University of Queensland. It can be attended both in-person and online, with refreshments available for those attending on-campus in the Scientia Building. Register here.
Hans Asperger and neurodiversity on Wednesday 19 October, 2-3pm with Amanda Tink, PhD candidate, Writing and Society Research Centre, Western Sydney University.
Memorialisation and commemoration on Wednesday 26 October, 2-3pm held as part of UNSW's Diversity Fest.
Eugenics in Australian immigration policy on Wednesday 9 November, 2-3pm with Professor Karen Soldatic, Institute for Culture and Society, Western Sydney University.
Making perfect people? Prenatal genetic screening and the legacy of eugenics on Wednesday 16 November 2-3pm with Professor Jackie Leach Scully, Director, UNSW Disability Innovation Institute.
Eugenics in COVID-19 pandemic responses on Wednesday 23 November, 2-3pm with Professor Anne Kavanagh, Chair in Disability and Health, Melbourne School of Population and Global Health, University of Melbourne.
---
The UNSW Disability Innovation Institute is led by Professor Jackie Leach Scully, a world expert in bioethics. To learn more about the Institute, including their inclusive research projects and past event recordings, visit their website or subscribe to their newsletter.
Comments