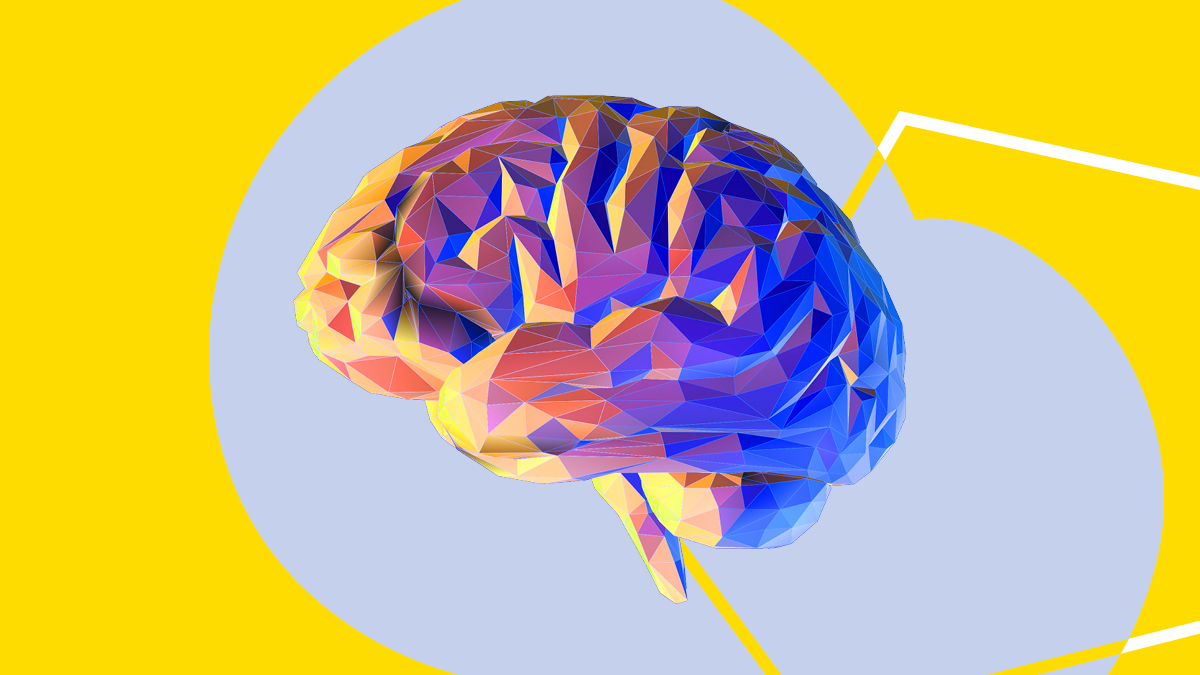 The Research Translation Expo will proudly boast over 100 innovation and capability experts. 
Whether you're seeking ways to work on real-world challenges and build your career options or have breakthrough research that, through translation, could change the world, the Research Translation Expo at the Roundhouse on 25 October will help turn your ambition into action.
From insider tips to expert advice, as well as guided networking with UNSW entrepreneurial academics and translators, there's no other event that allows you to talk face-to-face with leading researchers, founders, potential collaborators and investors across all disciplines and translation pathways.
Register now, as spaces for this event are limited.
Comments