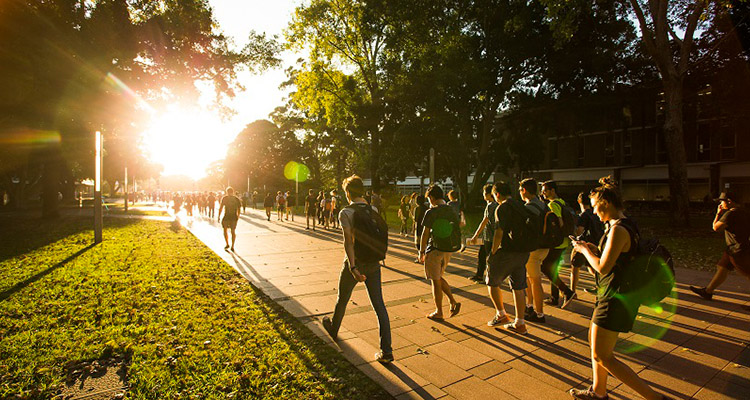 Generous donors have once again seen UNSW exceed its annual fundraising targets for the second year in a row. 
After a successful year of philanthropic support in 2021, this year is shaping up for an even greater result with a continued uptick in donor participation and gifts of $1 million or more.
The University's fundraising operations, led by the Development Team in the Division of External Engagement, attract philanthropic investment to advance progress and support of UNSW initiatives. This includes equity-based scholarships, life-changing research, university facilities, community projects, and much more.
So far this year, more than 3,700 donors have committed to a total of $61.3 million, surpassing the 2022 annual goal of $53.5 million.
Thanks to a collective effort led by the Chancellor, UNSW's Foundation Boards, and the Development Team working in collaboration with colleagues across campus, the University has now secured more than $463 million in contributions since 2015, well on our way to our broader target of $650 million by 2025.
"We are thrilled with this progress and grateful to our amazing community of colleagues, philanthropists, partners and volunteers for their incredible contribution," said Lindsay Robinson, Chief Development Officer.
Notable gifts so far this year include a new commitment from long-term UNSW donor Liz Woolfson to leave $10 million in her Will to support UNSW dementia research, Australia's first ever gift to a university in cryptocurrency from Ethereum co-founder Vitalik Buterik, and more than $80,000 from our broader community to progress the First Nations Voice to Parliament as part of UNSW's end of financial year campaign, that continues to raise support.
Ms Robinson said, "We are hopeful that these figures will continue to climb over the coming years, as the philanthropic sector and general economic climate continues to recover since COVID related declines and constraints."
Comments