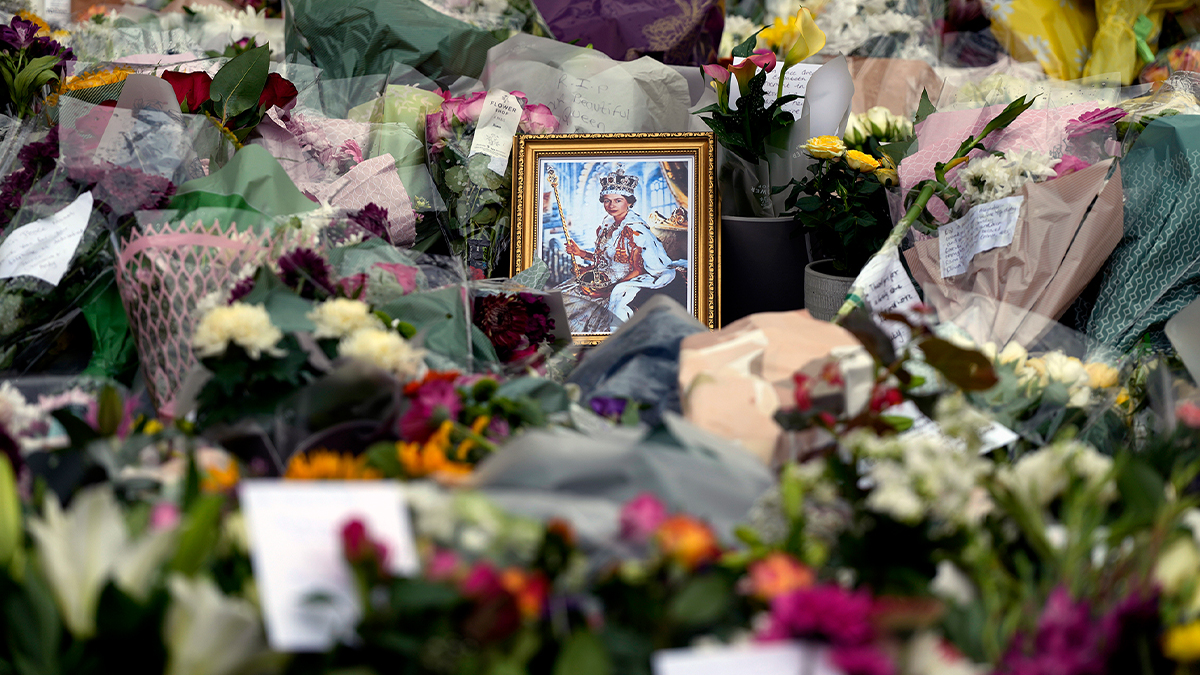 Prime Minister Anthony Albanese has announced a one-off Public Holiday on Thursday 22 September, as a National Day of Mourning, to mark the death of Queen Elizabeth II. 
A National Memorial Service will be held at 11am at Australian Parliament House in Canberra and will be broadcast live across the nation.

In observance of the Day of Mourning, UNSW campuses in Sydney and Canberra will be closed on this date, including the operation of the Paddington shuttle bus. The Library and Law Library will remain open.
 
Convenors of courses that are affected by the Public Holiday should work with their Head of School to make new arrangements for their courses if required.
Casual staff who were originally scheduled to work on this day will be advised if their work will be rescheduled to another day. If that work is not rescheduled, the affected casual staff will be paid for the hours lost.
An email will be sent to all students to advise them that all classes, laboratories, studios, tutorials and assessments will be cancelled on Thursday 22 September.
Comments