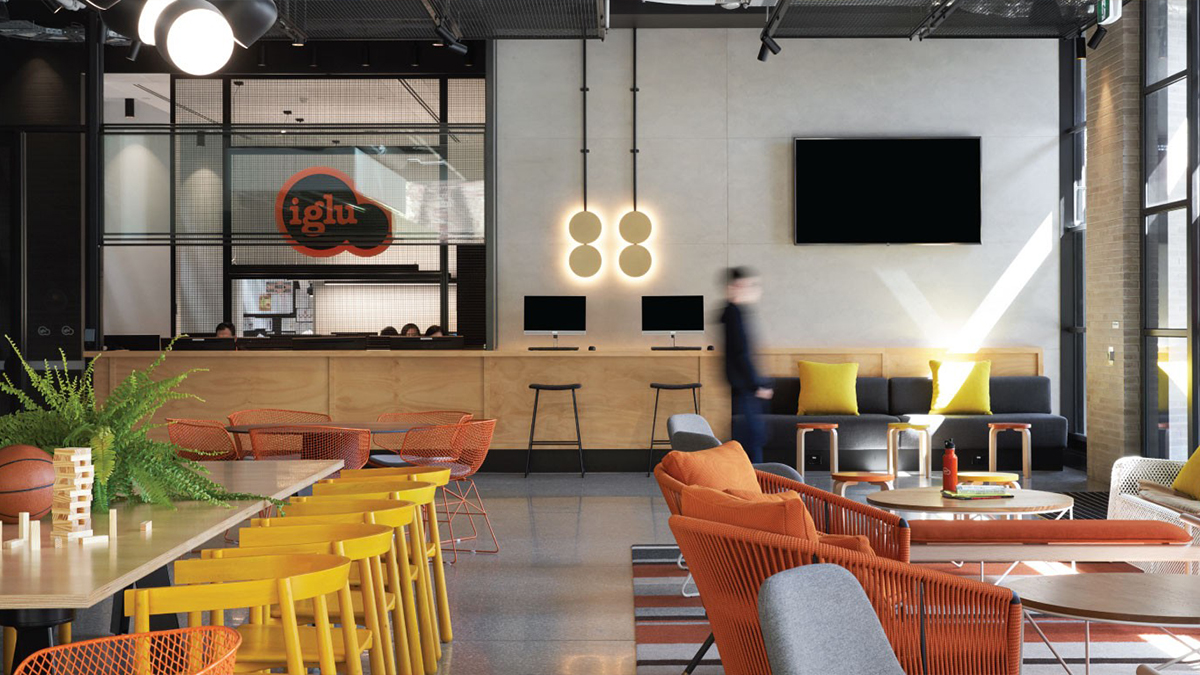 Iglu offers students fully-furnished accommodation and amenities in locations around Australia, located next to major universities and colleges.
In partnership with UNSW, student accommodation provider Iglu will develop Australia's largest new integrated student accommodation, leisure and lifestyle precinct on a 9,280 sq m site opposite the main entrance to UNSW's Kensington campus on Anzac Parade.
Located at 215 Anzac Parade, the site is currently a carpark adjacent to the National Institute of Dramatic Arts, the New College Postgraduate Village and residential properties to the west.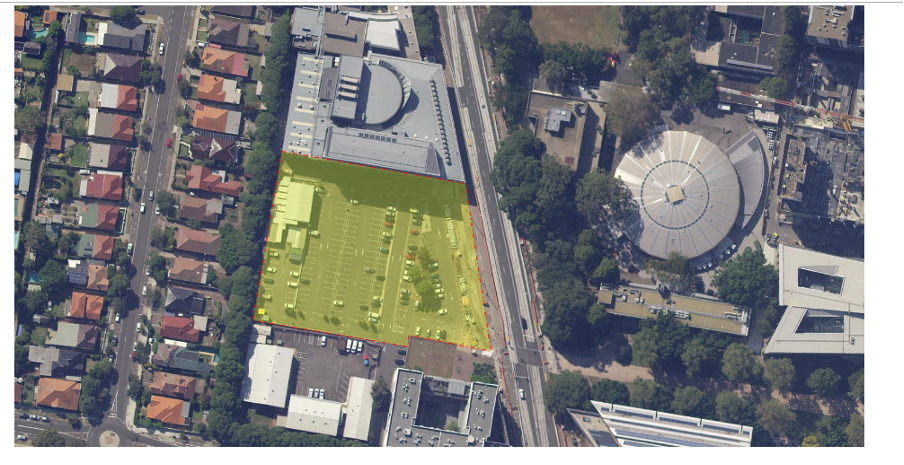 Iglu Director Jonathan Gliksten said, "Our vision for this incredible location is rightly ambitious in terms of master planning, precinct amenity and design, and we will be seeking to work in partnership with the University and Randwick City Council to bring it to life.
Iglu will lodge a development application later in 2022 after completion of planning and design work and collaboration with UNSW Estate Management and Council. The design will be sensitive to local residents and the community, minimising the impact on UNSW's neighbours.
Iglu's concept features five new buildings to offer premium student accommodation, office space, carparking, retail tenancies and a restaurant and lifestyle precinct in the 'eat street' theme. The vision also includes a civic lawn, sensory garden and other features to align with UNSW's approach to campus development, inclusion and sustainability.
Mr Gliksten said, "We do intend for this to be a precinct not just for those on campus, but also those who live and work within the University village environment and nearby Randwick Health and Innovation Precinct."
UNSW Chief Property Officer Jeff Peers said, "UNSW looks forward to working with Iglu to deliver this exciting student-focused development."
"The high-profile location will focus on student experience and the creation of space that attracts and enhances the living, learning and socialising of our students, and is an attractive addition to the Kensington community."
Comments