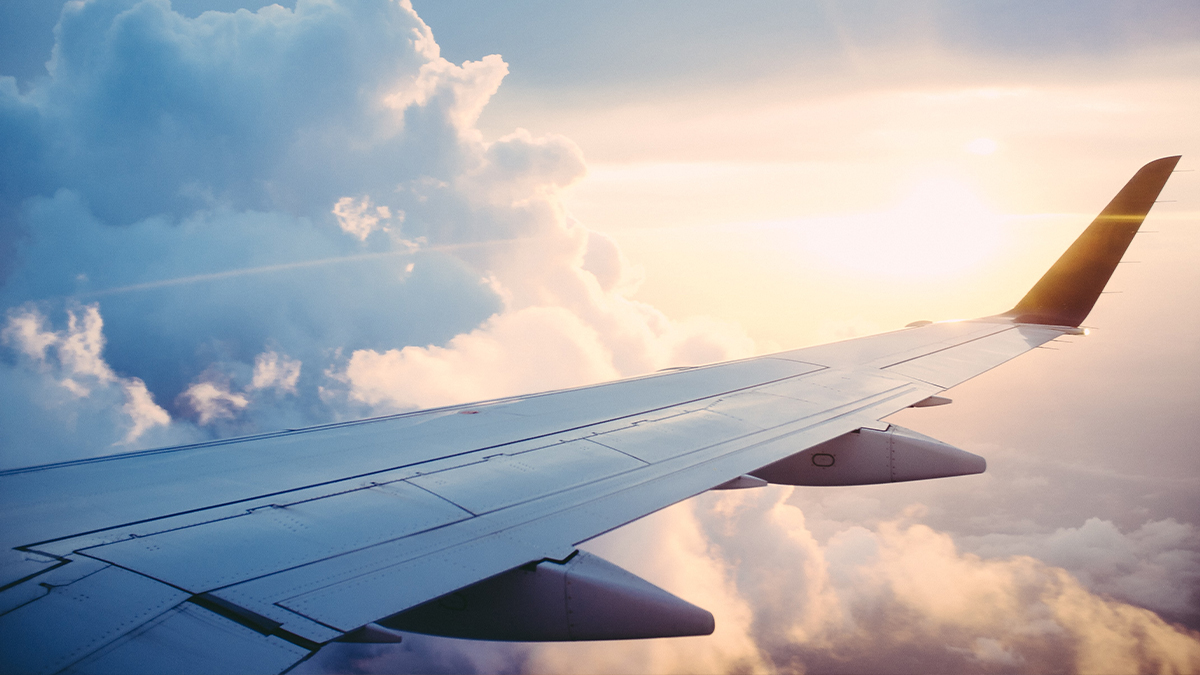 As we progress towards the end of 2022, it may be time to consider planning a holiday.
It has been another busy year and taking leave is important to allow you to take a break, reflect and connect with friends and family away from work. 
This year the University has been working with leaders to proactively review leave balances and reduce the higher-than-normal balances staff have accrued over the last two years. With that in mind some amendments have been made to the Annual Leave Management Process for 2022/2023 to create more opportunities for leave to be taken. 
Earlier commencement of directed leave: It is UNSW's preference that annual leave be taken at a time which best suits staff and is mutually agreed on by managers. However, in instances where staff are directed to take annual leave, the following changes have been made for this year:
For academic staff, the directed leave period has traditionally commenced upon the University's end-of-year shutdown. This year, leave direction commencement will be brought forward to Monday 19 December 2022 to allow more time for this leave to be taken.   
Across professional staff areas we will also bring forward the period of directed leave and look to schedule this across several months from October through to February to allow local areas to stagger the impact of multiple staff being directed at the same time.
Part-time staff: If you work part-time and have a high annual leave balance, there may be an opportunity for a temporary variation to your hours which then allows you to utilise more of your paid leave. If you wish to explore this option, please reach out to your manager or HR Business Partnering team to discuss. 
Fixed-term staff: We know that often, due to timing, staff on fixed-term contracts that expire in December often miss taking their leave. We will be working with managers to renew contracts earlier where possible, with the expectation that staff then take leave before the commencement of the new contract. 
We encourage staff to check your leave balance in myUNSW, speak to your manager about your leave plans, and submit your requests through myUNSW as soon as possible.   
Managers will work with individuals and teams to accommodate leave requests as much as is practicably possible, while also ensuring the University's teaching and operational commitments are maintained.  
Comments