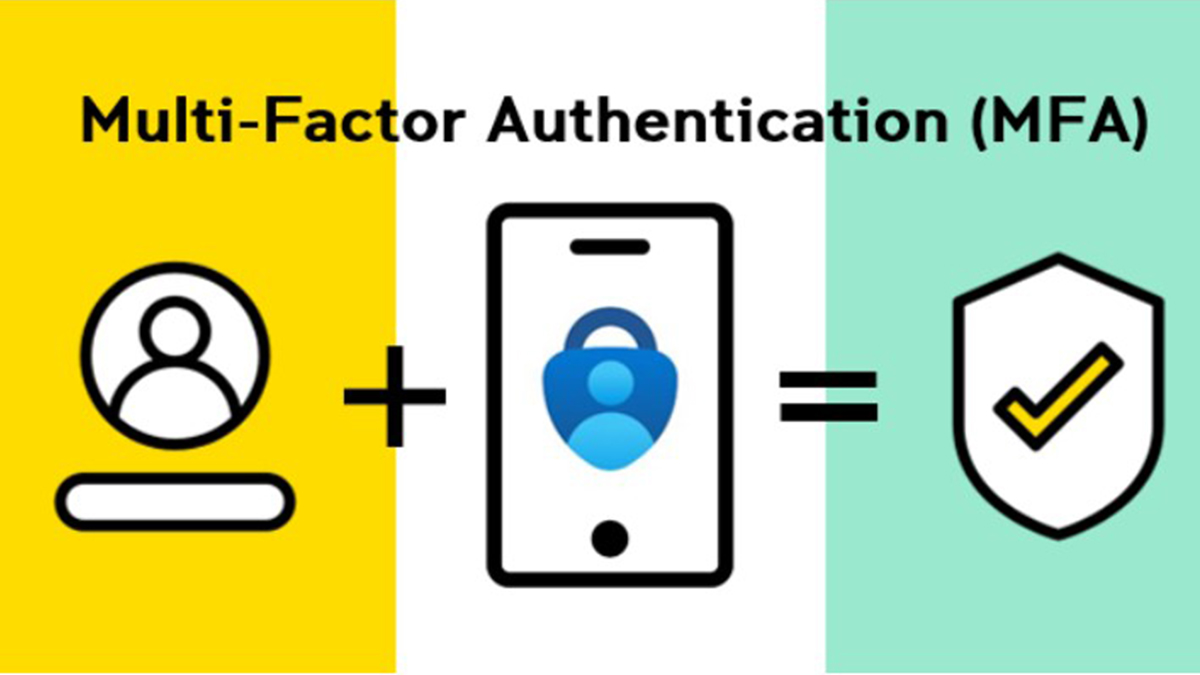 On 28 June, all current UNSW students received communication to set up Multi-Factor Authentication (MFA) by 1 August.
Multi-Factor Authentication (MFA)
MFA is a new way to securely sign-in to University applications that helps protect students' University account (zID) through an additional verification step beyond your existing password.
After setting up MFA, when a student accesses University Single Sign-On (SSO) applications, they will need to verify their sign-in by using the Microsoft Authenticator app push notification. They will be prompted to verify at least once every 30 days, or when using a new browser, another computer, or accessing a new Wi-Fi.
The benefits of MFA
MFA helps to protect zID accounts and the University from phishing attacks and significantly reduces the risk associated with our current reliance on passwords. The security of the University's information, and the privacy of our students and staff, are essential to our mission to transform lives through excellence in research, outstanding education, and a commitment to advancing a just society.
Learn more
Visit the Multi-Factor Authentication website for more information including FAQs, guides, and privacy information. 


Comments