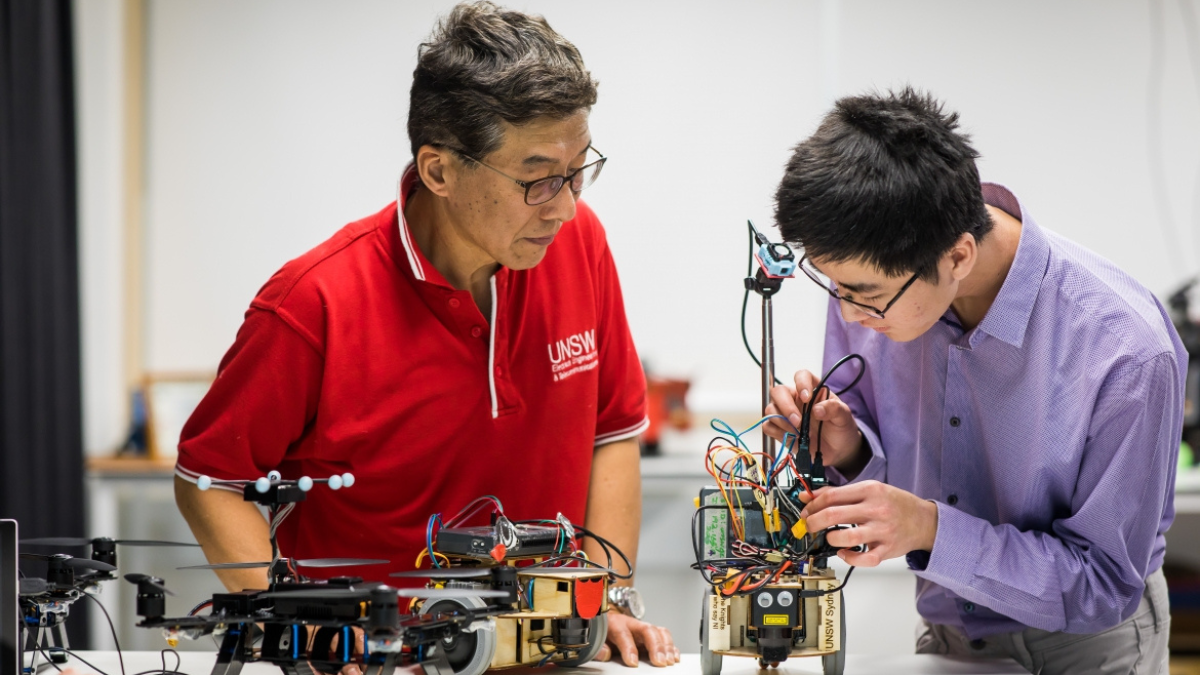 It's the last chance in 2022 for UNSW Sydney students to provide feedback on their courses and programs in Term 3.
From 7 to 24 November, students will be able to participate in the Term 3 myExperience via Moodle, or by visiting myexperience.unsw.edu.au.
myExperience helps to build a picture of how students experience courses and teaching at UNSW. Please encourage your students to participate by setting aside some time in class to complete the survey, and remind them that their response is confidential. Let students know that you value their perspective - providing examples of how you have used myExperience data to make changes in your course is a great way of doing this.
To find resources to promote myExperience, visit the Teaching Gateway staff resources page. For data on past myExperience surveys, visit the myExperience course dashboard for staff and students.
For more information, please contact the Student Surveys team at myExperience@unsw.edu.au.
Comments