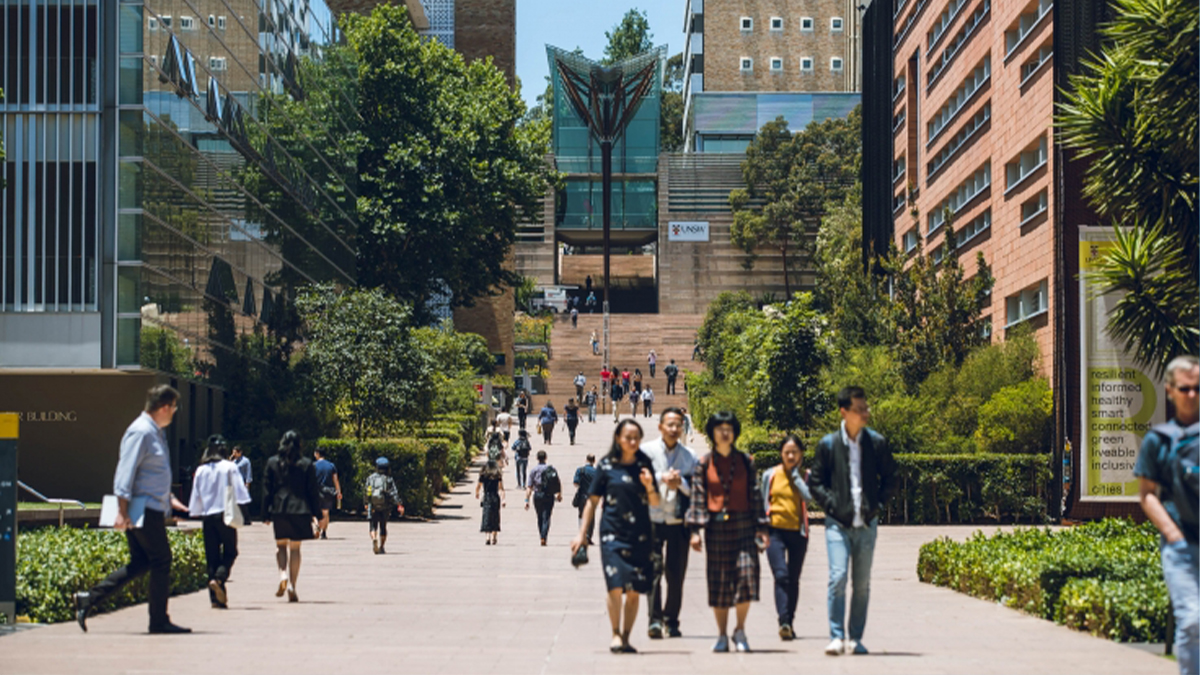 The University shines in Law and Psychology in latest THE World University Rankings by Subject. 
UNSW Sydney has 10 out of 11 subjects ranked in the world's top 100, including two in the top 50, according to the latest Times Higher Education (THE) University Rankings by Subject 2023. The University also improved its standing in four of the 11 subject rankings.  
The rankings highlight research-intensive universities leading the world in 11 subject areas. Rankings are based on 13 performance indicators across teaching, research, knowledge transfer and international outlook. They assess almost 1,800 institutions across 100 countries.  
Law and Psychology were UNSW's strongest subjects, ranking 20th and 45th, respectively. UNSW saw improvements in Arts & Humanities, which jumped seven places to re-enter the top 100 at 99th, Education (improved five places to 64th), Clinical, Pre-Clinical & Health (moved up four places to 65th), and Law (improved four places to 20th). 
The remaining subjects featured in the rankings includes: 
Engineering & Technology (55) 
Computer Science (70) 
Business & Economics (72) 
Life Sciences (93) 
Physical Sciences (98) 
Social Sciences (107)  
The THE subject rankings come after UNSW placed 71st globally in the 2023 THE World University Rankings. UNSW has risen 25 places in the THE World Rankings over the last four years as a result of its mission to advance world-class discovery and applied research in key areas such as climate change, quantum computing, new materials manufacturing and cutting-edge health research. 
Find out more and read the full results at the THE World University Rankings by Subject 2023 website.  
Comments