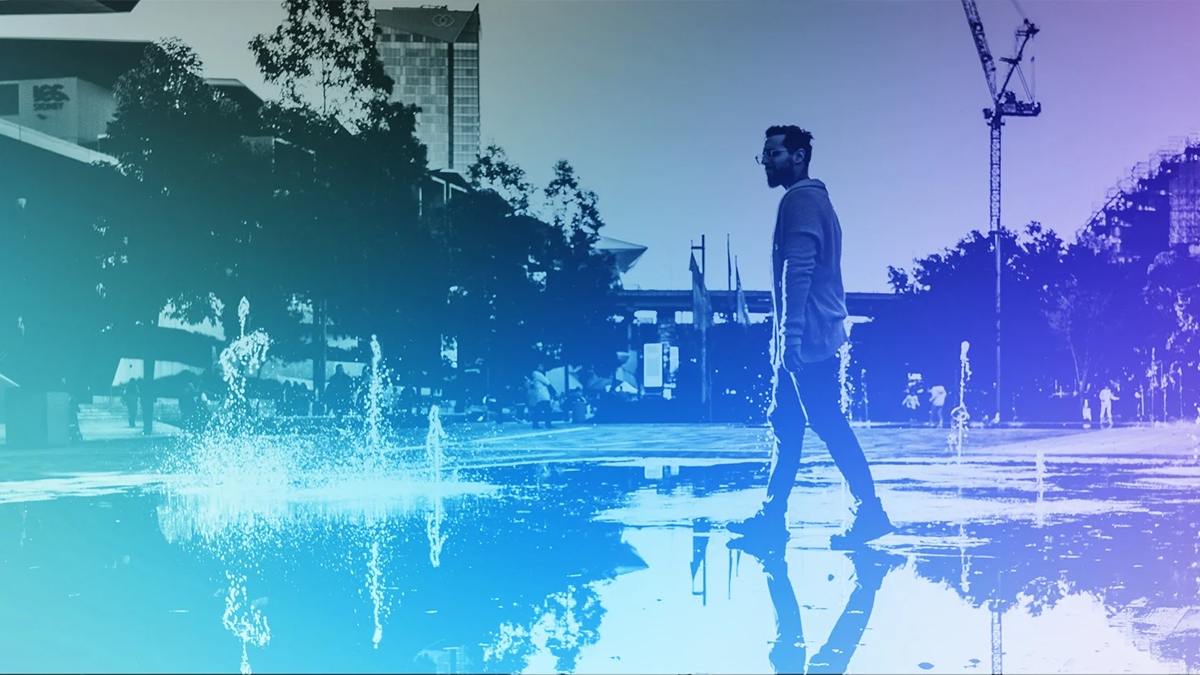 Australia's global climate summit: Accelerating action for a net zero, nature positive future.
The Impact X Summit is coming to Sydney in 2022, with the theme, Accelerating action for a net zero, nature positive future. The summit will present an expanded three-day agenda from the 9 - 11 November at the International Convention Centre, including dialogue, workshops and side events.. Click here to download the 2021 Outcome Report. 
On Wednesday 9 November, an in-person climate research showcase, COP27 and Beyond will be held as a free side event for a limited number of UNSW staff and students as part of the Impact X Summit. In celebration of Australia's renewed optimism for climate action, the International Universities Climate Alliance has brought together some of our leading experts in a broad ranging discussion on how climate change is likely to shape the economic landscape and provide some practical approaches towards a low carbon economic transformation that could establish thriving, inclusive communities across Australia.
A number of UNSW experts will be taking part at this event, including Dr Andrew Dansie, Academic Lead, Humanitarian Engineering, Dr Mariana Mayer Pinto, Scientia Senior Lecturer and member of the Centre for Marine Science and Innovation, Professor Anthony Burke, Environmental Politics and International Relations and Dr Zsofia Korosy, Postdoctoral Fellow at UNSW Law and Justice.
Register your attendance here. 
Comments