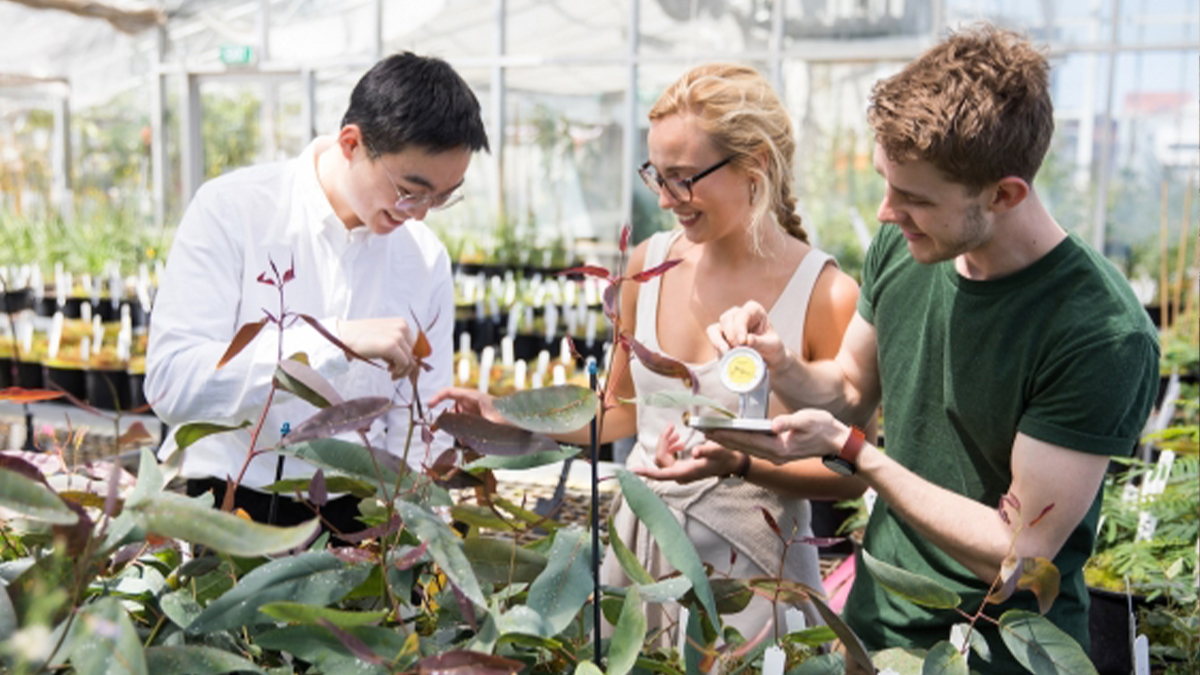 UNSW Sydney performs strongly in tackling the world's greatest environmental, social and governance challenges.
UNSW has ranked joint fifth in the world and first in Australia in the inaugural QS World University Sustainability Rankings for its work in tackling the world's greatest environmental, social and governance challenges.
The new rankings evaluate the social and environmental impact of universities as a centre of education and research, as well as a major employer with the operational costs and sustainability challenges of any large and complex organisation.  
UNSW was one of 700 institutions worldwide and one of 33 institutions in Australia to participate in the rankings. The result places the University in the top 1 per cent of universities in the world.  
UNSW Vice-Chancellor and President Professor Attila Brungs said he was incredibly proud of UNSW's ranking.
"The result reflects the University's mission of driving towards a just, sustainable world – having a positive impact on the environment, social policies that promote equality and producing cutting-edge research. Importantly, these rankings reinforce our commitment to issues that are important to the UNSW community and strengthen our resolve towards advancing a just society."
UNSW performed particularly well in the 'Environmental' indicator, showing a strong strategy and operations for an environmentally sustainable future. This reflects the University's commitment and action taken towards environmental impact alleviation.
The University also performed well in the 'Employment & Opportunities' indicator, which measures a university's success in propelling graduates into strong careers and having strong connections with employers.
UNSW Deputy Vice-Chancellor, Equity, Diversity and Inclusion, Professor Eileen Baldry said, "Today's result reflects the passion of our students, staff, and university partners in having a positive impact on the world.
"UNSW has undertaken many initiatives to increase the pace of environmental and social change, such as being the first university in Australia to have 100 per cent of its electricity supplied by solar PV power, announcing it will divest from fossil fuel assets by 2025, and implementing a 2030 water-use efficiency target."
QS Sustainability rankings
QS engaged more than 40 world-leading experts across 20 countries on the QS Rankings Advisory Board for the 2023 QS Sustainability Rankings.
There are two categories to the QS Sustainability ranking: an Environmental Impact category, and a Social Impact category. Institutes can rank separately in each of these categories, in both of them, and overall.
Each Performance Lens is made up of separate indicators which are then aggregated to form a weight for each lens. The weights of each performance lens sum to 100 per cent for each category, and each category will in turn contribute 50 per cent towards the overall rank.
Comments