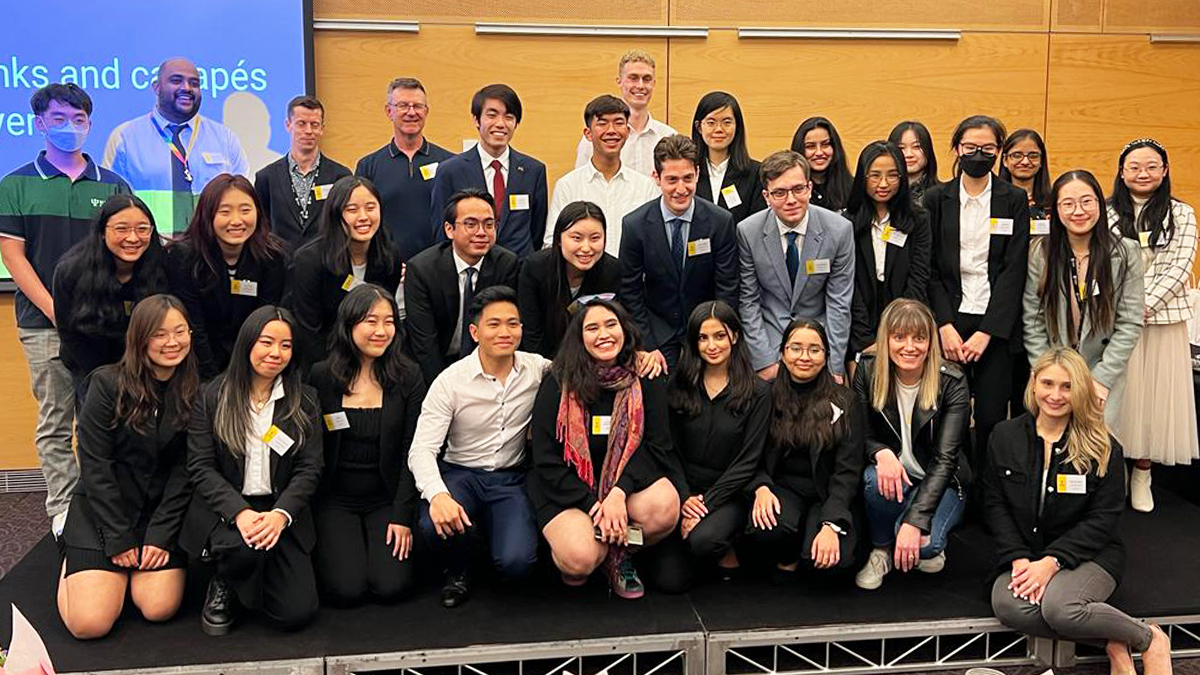 New initiative empowers students to take charge of their mental health.
A university experience can be the gateway to brighter opportunities, but for many students the journey is not straightforward. Mental ill-health affects one in four university students* and suicide is the leading cause of death among Australians aged 15 to 24 years**.
In addition, results are even more concerning for members of minority communities. LGBTIQ+ individuals are two and a half times more likely to have been diagnosed or treated for a mental health condition in the past 12 months*** and First Nations Australians have 2.3 times higher rates of high or very high psychological distress, compared to non-Indigenous Australians****.
UNSW has developed the Student Mental Health and Wellbeing Strategy in partnership with students to help address these challenges. Project Mind is an initiative born out of the strategy  and was developed in partnership with Student Minds and UNSW PsychSoc, under the guidance of the UNSW Health Promotion Unit.
Project Mind brings together teams of students and challenges participants to create an innovative solution to address mental health inequity among the student population. Over eight weeks, the inaugural program, saw 31 students participate in workshops aimed at developing a better understanding of UNSW's complex environment and identifying gaps in student care and mental health. The workshops culminated in a pitch night, where participants came together to share their proposed solutions.
Student Representative Council President, Nayonika Bhattacharya, was one of the judges. She said, "students are struggling with different things, and programs like Project Mind take those issues into account, turning stories into tools of powerful change."
"A body like Project Mind, who are engaging and consulting with the student body to pitch innovative solutions to student mental health is just terrific," said Neil Morris, UNSW Director Wellbeing.
Insert photo here - Mentors were vital in guiding teams and providing advice based on their experience and knowledge throughout the program. Photo: UNSW Health Promotions
The 2022 Project Mind winners were Industry Allies, a group offering personalised programs to match LGBTQI+ mentees to LGBTQI+ mentors, who understand the unique challenges and anxieties they experienced in the workplace.
Project Mind is now an annual program and will recommence in T2, 2023. In addition to finding solutions, it fosters innovation, collaboration and problem solving.
Comments