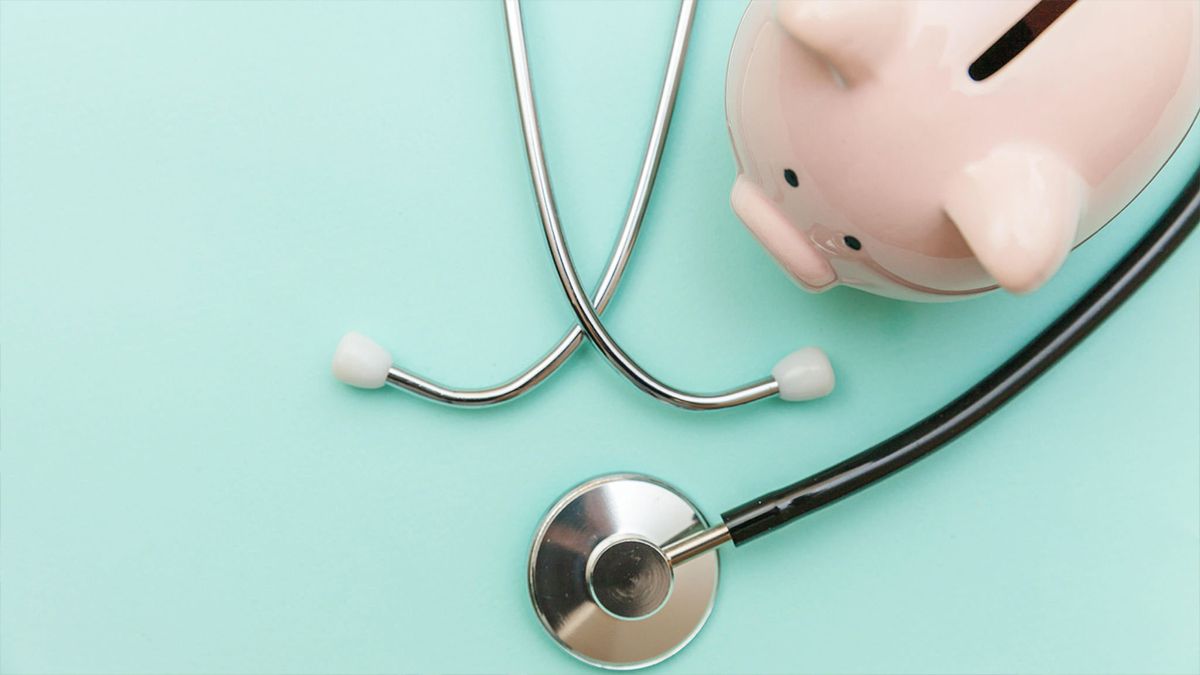 UNSW supports staff in their financial wellbeing.
If 2023 is the year you plan to get your finances in order, there are multiple initiatives available to UNSW staff.
UNSW Wellbeing
UNSW Wellbeing offers multiple tools to support staff in their financial wellbeing. These include budgeting tips and superannuation.
Benestar
UNSW's Employee Assistance Program (EAP) Benestar offers financial counselling for its members and their families. You can also access an extensive library of free training sessions, specifically on the topic of money management, by logging in to the Benestar website.
UniSuper
UniSuper, our industry super fund, offers flexible and accessible education support for both members and non-members.
Financial advisers and super consultants offer face-to-face appointments on the Kensington campus, as well as video appointments to suit all needs.
This year, the Unisuper education program will be a mix of live seminars, podcasts and webcasts. The 2023 topics have been updated and designed to meet a range of needs in financial management and each presentation comes with access to reference material and further information through the UniSuper website.
Webcast topics include Managing your financial wellbeing, A female focus on finance, Understanding retirement income and many more.
Moneysmart
Moneysmart is a federal government initiative, hosted by Australian Securities and Investments Commission (ASIC), the corporate, markets, financial services and consumer credit regulator in Australia. Its aim is to help Australians of all ages, backgrounds and incomes to increase their financial wellbeing.
The Moneysmart website encourages Australians to "take control of their money with free tools, tips and guidance". It covers managing your money, reducing debt, planning for the future and growing wealth.
Comments