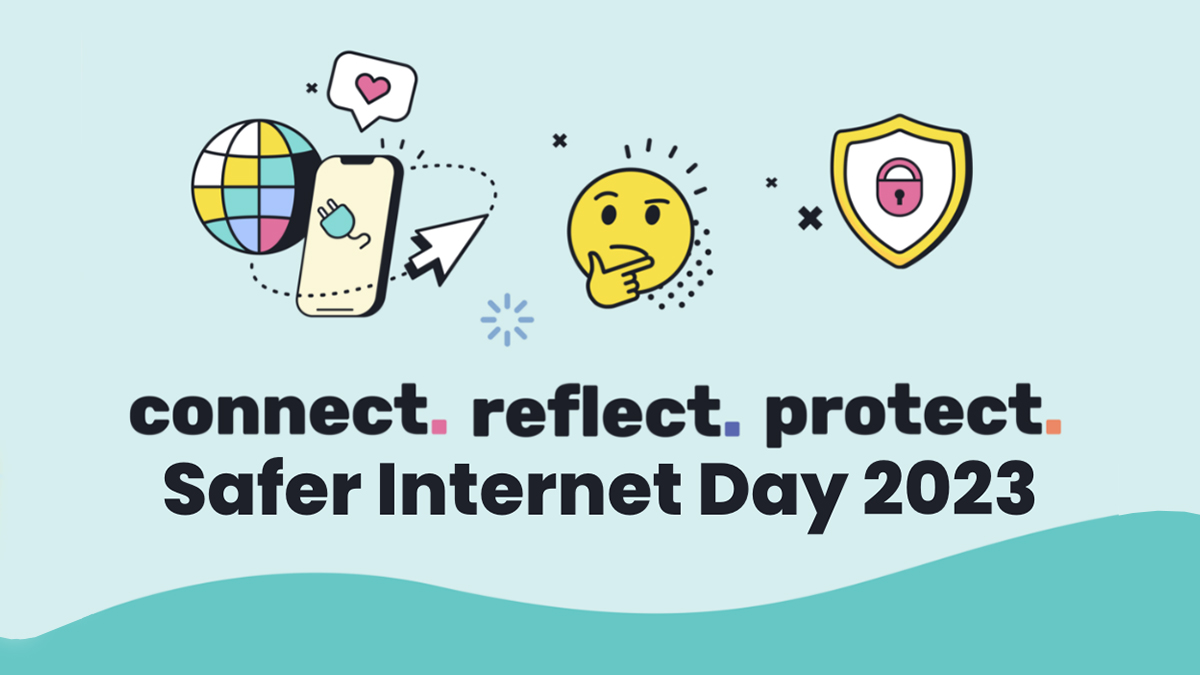 Safer Internet Day is a global event dedicated to creating safer online spaces.
Tuesday, 7 February 2023 marks the 20th Safer Internet Day, which makes it a good time to reflect on the past and plan for the future.
Last year, Australia went through a whirlwind of significant cyber events such as the Optus and Medibank incidents, which raised awareness of the risk of fraud and other forms of cybercrime.
The world is more connected than ever before, making online safety a crucial skill. There couldn't be a better time to start adopting cyber-safe practices to protect yourself and your loved ones online.
UNSW IT Cyber Security is joining the eSafety Commissioner to support Safer Internet Day and we encourage you to get involved and Connect. Reflect. Protect. 
Connect safely and with purpose – by keeping apps and devices secure and using social media in positive ways. 
Reflect before we act – by taking a moment to consider how what we do and say online may affect others. 
Protect ourselves and others by taking action – tell family, friends or colleagues about eSafety and visit esafety.gov.au for advice, support and to report online abuse.  
eSafety's 2023 webinars are free and include a broad range of topics that will be delivered by their expert education and training team. Register for the following webinars to book your spot:  
For more information, please visit the eSafety website or email the Cyber Security Awareness Team. 
Thank you for your support in making every day a Safer Internet Day. 
Comments