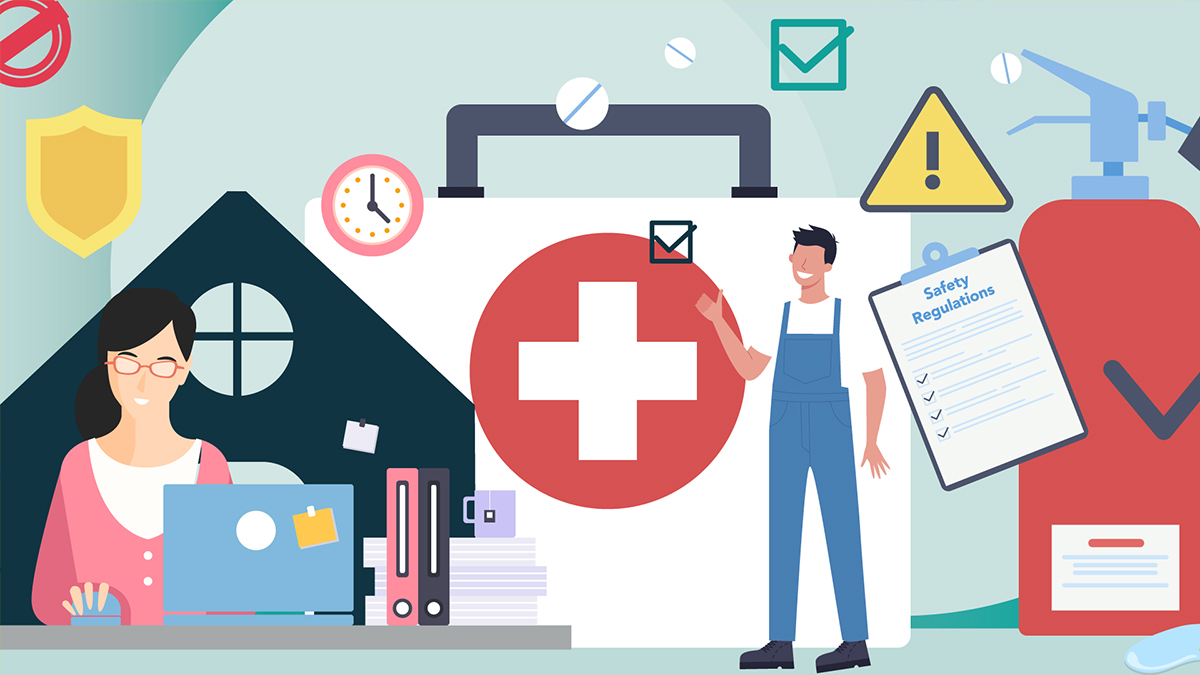 New resources available to support staff health and safety at work.
Getting back into work after the summer holidays can be challenging. Our minds are often still in holiday or home mode, which means we are less alert to workplace risks and hazards and can be more susceptible to injury.
At UNSW, we want everyone to have a safe and healthy 2023, and to do this we need to consciously switch our mindset and be fully focused on the job or task at hand.
To help us do that the Safety Team has created a useful infographic.
In addition, our Vice-Chancellor Professor Attila Brungs, and Scientia Professor George Williams have produced a new video, reminding staff to keep health and safety top of mind. 
If you are ever unsure or worried that something might impact your health and safety reach out to the Safety Team or your local health and safety representative.
Comments