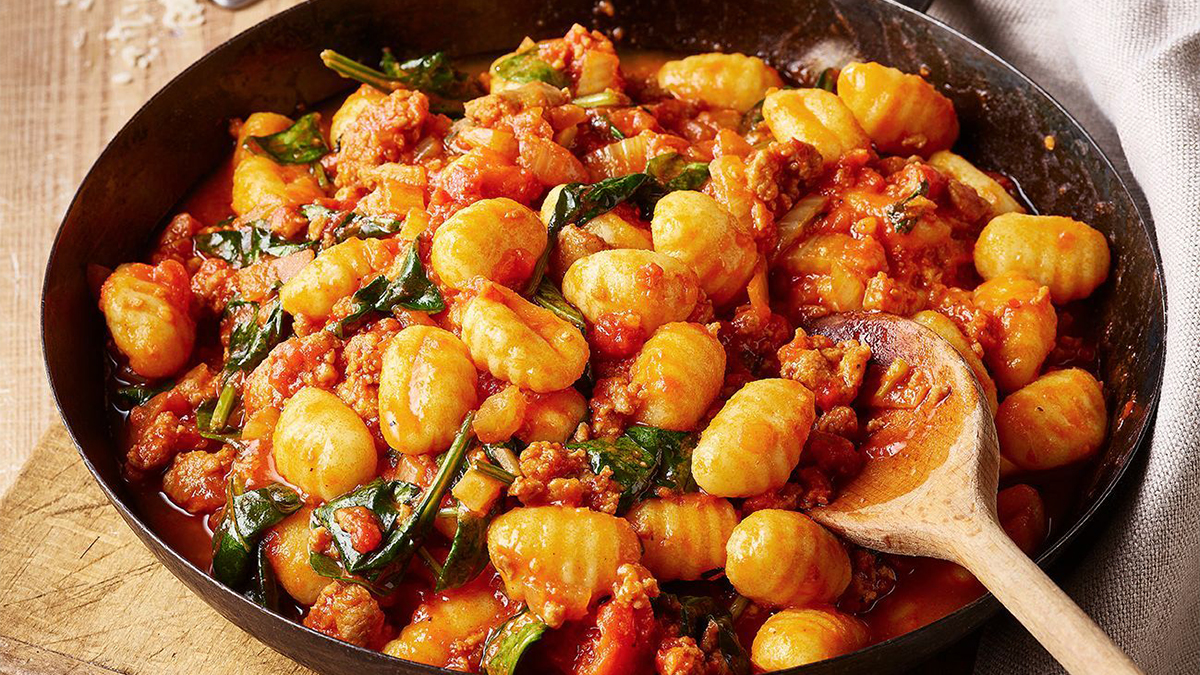 The Lounge is kicking off the new year with a fresh, new menu.
Staff returning to the Kensington campus this summer can look forward to an array of mouth-watering meals on offer at The Lounge. Specials include fresh new seasonal salads, delicious tartines, tempting gnocchi and more. The full February Menu available on the website.
In addition, The Lounge is proud to support the University's Welcome Back to Campus initiative, by offering a $15 lunch special. These will run on selected dates throughout February and March. 
Bookings are recommended - please visit The Lounge website to make a reservation.
---
Welcome Back to Campus, $15 lunch specials
7 & 8 February
Salad of charred peach, pancetta, leek & feta gf                                  15.0
Walnut, garden leaves, honey thyme dressing
13 & 15 February
Tartine of roast fig, caramelised onion v, h                                           15.0
Gorgonzola, walnuts, asparagus, garden salad, merlot dressing         
20 & 21 February
Spinach & pistachio stuffed chicken breast h                                       15.0
Israeli cous cous, cauliflower, yoghurt dressing, herbs
28 February & 1 March
Panzanella: Ox heart tomato, fennel, capsicum v, h                             15.0
sour dough croutons, buffalo ricotta & basil  
Advance bookings and pre-ordering strongly recommended due to the popularity of these specials.
Comments