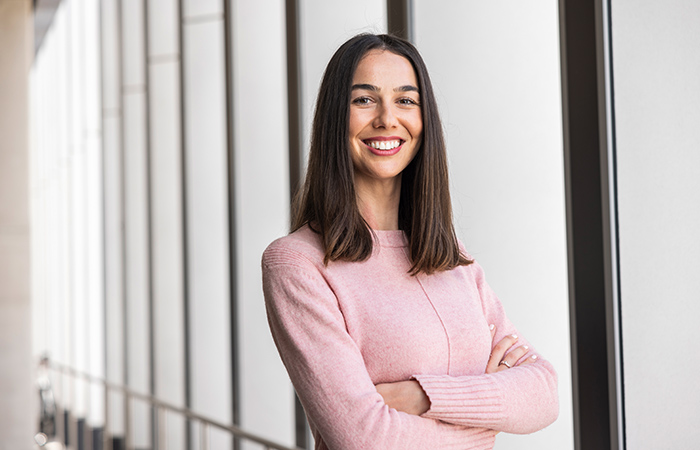 UNSW Founders Pre-Accelerator helps early-stage startups level up their ideas and products.
This program builds the habits and skills needed to be a successful founding team. If you have a proof of concept, prototype or minimum viable product (MVP), the program will help you stress-test it or take it to the next level. It's the perfect opportunity for those who want to move quickly and get an idea off the ground, helping founders build the habits and skills needed for success.
UNSW Founders has a long history of supporting startups, with over 500 benefitting from their entrepreneurship programs since 2017. The 10x Accelerator program is divided into three streams: Founders 10x, Health 10x and SynBio 10x. The Founders 10x program is for UNSW staff, students and alumni, and covers a range of industries including software, apps, robotics and spacetech. The Health 10x program is a national program in partnership with The George Institute and focuses on digital and medtech solutions in healthcare. SynBio 10x is Australia's first Synthetic Biology accelerator, in partnership with Main Sequence Ventures, helping those using or engineering biology to take their molecules to market.
The Pre-Accelerator provides a strong foundation for you to join the 10x Accelerators, and to be eligible you must have a UNSW affiliation as a researcher, graduate or current student. A second Pre-Accelerator program will be held in May, with the flagship 10x Accelerators taking place in July. Don't miss out on this opportunity to take your startup to the next level.
Register for the Pre-Accelerator Info Session on 15 February to learn more about the program and to hear from Pre-Accelerator alumni. The session will include information on the 10x Accelerator program for 2023, the importance of knowing your customers and a Q&A.
Comments