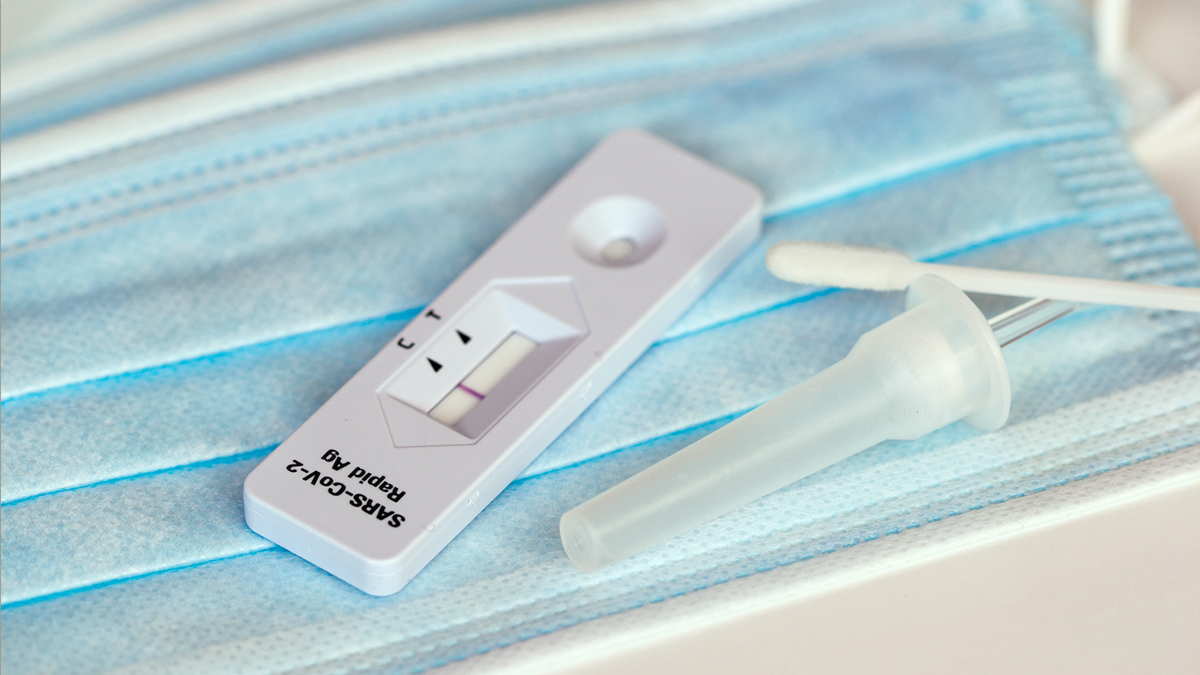 The cold winter weather brings an increase of COVID-19 cases. 
With the commencement of winter, we are seeing an increase of COVID-19 cases in the community. It's important to plan and then take steps to keep yourself and others healthy. 
  
Free rapid antigen tests available now 
UNSW is pleased to be offering free Rapid Antigen Tests (RAT) to students and staff. These tests are now available on campus, while there is stock. You may collect one box of tests from the following locations: 
 
Kensington 
Upper campus - The Library, foyer area (near the Nucleus) 
Middle campus - UNSW Health Centre 
Lower campus - The Food Hub foyer and The Law Library, in the Help zone pod 
Paddington 
The Library, entry/waiting area 
The tests will help you to get through this winter but do expire in August 2023 so please take advantage of this opportunity now. The tests have been made available to the University by NSW Health.  
 
Masks
We encourage staff to wear high-quality masks when you might be exposed to COVID, especially when travelling on planes, while attending conferences, on public transport and when engaging in lab work, as well as when in close contact with others (for example in crowded indoor locations). 
 
Stay home if you are unwell 
Please do not come to any UNSW campus if you are unwell, have any respiratory symptoms or have tested positive to COVID-19. 
 
Take the time you need to recover. If you have mild symptoms but are well enough to work or study, please do so from home until your symptoms have completely cleared.  
  
Vaccinations
It's important to stay up to date with your vaccinations for both COVID-19 and the flu.  
 
The UNSW Health Service offers free vaccinations and has Pfizer in stock. You can book an appointment via HotDoc or by calling 9385 5425. 
  
You can also use the Vaccine Clinic Finder to locate another vaccine clinic. 
Comments