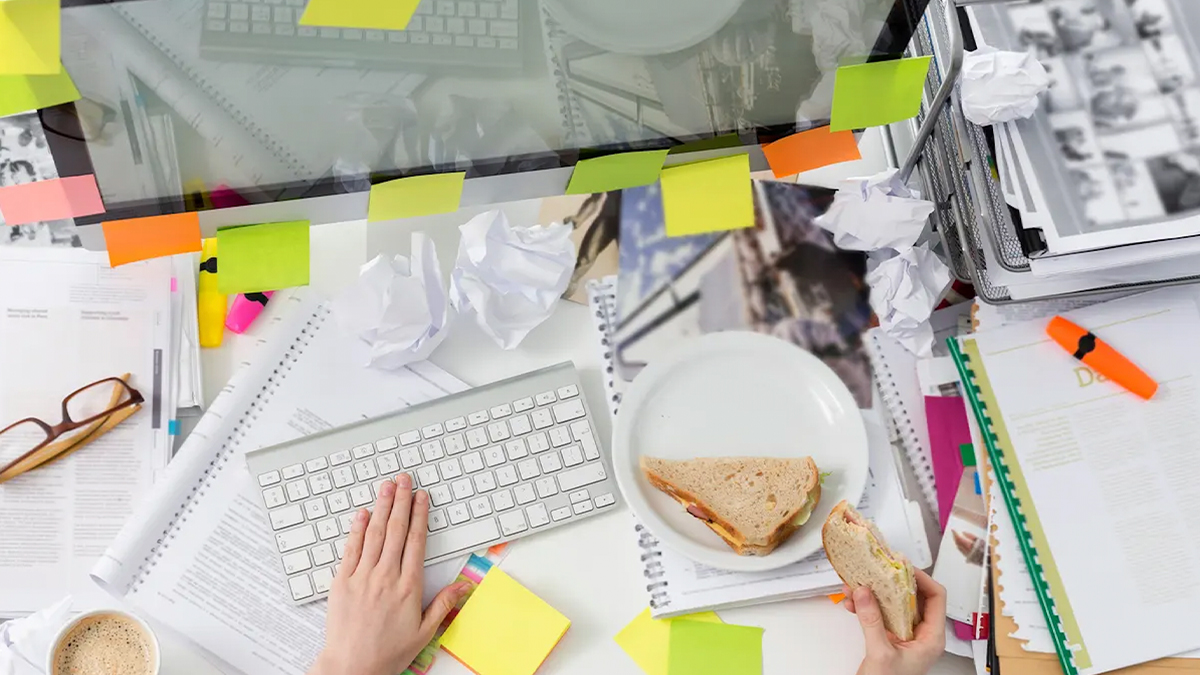 Hosted by the Black Dog Institute, UNSW staff are invited to attend a workshop on managing stress at work. 
Busy professional and personal lives can put us all at risk of developing high rates of stress and/or mental illness. One of the best ways to minimise this risk is through learning evidence-based strategies for managing stress and building resilience. Resilience is a skill that can be developed and practiced at any stage of our lives and, the more we practice, the better we can be at 'bouncing back' when we face adversity. 
UNSW Wellbeing has arranged for the Black Dog Institute to provide two workshops for staff on the topic Building Resilience to Workplace Stress.
The workshops consist of four one-hour modules on the following topics:
Stress in the workplace
Relationships at work
Dealing with change
Working smarter
Dates
9.30am – 1.30pm, Wednesday 30 March
9.30am – 1.30pm, Thursday 31 March 
If you would like to reserve a place at one of these workshops, please contact our Wellbeing Consultant, Liza Poppert with your preferred date.
Comments