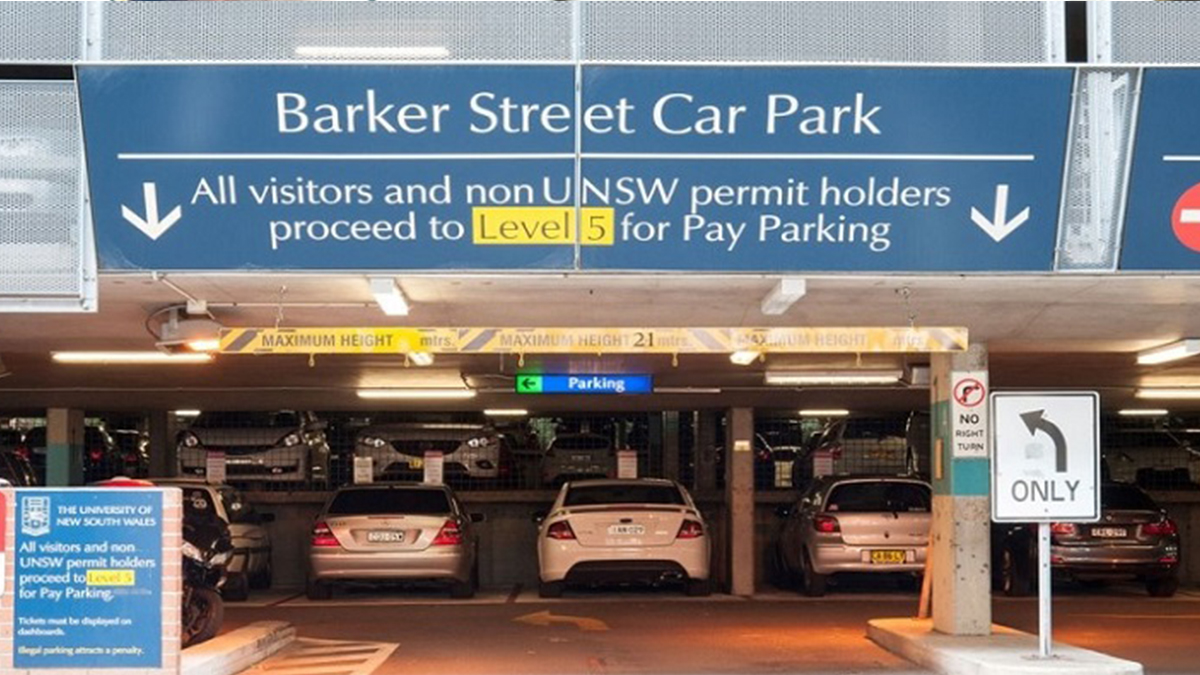 UNSW is introducing some important changes to parking on the Kensington campus.
Staff parking
As many staff are still to renew or purchase their permits to park on campus in 2022, the commencement of parking fee collection has been deferred until Monday 28 February to allow all staff to arrange the permit best suited to their circumstance – whether you are full time or part time, UNSW or external staff, or require Reserved or Non-Reserved parking.
A table showing the parking options available for 2022 can be found here. 
If you have a salary deduction in place via vPermit, this will recommence for the pay period ending Thursday 17 March 2022. If you are unsure whether you have a salary deduction in place, please log into your vPermit account to check. If you no longer require the vPermit via salary deduction, you can cancel it from your vPermit account. 
For staff who use the CellOPark mobile app option, payments will recommence from Monday 28 February.
Further information about parking on campus is available on the Estate Management website.
Botany Street outdoor car park upgrade   
Estate Management has recently upgraded the outdoor parking area of the Botany Street car park, entry via Gate 11 on Botany Street. This will improve the parking experience for staff, students, and visitors.
As a result, the parking conditions have changed, including:
Improved lighting and signage
Refreshed surfaces and line marking
An increase in the number of short-term parking spaces available for visitors - previously 15 spaces, now 41 spaces
Increased time limit on the short-term parking spaces - previously 2 hours, now 4 hours, to assist with parking for longer events such as graduations
An increase in the number of loading zones spaces to better service our retail tenants and to provide more space for drop-offs - previously 6 spaces, now 14 spaces
The removal of all 'Permit Holder' parking spaces, which have been redirected to the multistorey car park. 
Comments