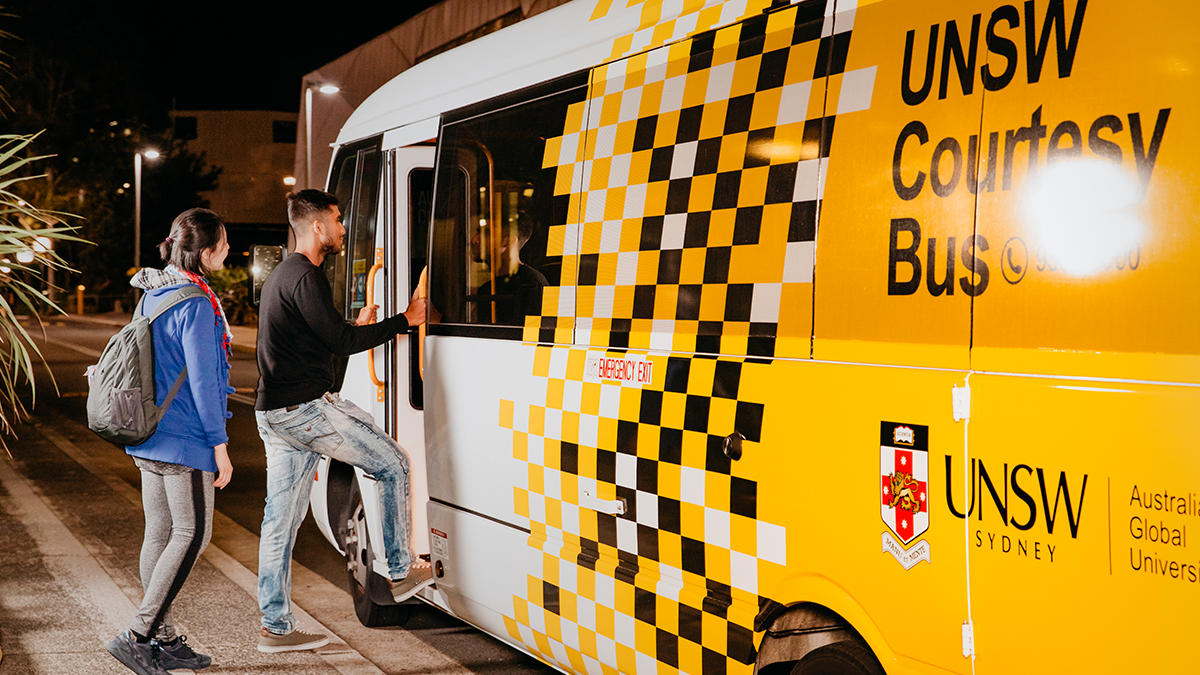 The UNSW shuttle bus has returned to service and is running on a new timetable for 2022.
The timetable has been improved by increasing the number of stops between the Kensington and Paddington campuses and includes more frequent trips to the Randwick campus.
The service operates Monday to Friday between 7.30am and 9:30pm.
You can view the new shuttle bus timetable here and track the shuttle bus live on the StaySafe@UNSW app.
Comments