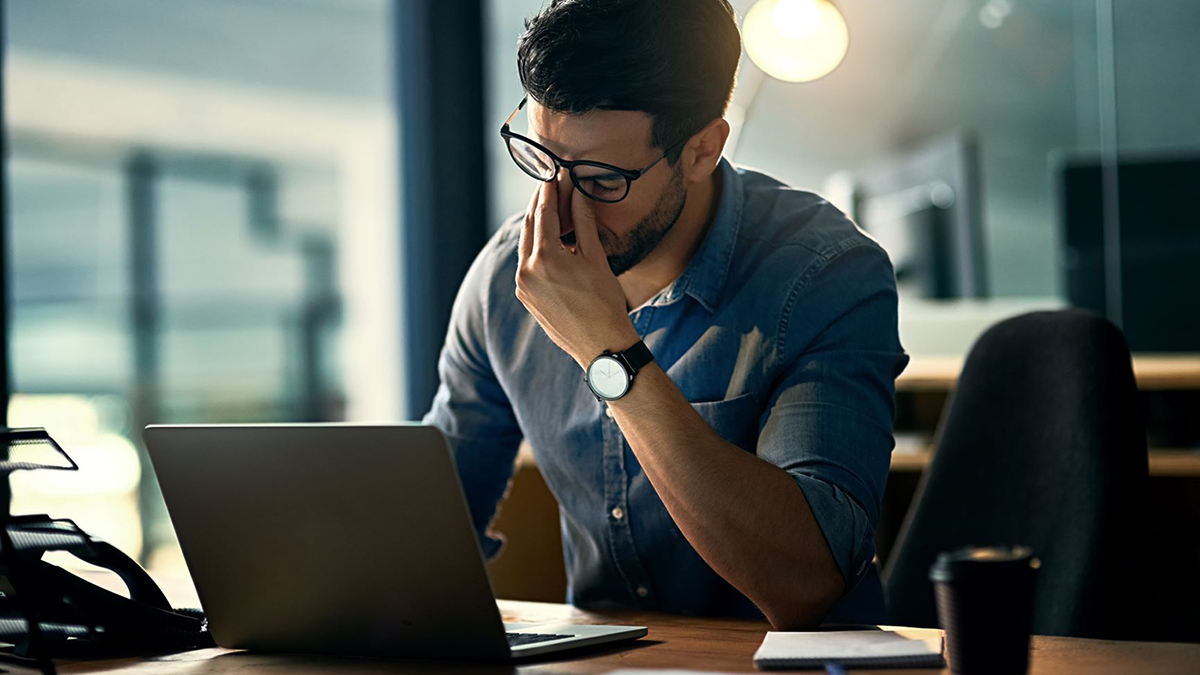 Learn to recognise symptoms of stress and practical coping strategies.
UNSW's Employee Assistance Program Benestar will host a webinar on Managing Pressure on Thursday 27 April. This webinar is free for all UNSW staff members.
The Managing Pressure webinar will help you to:
understand the link between pressure and stress
recognise symptoms of stress in your body
examine some physical and psychological techniques to manage pressure
identify practical strategies for achieving your peak performance
The webinar will be held on Teams from 12 - 1pm on Thursday 27 April.
Comments