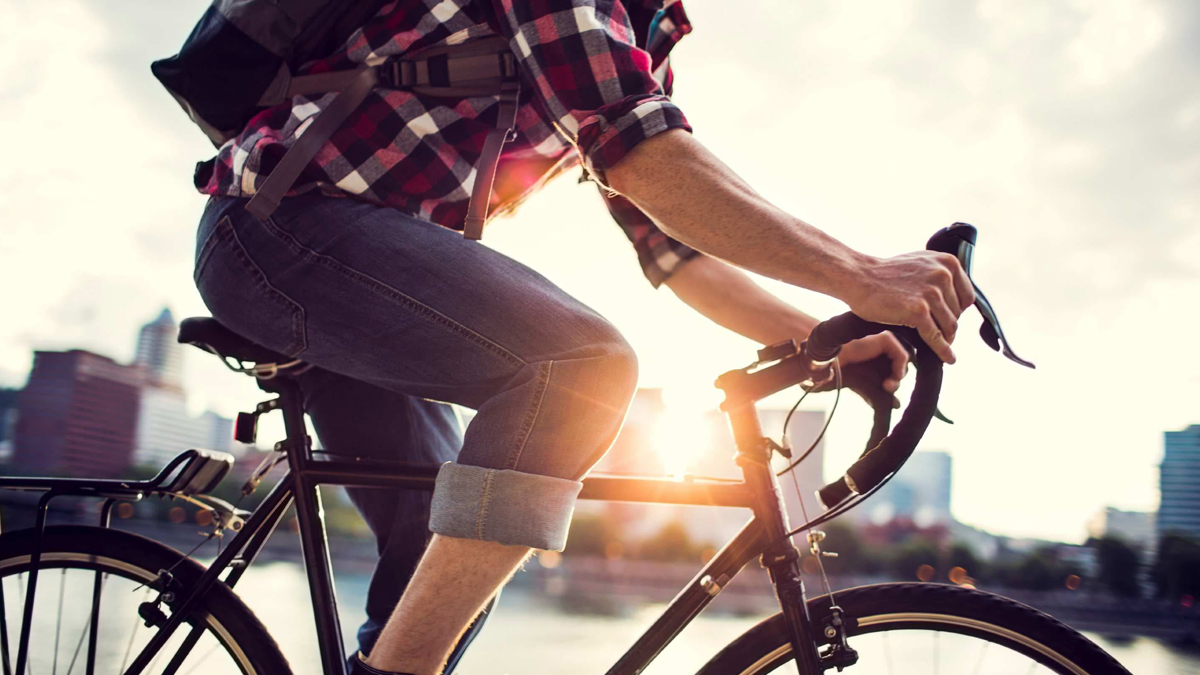 The Randwick Health & Innovation Precinct partners are once again partnering with Randwick Council to offer free guided bike rides around the local area.
The group bike commutes are a follow up program from the popular cycle skills courses that finished up in December last year.
While the previous courses were all about increasing riding confidence and learning road safety, these commutes are focused on discovering practical routes connecting Randwick to other parts of the city and inner west, while meeting fellow riders with a similar daily commute.
The experienced guides from Pedal Set Go will look after the safety of the group while participants can check out their commute in realistic traffic.
With three different route options to select from, you can take part in an express ride or opt for a slower paced, social ride.
This cycling campaign is a key initiative of the Randwick Hospitals Campus' Green Travel Plan, which seeks to reduce the number of cars travelling to and from the area, and encourage active and healthy travel options for staff.
With the new End of Trip Facility on track to open to staff this year, it's the perfect time to see if riding to work works for you.
"The ride leaders were excellent. They delivered a course that was informative and fun. I have cycled for many years as a commuter and this course was a good reminder about keeping safe, particularly with regards to saying out of the car door zone" said a Cycle skills course participant
Registration is free with rides starting from the 6 February, and all types of bikes and riders are welcome - no lycra required!
Comments