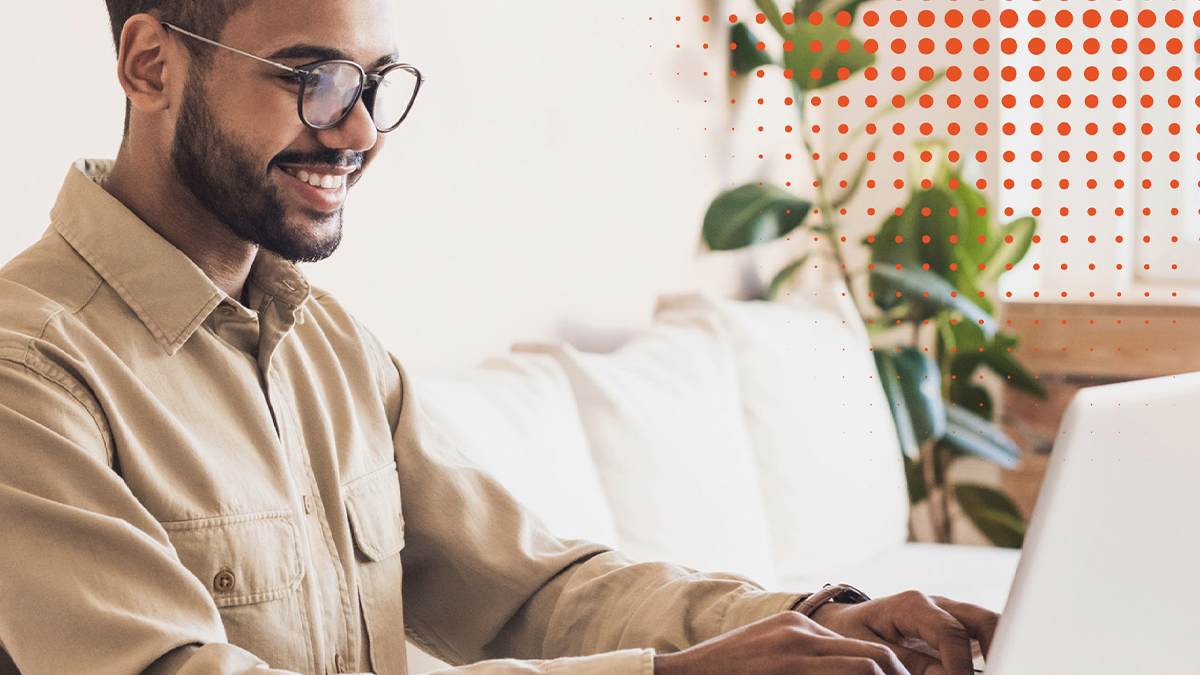 The Black Dog Institute offers practical strategies to lead change and provide support to boost mental health at work.
Managing for Team Wellbeing, delivered by the Black Dog Institute, is a workshop designed for employers, managers and supervisors. It will help you develop your wellbeing leadership skills and show how you can support others (and yourself). 
The three-hour workshop will assist leaders to increase their awareness of how to control work-related psychosocial risks and build a mentally healthy workplace at UNSW.
What will leaders learn?
How to have conversations with team members about mental health
How to design healthier workplaces
How to assist team members to stay at work, or to return to work after an absence
How to spot the early warning signs of mental ill-health and what to do
Your legal responsibilities as a manager
Ways you can care for your own mental health
How to support others on where to go for help.
Four workshops are being funded by SafeWork NSW and are free for UNSW leaders on: 
Tuesday 9 May
Wednesday 14 June
Tuesday 18 July
Wednesday 16 August.
Workshops will be face-to-face from 9.30am – 12.30pm on the Kensington Campus.
Limited places are currently still available in the August workshop. The May, June and July workshops are full, however, we do have a waitlist. If you are a leader and would like to attend a workshop, please email Liza Poppert and advise whether you would like a spot in the August workshop, or if you would like to join the waitlist for one of the other dates.
Find out more about the Managing for Team Wellbeing training.
Comments