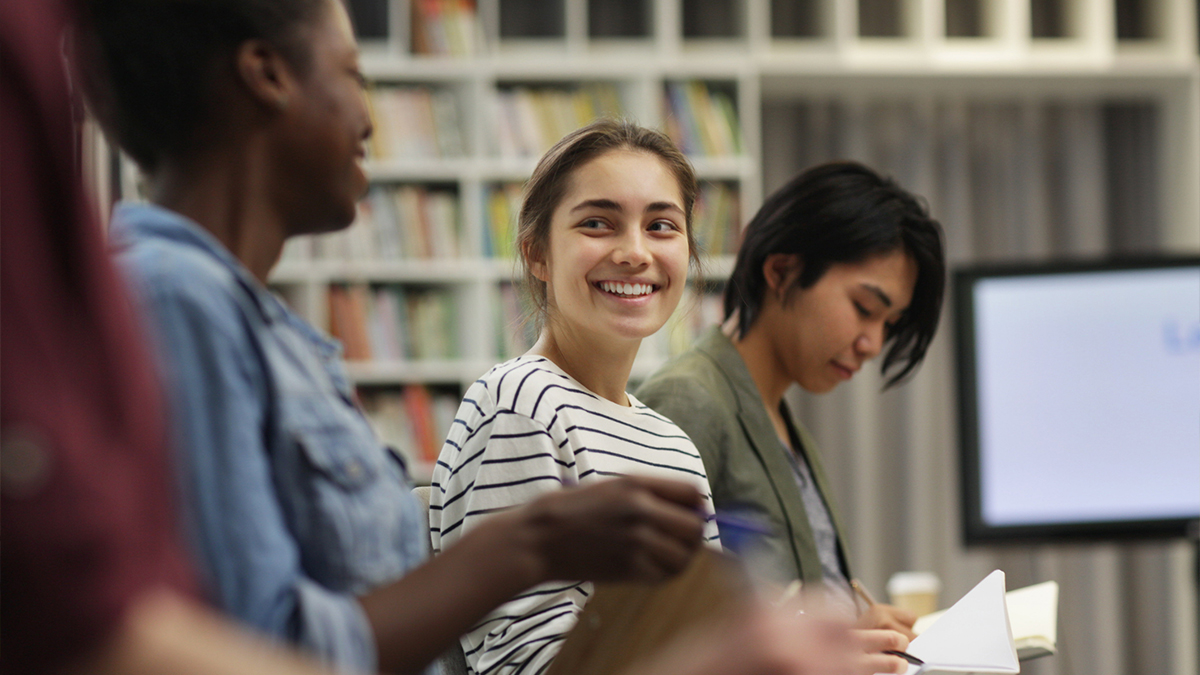 The Student Lived Experience Advisory Group (LEAG) is a diverse group of current UNSW students who have lived experience of equity, diversity and inclusion.
Established in 2020 to reflect and engage with diverse lived experiences and needs of the student body within University programs and broader decision making, the LEAG meets quarterly to advise on the development and implementation of UNSW initiatives. 
After a successful pilot scheme with the Division of Equity Diversity and Inclusion, all faculties and divisions across the University are invited to consult directly with the Student LEAG on planned or future initiatives involving or relating to student equity groups.
More information on the Student LEAG
The Student LEAG reflects the vibrant cohort of students across UNSW. International students, the LGBTIQ+ community, students from low socio-economic backgrounds, mature students, students with disability and women in STEMM fields have all been selected to provide nuanced perspectives on complex issues that impact our student cohort.
Students consult on a wide range of campaigns and projects and contribute to policy review, the improvement of processes, communications, events, responses to social movements and brainstorming creative ideas. To date, the Student LEAG has contributed to key initiatives including the Gateway Scholars Program, Digital Accessibility, Contract Cheating, Sexual Misconduct Prevention and Response and the Arts, Design and Architecture Student Hardship Fund. 
"The LEAG consistently provided professional, thoughtful, and useful feedback on a range of projects and initiatives. The expertise of the LEAG enabled my team to better tailor our work to support students and achieve maximum impact" said Tierney Marey, Student Experience Manager at UNSW Art, Design & Architecture.
To find out more, visit our website or to collaborate with the Student LEAG, please contact Esther Robertshawe, Students as Partners Program Officer in the Division of Equity Diversity and Inclusion on e.robertshawe@unsw.edu.au. 
Comments